Dorina (14, Pusztavacs)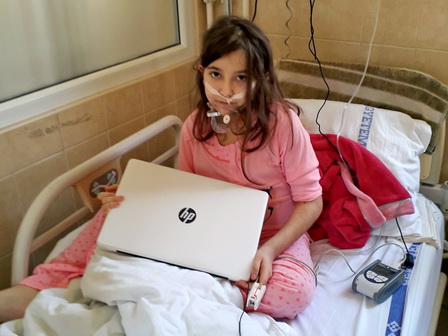 The 14-year-old Dorina has been treated at the Bókai Street Children's Clinic for several months. It was a great surprise for her when before the Easter holidays I visited. She was taken for an examination nearly immediately after I arrived, so I was only able to giver her the gift after a short wait.
When she opened her gift and saw that she had received the laptop she had wished for from Csodalámpa you could see the happiness on her face. Later on she said how much joy the laptop brought her.
We hope that the laptop, which she was able to use immediately with great expertise, will make the time she still has to spend in the clinic a little more bearable for her
We wish Dorina lots of patience, endurance and strength in the recovery that lies ahead.
On behalf of Dorina we would like to thank Batschka Alapítvány and Lurdy Ház for their support!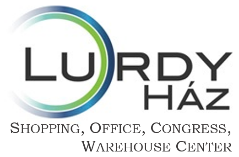 Dalma Szörényi
wish-coordinator
Budapest, April 30, 2018
Archive
2019
2018
2017
2016
2015
2014
2013
2012
2011
2010
2009
2008
2007
2006