2023-06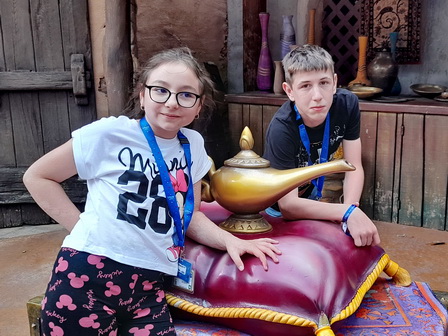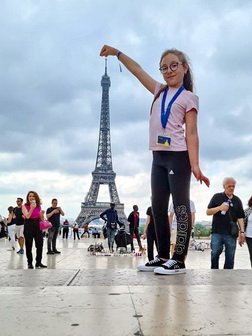 Máté
is a big superhero fan, while Zsüliett is fond of princess tales, so what else would be they wish than to go to Disneyland in Paris in order to meet their favorites.
Even the flight was a special experience, the crew of Wizz Air greeted the children separately, they were the first to step on the plane, they could enter the cockpit, and in addition they received a Wizz Air bag full with surprises from the crew at the departure.
But it was only the beginning on that day, as another huge surprise bag awaited the young guests in the beautiful Disney Hotel. We spent the evening in the park already, where we could try out the better and better games. Although we were tired, we couldn't miss the evening light and drone show, and then the fireworks.
We spent the whole day on Saturday with exploring the two parks. Sometimes we flew with Pieter Pan over London, sometimes we could look around in the park on the magic carpet of Aladdin, or on Dumbo's back.
During the day the fairytale heroes appeared several times in different places, so we had the opportunity to take pictures with Pieter Pan, Pluto and Minnie Mouse. We could watch one of the highlights of the day, the afternoon parades from a separate VIP place.
On Sunday morning we said goodbye to Disneyland with a heavy heart, but in order not to be left without surprises on that day we made a small detour to Eiffel tower on the way to the airport. We returned home from Paris tired but with unforgettable experiences.
/ 11


We are grateful to our sponsors: to Wizz Air Hungary Ltd, Disneyland Paris, Groupama Biztosító ZRt., and to our private sponsors Szilvia and Balázs for making Zsüli's dream come true.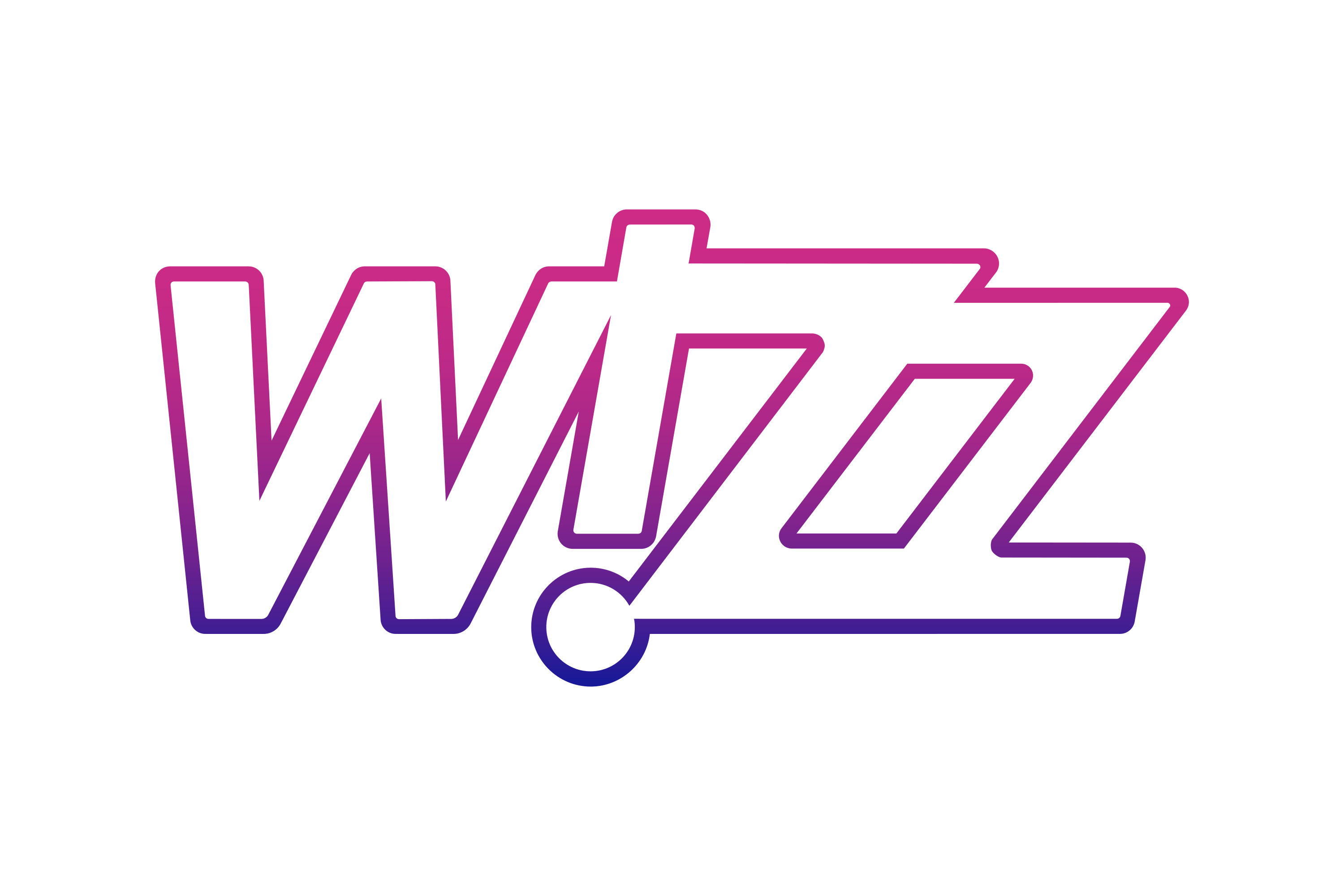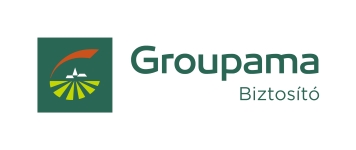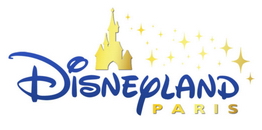 Beáta Ratimorszky and Tamás Bakonyi
wish coordinators
Paris, 09.06.2023
Archive
2023
2022
2021
2020
2019
2018
2017
2016
2015
2014
2013
2012
2011
2010
2009
2008
2007
2006
Archive
2023
2022
2021
2020
2019
2018
2017
2016
2015
2014
2013
2012
2011
2010
2009
2008
2007
2006