2023-05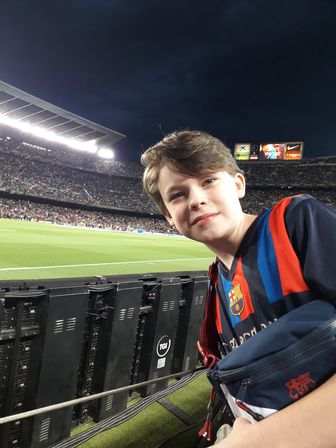 Balint has been a football fan since childhood, his favourite team is FC Barcelona. His biggest dream was to attend a live match at the Camp Nou stadium in Barcelona.
And finally his dream came true.
Even the flight was a great experience: the captain personally welcomed Balint, took a photo with him, gave him a gift, and invited him to visit the cockpit.
The entire crew paid special attention to their young passenger.
The match started at 9:00 pm on Saturday evening. During the day, we explored the city, walked along the famous La Rambla and visited the port. The entire city of Barcelona was in football fever, and we were also getting excited for the evening program.
And then the long-awaited match arrived. Balint, wearing his Barca jersey and with a great smile on his face, sat in the front row with a big box of popcorn to watch the game. He sang along with the other fans and did the wave with them. This was the atmosphere he had wanted to experience, and he enjoyed every moment of it, even when it started to rain during the game. His favourite team eventually won 4-0.
The following day was also all about football: we took a stadium tour at Camp Nou, where Balint got to explore the history of the stadium, see relics of the greatest Barca players, sit in the VIP box, peek into the press room, and even visit the player's dressing room during the several-hour-long tour.
Balint returned home from his trip to Barcelona with fantastic memories. I am sure he will always happily remember this amazing journey.

/ 7


https://youtube.com/shorts/XBkNv5EoX0s?feature=share
We would like to thank the management of ibis Styles Budapest Airport and ibis Barcelona Cornella, the leaders of Wizzair, the kindness of the ground and air crews. We also extend our thanks to Hesse Trade Kft., Henkel Magyarország Kft., Jet Travel Travel Agency, and our private supporters, including Szilvia and Balázs. With the selfless support of all of them, we were able to make Bálint's dream come true.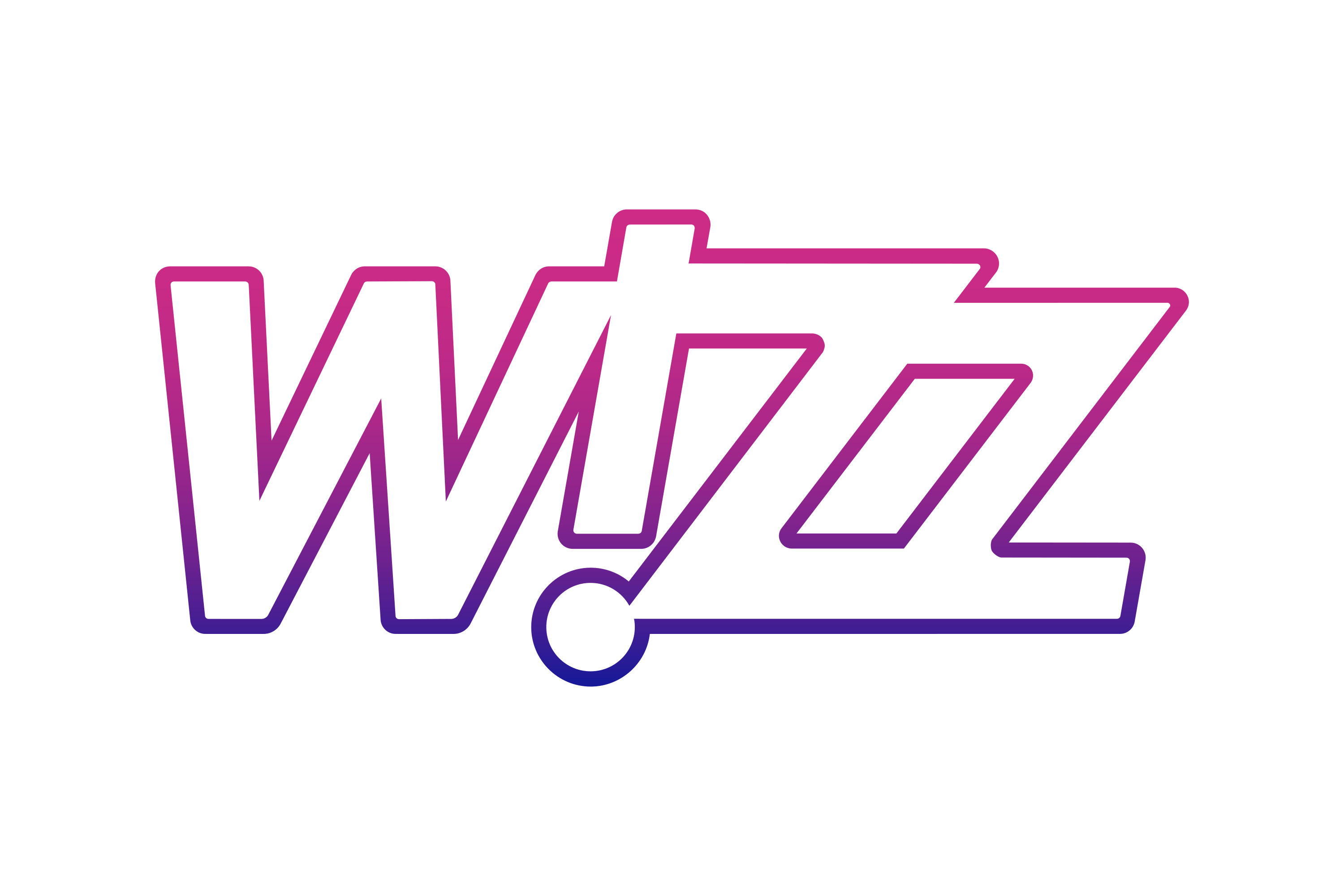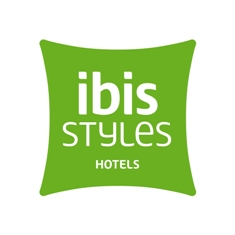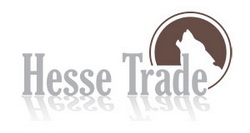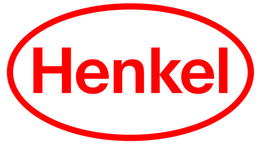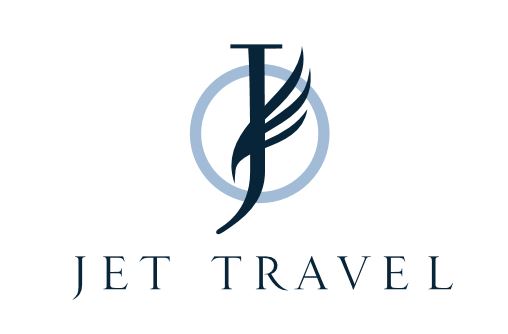 Erika Gárdos
wish-coordinator
Barcelona, April 30, 2023.
Archive
2023
2022
2021
2020
2019
2018
2017
2016
2015
2014
2013
2012
2011
2010
2009
2008
2007
2006
Archive
2023
2022
2021
2020
2019
2018
2017
2016
2015
2014
2013
2012
2011
2010
2009
2008
2007
2006