2020-12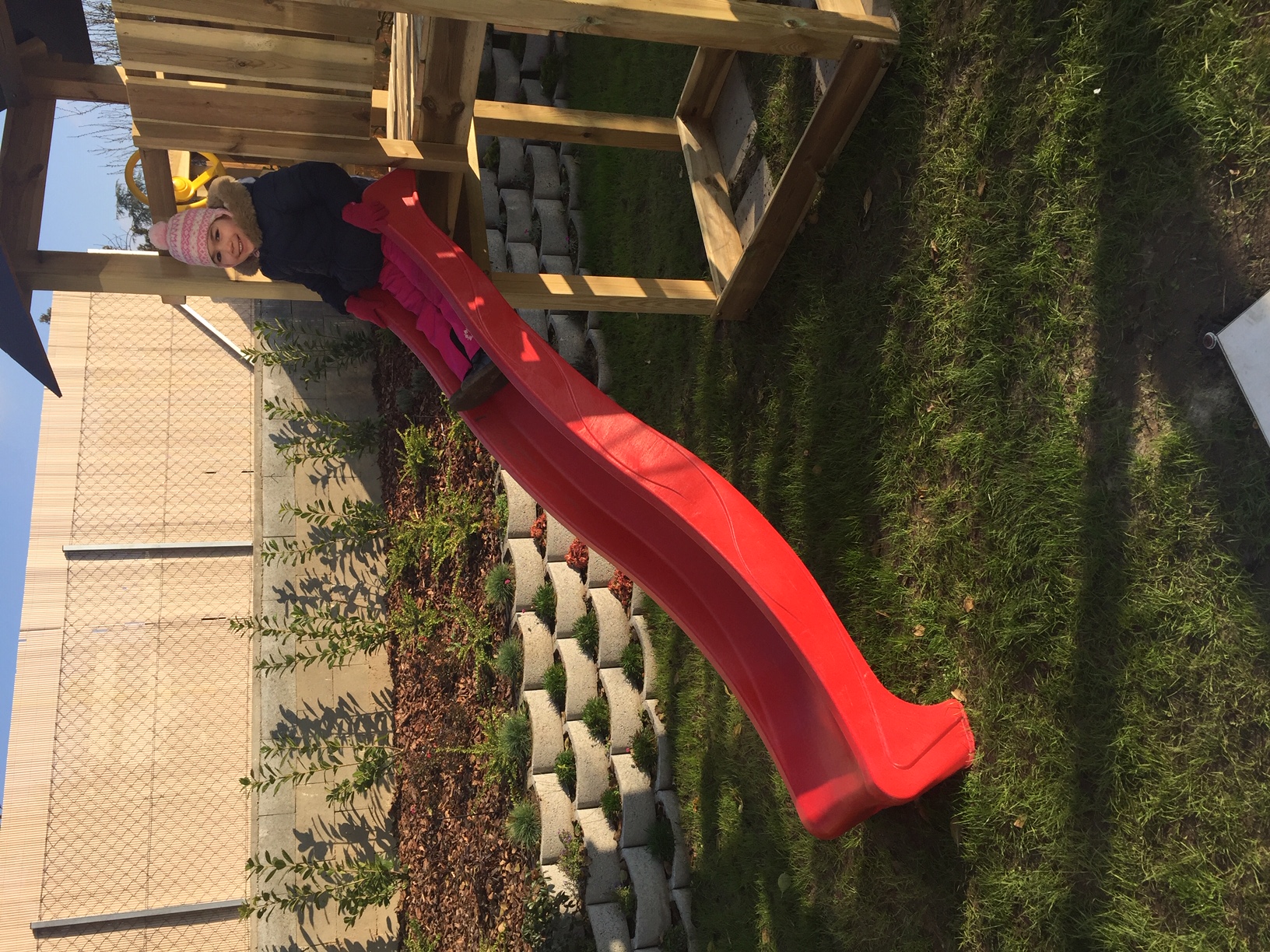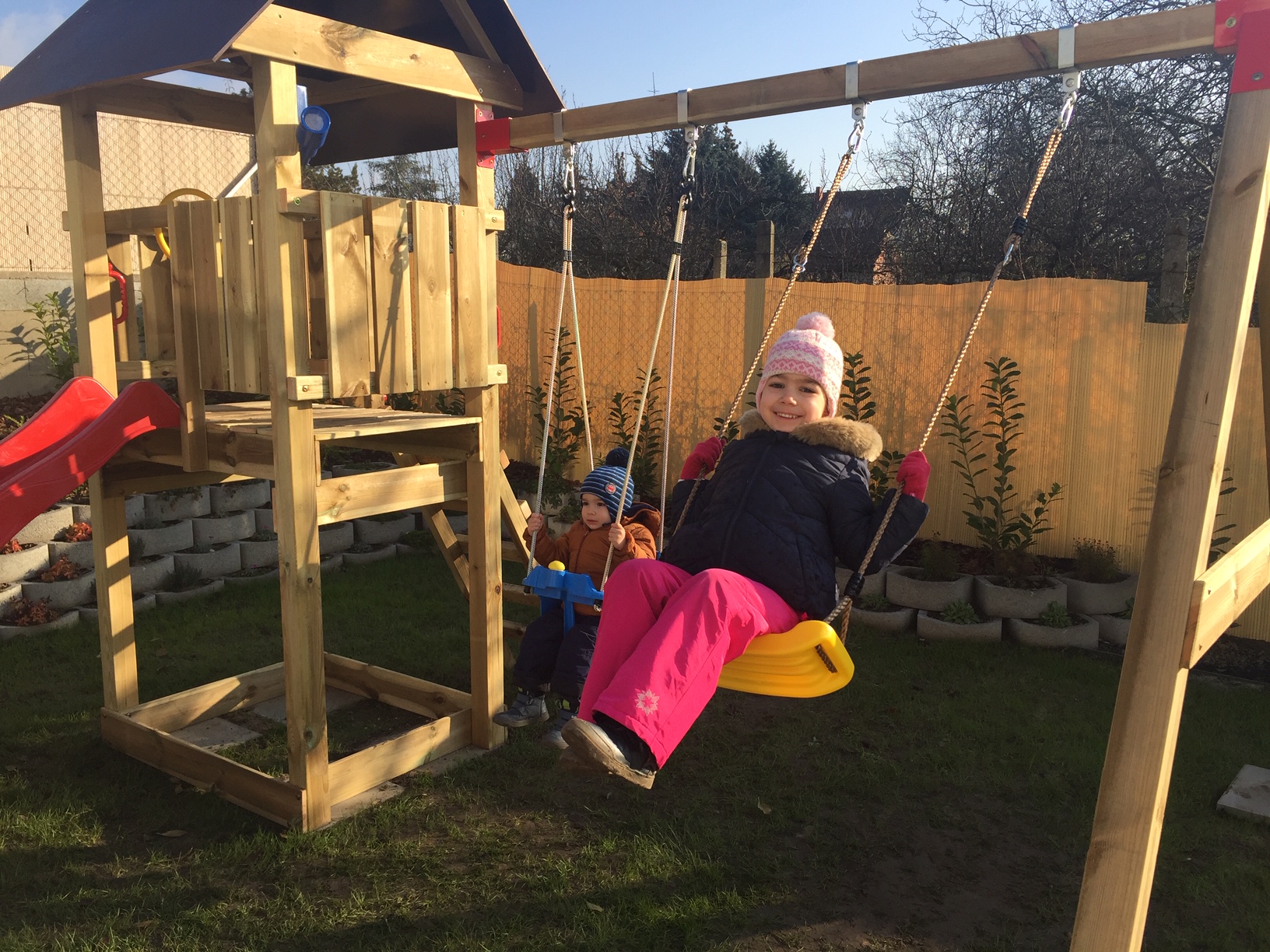 Emília loves to spend time in nature and to play in playground. She would wanted to have her own playground and this is what she wished for.
After a short time of organization the playground has arrived which was occupied straight away by her and her little brother. They spend hours in the garden every day, laugh and play a lot with their parents.
Mili's wish was fulfilled, we are very happy that we were able to cause so much joy! 😊
Thank to all of the sponsors: students, their parents and the teachers of the American International School of Budapest.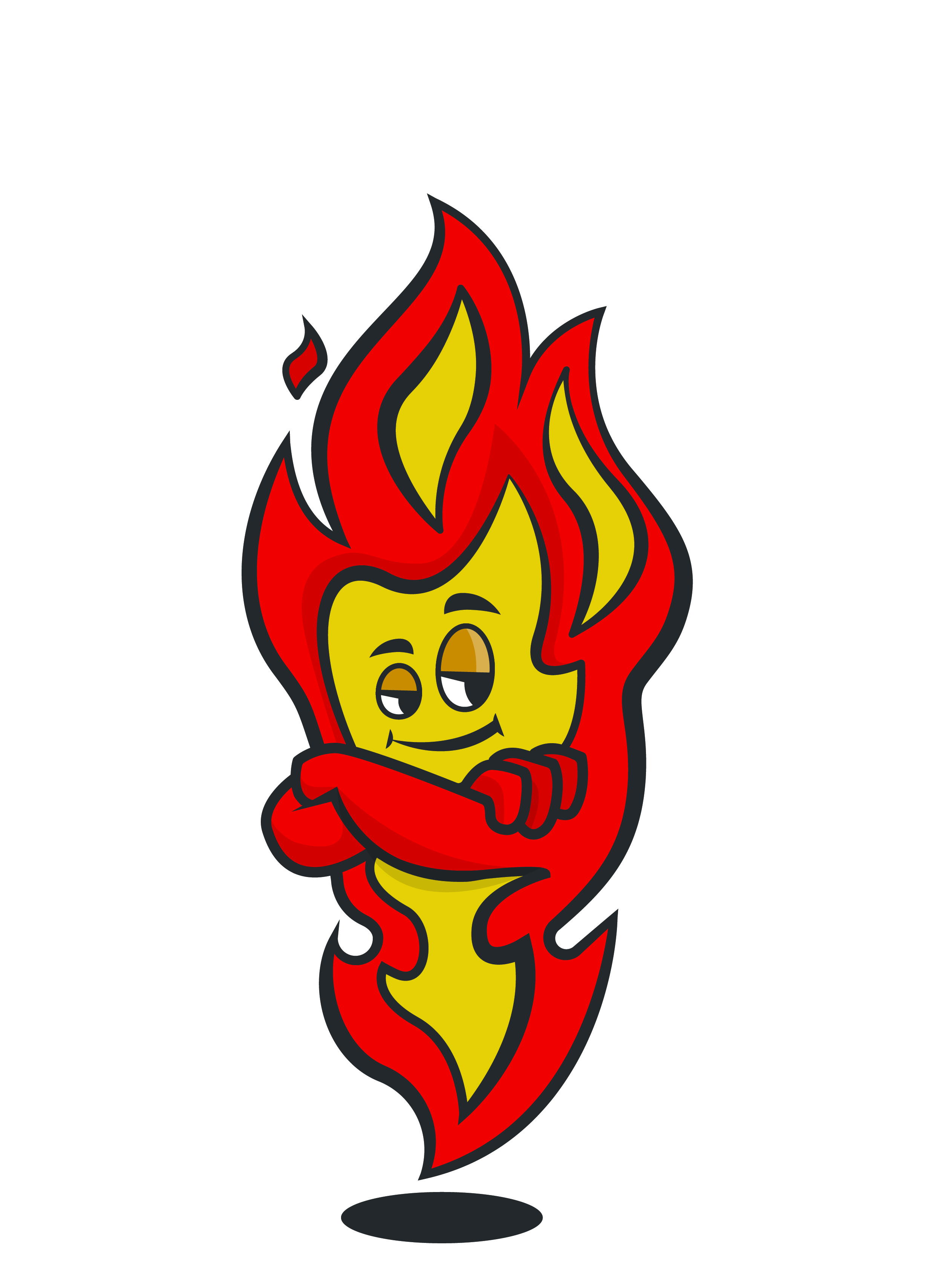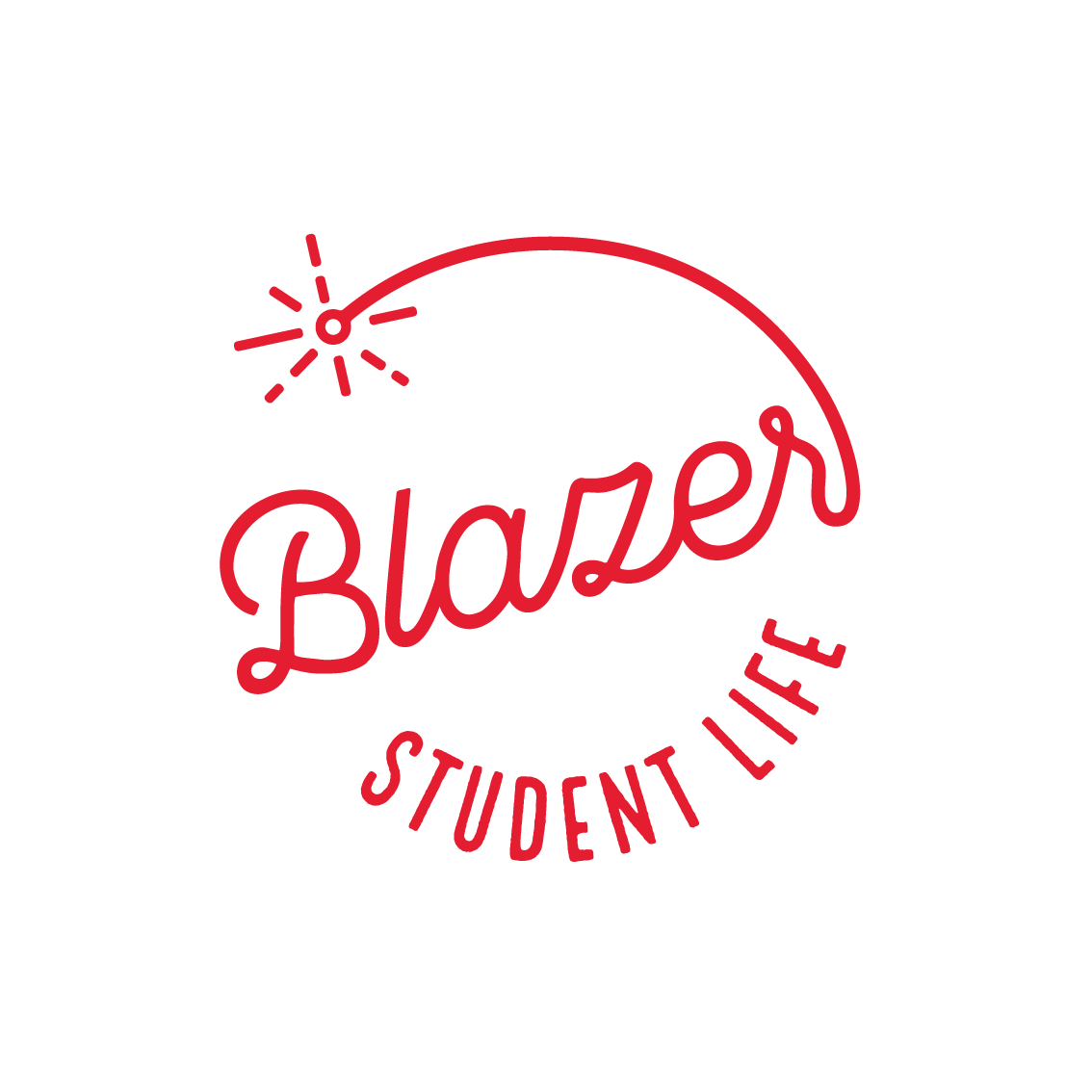 Georgina Beregi
wish-coordinator
Budapest, 29.11.2020.
Archive
2023
2022
2021
2020
2019
2018
2017
2016
2015
2014
2013
2012
2011
2010
2009
2008
2007
2006
Archive
2023
2022
2021
2020
2019
2018
2017
2016
2015
2014
2013
2012
2011
2010
2009
2008
2007
2006