2023-07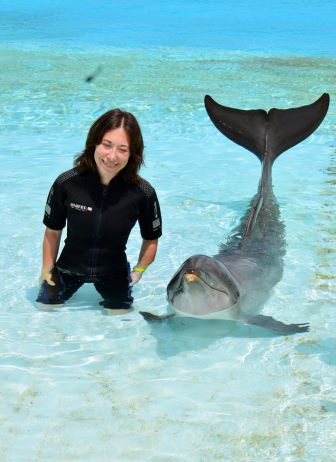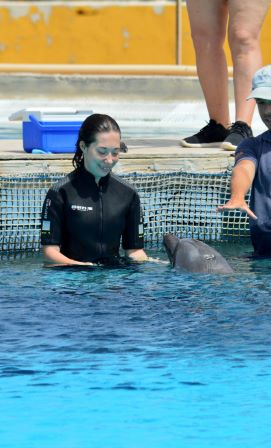 Petra is a very active young girl. She competes in inline skating and caring for animals means a lot to her as well. She is studying to become a veterinary assistant, so it was no surprise that her wish from the Magic Lamp was to swim with dolphins.
The small team flew to Malta to make Petra's and another child's dream come true. Petra arrived at the airport directly from her inline skating camp, and of course, she had her skates attached to her backpack. Luckily, there was no problem, and her favorite item was allowed on the plane. As VIP guests, we were among the first to board the aircraft, and the girls even got to see the cockpit. It was Petra's first flight, so there was a lot of novelty and excitement on the way there.

Upon arriving in Malta late in the evening, there was only time for a quick transfer to the hotel, but we were thrilled to occupy the wonderful rooms.
The next day was the big day when the wish came true. Upon arriving at the marinepark, we had a few activities to choose from: we watched a parrot show, fed birds, marveled at the fantastic performance of two dolphins, and then we moved to a separate pool where Petra, dressed in a special suit, could enter the water with the dolphin. It was undoubtedly an experience she will remember forever. During the trip, there was also an opportunity for some sightseeing, hiking, and enjoying the fantastic comfort and services of our accommodation. There was even some time for inline skating.
The young girl happily flew back home. Although she arrived very late, she probably didn't mind it at all.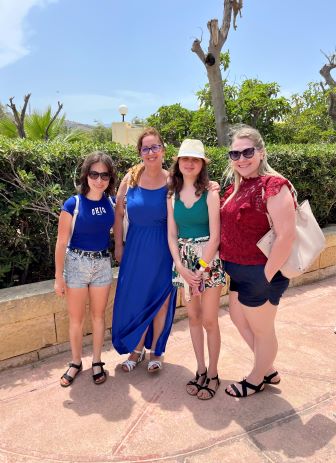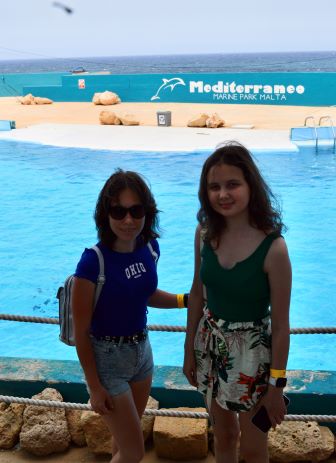 On behalf of Petra and ourselves, we would like to express our gratitude to our supporters: Wizz Air Hungary LTD.,
to Mr. Jonathan Pace and to Mr. Carl Galea and the colleagues of Radisson Blu Resort Malta St. Julian's Hotel, the Groupama Biztosító ZRt., the generous guests of Corinthia Hotel Budapest, as well as our private supporters, Szilvia and Balázs, for helping us make another dream come true!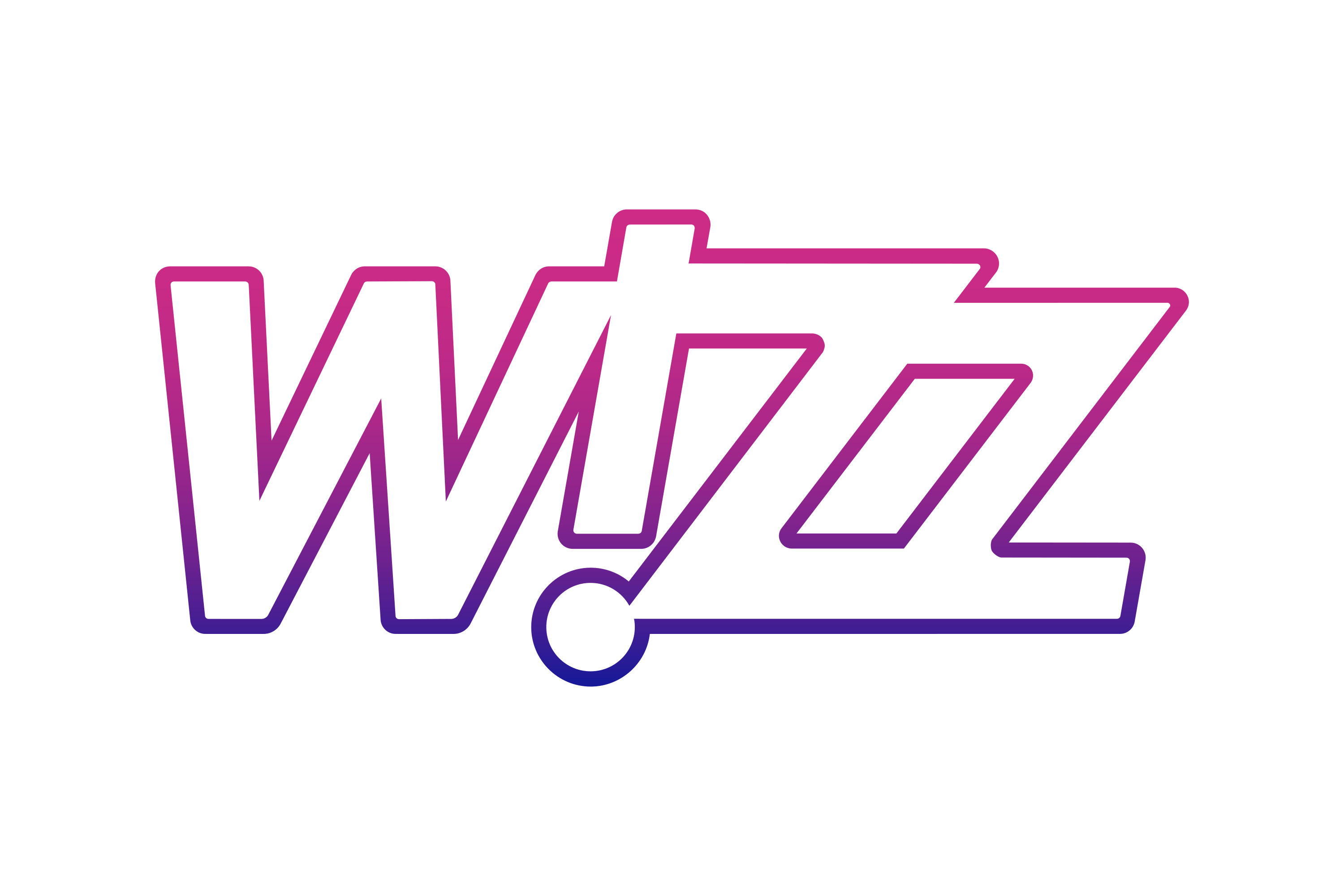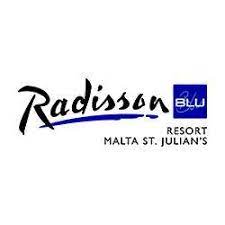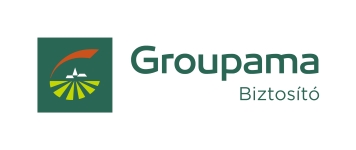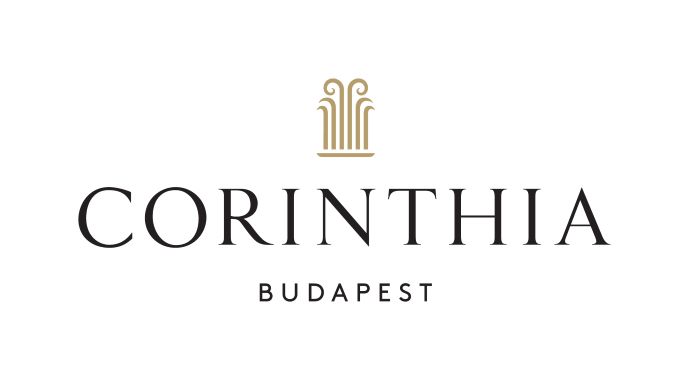 Erzsébet Szilvágyi
wish coordinator
Malta, 24. June, 2023.
Archive
2023
2022
2021
2020
2019
2018
2017
2016
2015
2014
2013
2012
2011
2010
2009
2008
2007
2006
Archive
2023
2022
2021
2020
2019
2018
2017
2016
2015
2014
2013
2012
2011
2010
2009
2008
2007
2006