2017-09
Please read Zsanett's own words about her long awaited trip to London
We flew to London on a Wednesday from Budapest. Annamari waited for us at the airport and we went together to the London Marriott Marble Arch Hotel .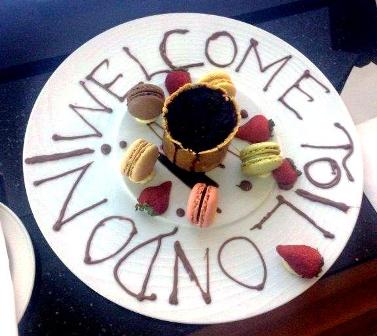 The director of the hotel, Mr. Ross Patton and his staff was really kind to us they even prepared surprises for me like the sweets on the photo.
We started nex day the sightseeing at the Buckingham Palace . We have seen the beautiful collection of the Queen of paintings, some marvellous chambers and wonderful spring-carriages, too. We liked the Big Ben the Westminster Abbey and the Changing of the Guard. It was great!!!
Friday was full with programms, too. We have seen the London Eye, the Thames, the Tower and the Tower Bridge. We travelled by the underground and a double decker , too. We have been to Tate Modern and visited The Shard and of course went to the British Museum. To finish the day we "submerged" into the heavy traffic in the Oxford Street. This day was fantastic, too.
/ 14


We spent the most part of my last day in London at the Madame Tussaud's Wax Museum. This, I will never forget! I have seen there a 4D film, too. Watching an English speaking film?4? I was afraid that I won't understand a word, but as it came out there was no problem with understanding it. We had lunch in a pub with Annamari. We ate a typical English food, fish and chips, which was very tasty.
Time passed rapidly and we had to go to the airport.
Zsanett
We are greatful for the many kind of support of the management and staff of London Marriott Marble Arch Hotel , our private donors and supporters, among them Mr. Rick Engers and the bicycle team of Deutsche Wirtschaftsclub Ungarn and the ZHERO IT company and Daalarna, that allowed us make Zsanett's wish-granting unforgettable. We would also thank His Excellency Mr. Iain Lyndsey, Ambassador of Great Britain to Hungary, that he invited Zsanett and her mum to the Residence and presented her with a beautiful book.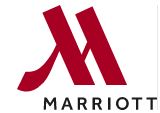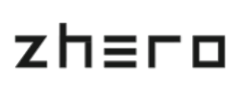 Annamaria Oosthuizen
wish-coordinator
London 2017.08.31.
Archive
2023
2022
2021
2020
2019
2018
2017
2016
2015
2014
2013
2012
2011
2010
2009
2008
2007
2006
Archive
2023
2022
2021
2020
2019
2018
2017
2016
2015
2014
2013
2012
2011
2010
2009
2008
2007
2006