2021-04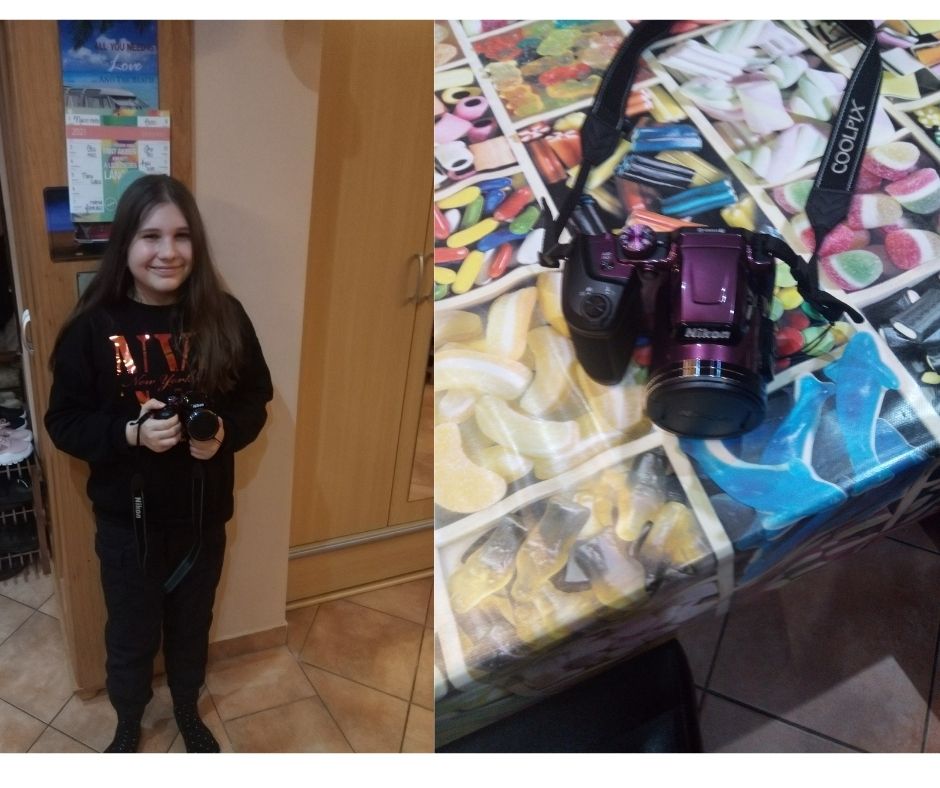 Dorina's hobby is hiking and she loves taking photos of landscapes and nature. Her wish was a professional camera, and she chose one in purple colour.
The Magic Lamp Foundation always does its best to make the children's wishes come true concentrating even on the smallest details, so of course a beautiful purple camera was found in the box, for which the little girl honoured us with a joyful smile.
Many thanks for the support of Firstmed-FMC Kft. for helping us to realize Dorina's dream!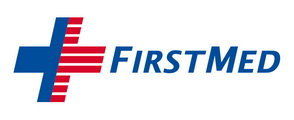 Katalin Török Huszárné
wish-coordinator
Szombathely, 19.04.2021.
Archive
2023
2022
2021
2020
2019
2018
2017
2016
2015
2014
2013
2012
2011
2010
2009
2008
2007
2006
Archive
2023
2022
2021
2020
2019
2018
2017
2016
2015
2014
2013
2012
2011
2010
2009
2008
2007
2006