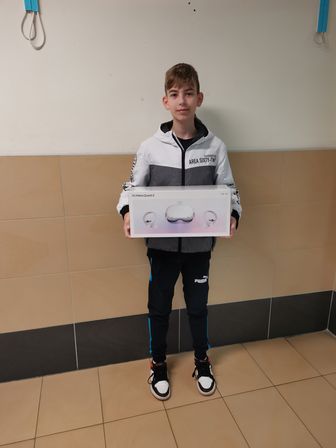 Dear Genie! I don't know about you in today's world, but I'm way behind when it comes to the newest technology. I had only seen Norbi's request, the virtual glasses, in movies, so it was this little boy who enlightened me on how they work.
Norbi is a very determined, conscious, and smart boy who, in addition to his studies, also enjoys spending time in nature. These glasses, on the other hand, guide him into a virtual world, offering more topics and experiences.
I'm confident that Norbi can distinguish between reality and the virtual world, and his values are in the right place.
Keep it up, Norbi!



We'd like to express our gratitude to our private donors, including the students and teachers of the American International School of Budapest, for their support. With their help, we were able to fulfill Norbert's wish!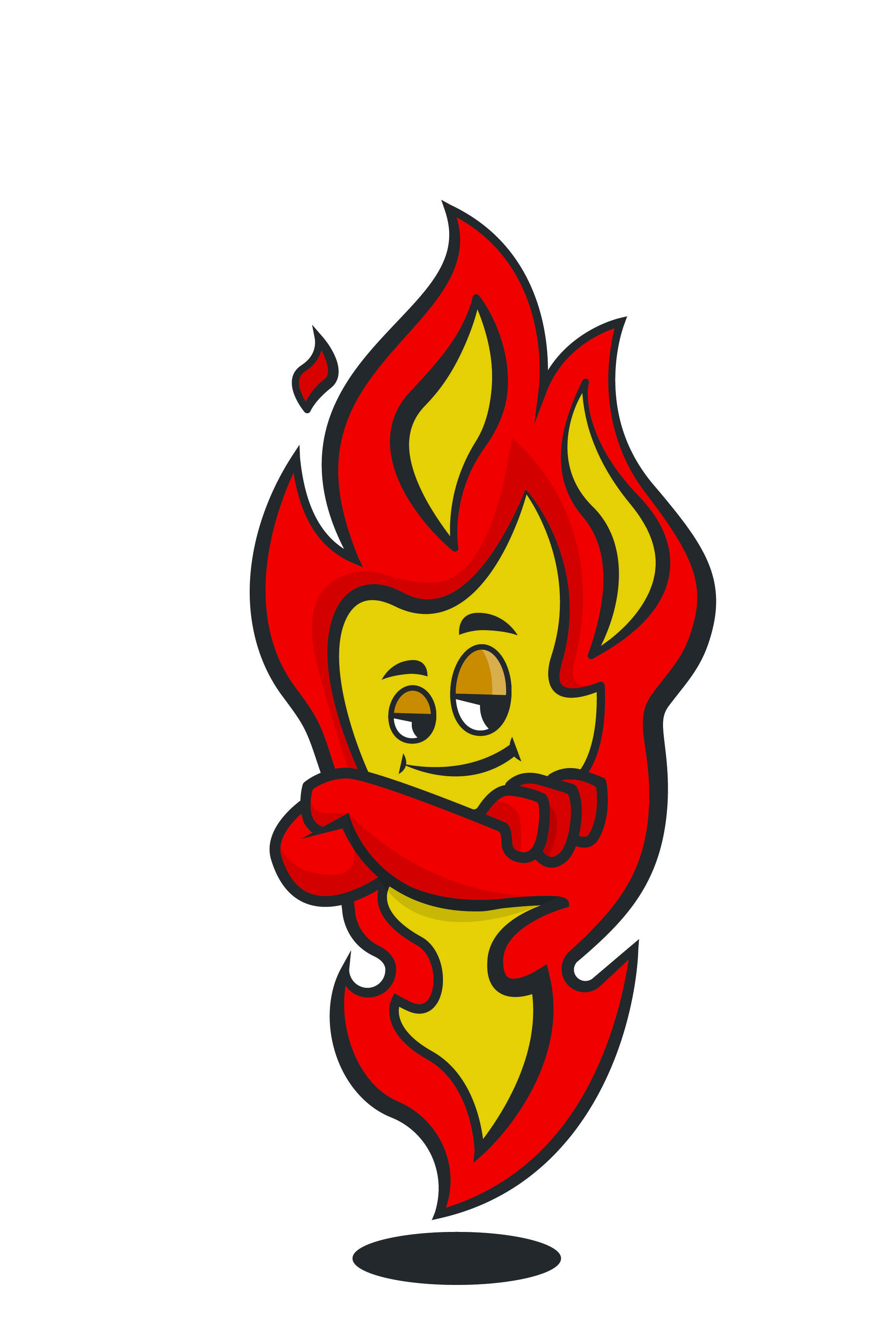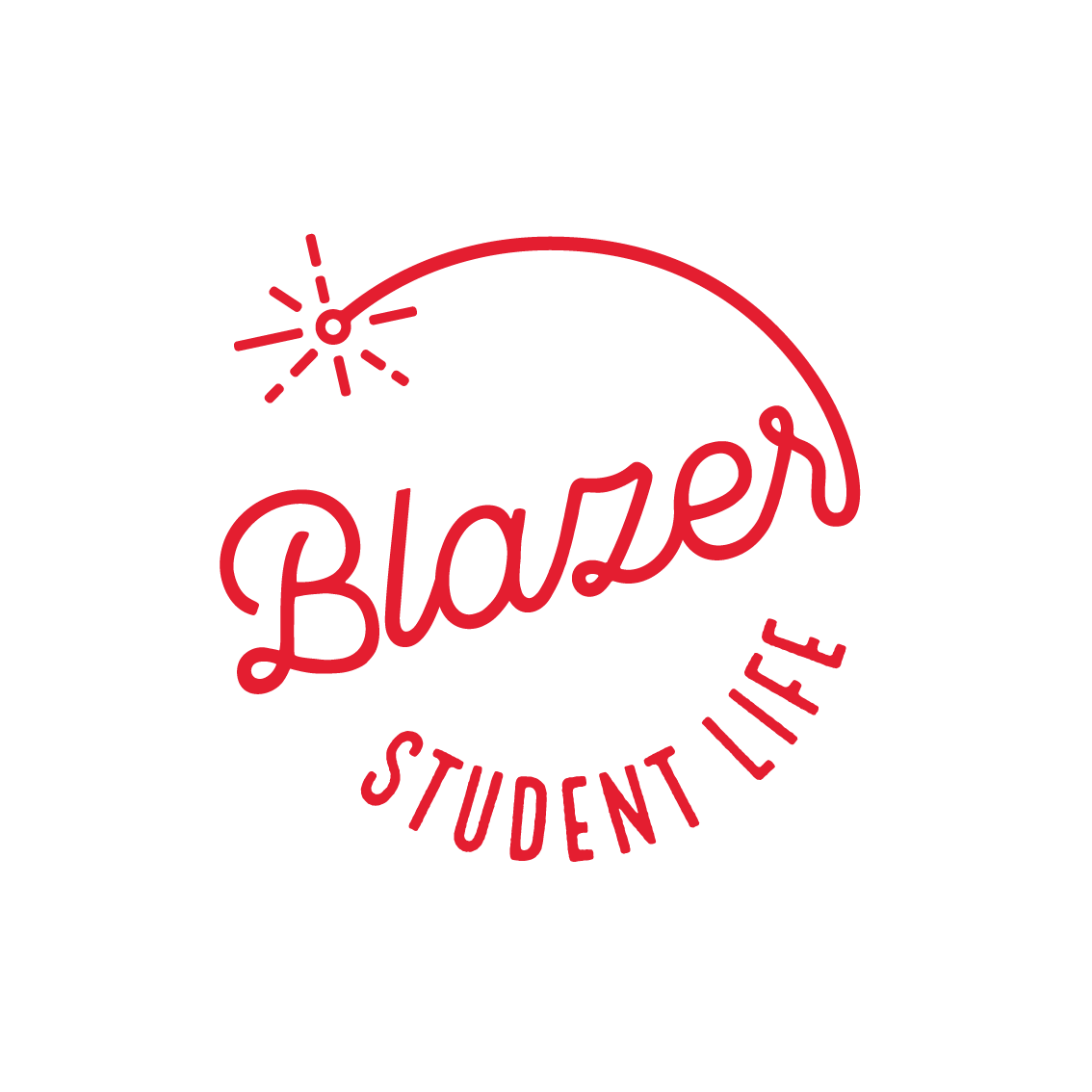 Andrea Varga
Wish Coordinator
Zalaegerszeg, 05.11.2023.