2020-04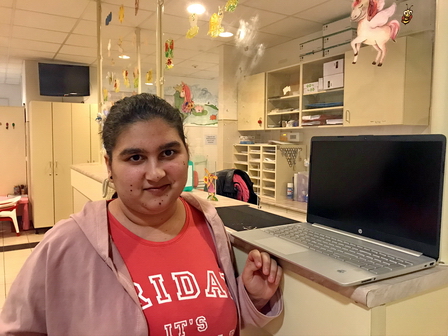 Even though Vivien is a shy, faint-hearted young woman, when her desease came back, she was brave enough to fight the new barriers.
Due to the fact that every two weeks, she has to go through some treatments in the hospital, she was really in need of a new computer. The computer would not only provide some fun in her daily life, but also would be a huge help in the field of her studies, as she is studying a lot from home.
She was very happy when she received the gift. She tried to hide her happiness, but it was more than clear for everyone: she IS happy.



In the name of Vivien, we would like to thank the students of the British International School Budapest and our private donors for the outstanding donations. We were able to fulfill Vivien's dream with their help.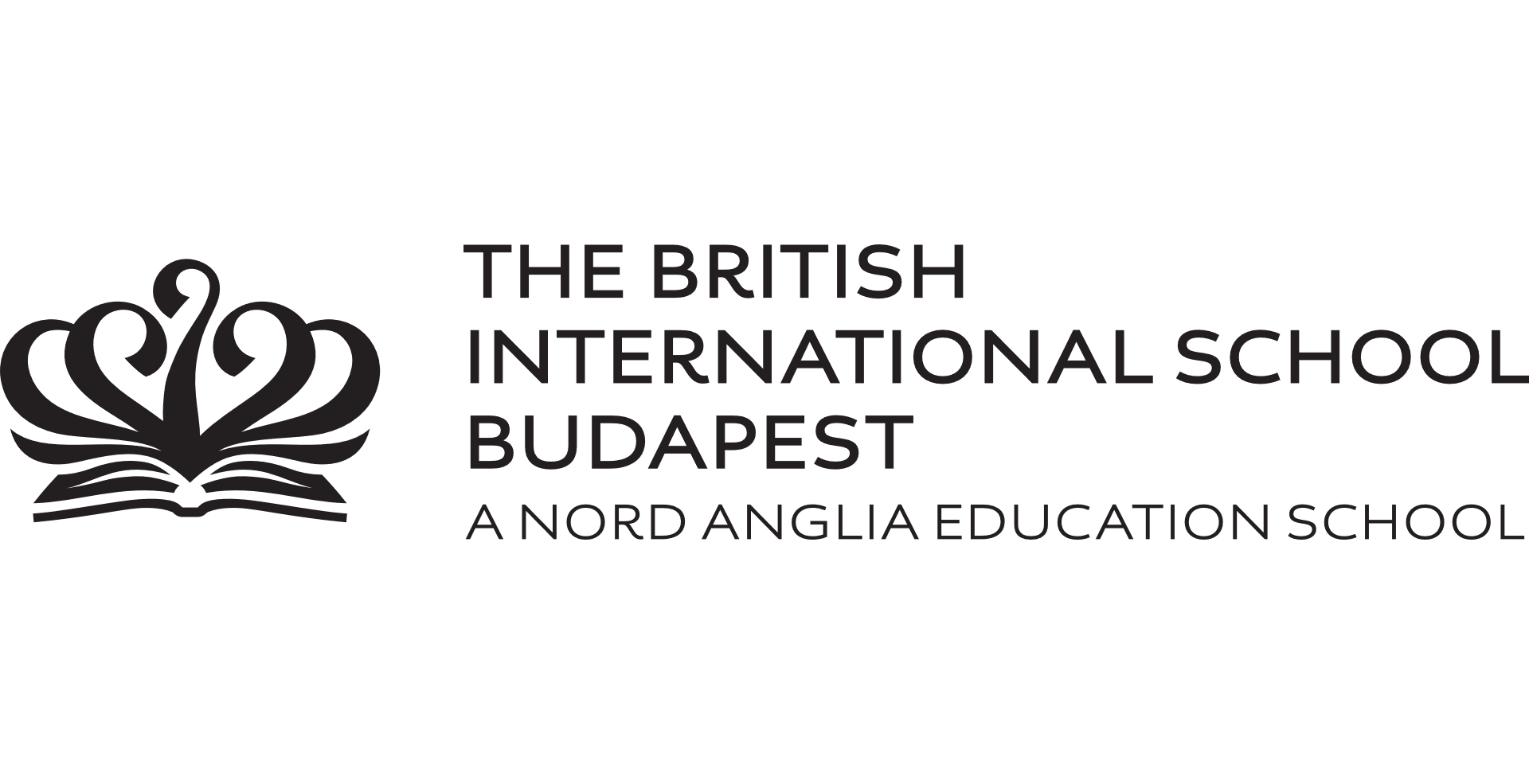 Éva Nagyné
wish-coordinator
11.03.2020, Debrecen
Archive
2023
2022
2021
2020
2019
2018
2017
2016
2015
2014
2013
2012
2011
2010
2009
2008
2007
2006
Archive
2023
2022
2021
2020
2019
2018
2017
2016
2015
2014
2013
2012
2011
2010
2009
2008
2007
2006