2012-11
Who could write a better report, then Zita herself? Please read her kind e-mail: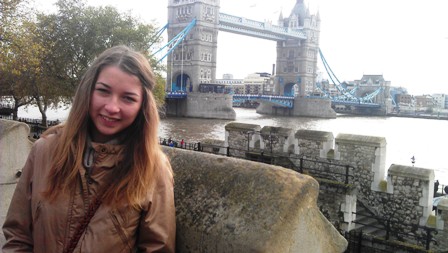 "I am Zita Budai. I am 18 years old. I live in a small village, Alacska, in Borsod County.
I had always dreamt about visiting London. I have been studying English for a few years now, and I wanted to know how people live in England, and wanted to learn more about their culture.
And now Csodalámpa Foundation granted my wish, and I had a chance to travel to London and spend three fantastic days there.

Unfortunately our flight to London was delayed by 5 hours, so by the time we got to our hotel the fabulous Hilton London Kensington Hotel,it was already 8 pm. We received a very warm welcome, our luggage was whisked away and taken up to our room on the top floor. We were even given free internet access, which made me very happy, because I was able to share my fantastic experiences with my family and friends right away.
We started every day with a delicious buffet breakfast. I tried the traditonal English breakfast, and really enjoyed the sausages, baked beans, and potato cakes. The first day we went to the London Eye. There was a huge line-up to get on the "giant wheel", but the wait was well worth it, the awesome panorama was an unforgettable experience. We spent the rest of the day shopping on the Portobello Road market. I bought gifts for my friends and family, a really cool watch, and of course a London t-shirt.
/ 5


The second day brought cold and rainy weather, but this did not damped our enthusiasm. We jumped on the red sightseeing double-decker bus and headed to the Tower. It was so interesting to learn more about English history, and see how the kings and queens lived. Of course the hightlight of the tour was seeing the splendid crown jewels. Andrea took many pictures of me with the huge Tower bridge in the background. Later, on our way to our next stop, the HMS Belfast, we walked across the bridge,and I had a chance to see it from close.
Soon it got dark, and the city lit up. We admired the gorgeous lights of the Tower bridge as we walked along the Thames and then crossed the river on the Milleneum Bridge.
The third day welcomed us with a beautiful sunny weather.
We hurried out to get on our red sightseeing bus to go to se the magnificent Westminster Abbey. After lunch we visited the London Aquarium, where we marveled at the many species of fish, the huge turtles, and of course everybody's favourites, the penguines. The next day was already time to go home. These three days were absolutely fantastic, and I had a really great time.
I would like to thank Csodalámpa for making my wish come through, and Andrea Molnar for accompanying me on my trip.
And last, but definitely not least a huge thank to Hotel Hilton for the wonderful accomodation in the heart of London.

Thank you,
Zita"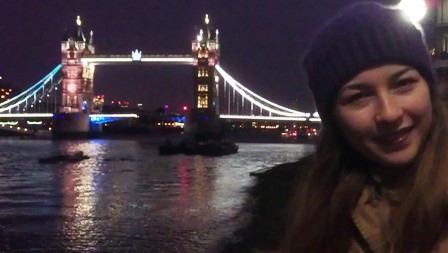 We would like to express our sincere thanks to the Hilton Budapest Hotel and the Hilton London Kensington Hotel for their generous help in fulfilling of Zita's wish.
Andrea Molnár
wish-coordinator
Budapest, October 29, 2012.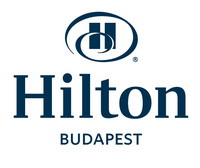 Archive
2023
2022
2021
2020
2019
2018
2017
2016
2015
2014
2013
2012
2011
2010
2009
2008
2007
2006
Archive
2023
2022
2021
2020
2019
2018
2017
2016
2015
2014
2013
2012
2011
2010
2009
2008
2007
2006