2020-09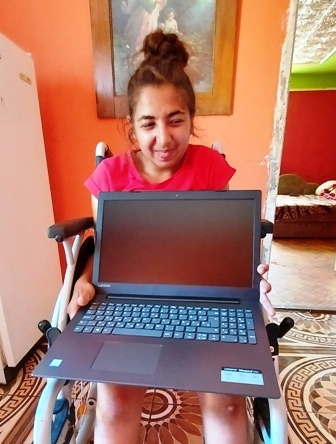 We started off from Nyíregyháza to deliver a wish for the 17 year old Klára, who was waiting for us eagerly.
We were lovingly welcomed as the laptop is much needed for Klára, as she spends a lot of time at the hospital. After unwrapping the gift – supervised under the inquisitive eyes of her siblings- she happily put the new laptop into her lap. We wish her lots of healthy hours an fun to spend with the gift.
The face of klára tells us everything. She is very grateful for the Magic Lamp Foundation and its supporters for the gift.
We would like to thank the generous guests of Thermal Hotel Visegrád for their support, thanks to them we could make Klara's wish come true.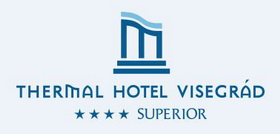 Enikő and János Alagi
wish-coordinators
Piricse, 2020. august 14.
Archive
2023
2022
2021
2020
2019
2018
2017
2016
2015
2014
2013
2012
2011
2010
2009
2008
2007
2006
Archive
2023
2022
2021
2020
2019
2018
2017
2016
2015
2014
2013
2012
2011
2010
2009
2008
2007
2006