2020-06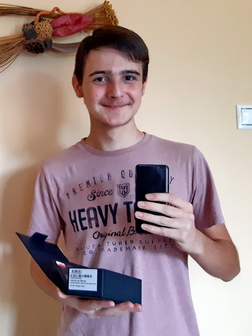 Tibor is a young gentleman who loves foreign languages. Currently, he is learning English. In his free time, he likes to ride his motorbike.
He told us he is really interested in smartphones, he is always keeping track on the releases, new special features and developments.
He described his wish as: My biggest wish is a cosmos gray new Samsung smartphone, because I always wanted a top-class phone from my favorite brand.
Even though Csodalámpa couldn't provide the Top-class phone, we surprised Tibor with a prism black Samsung Galaxy S9. Tibor was really touched by the present and wrote us a little thank you note:


"I would like to Thank the Samsung Galaxy S9 smartphone I got from you, I love it and I am very happy about it! I wish you all the best and I hope you can make many children like me happy.

Best Regards,

Tibor
We would like to thank the students and teachers of the American International School of Budapest for their decade long support. With their help, we could really surprise Tibor.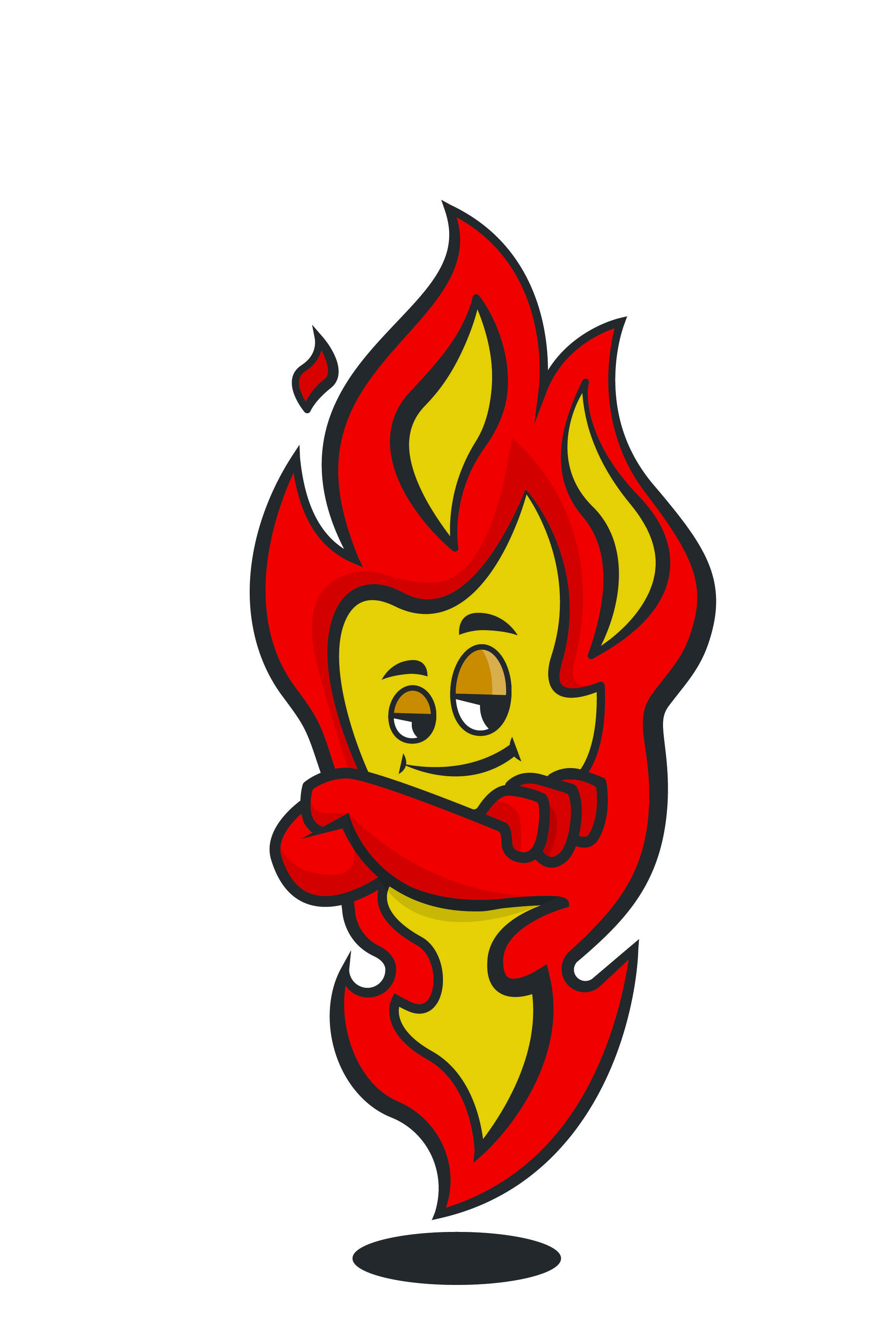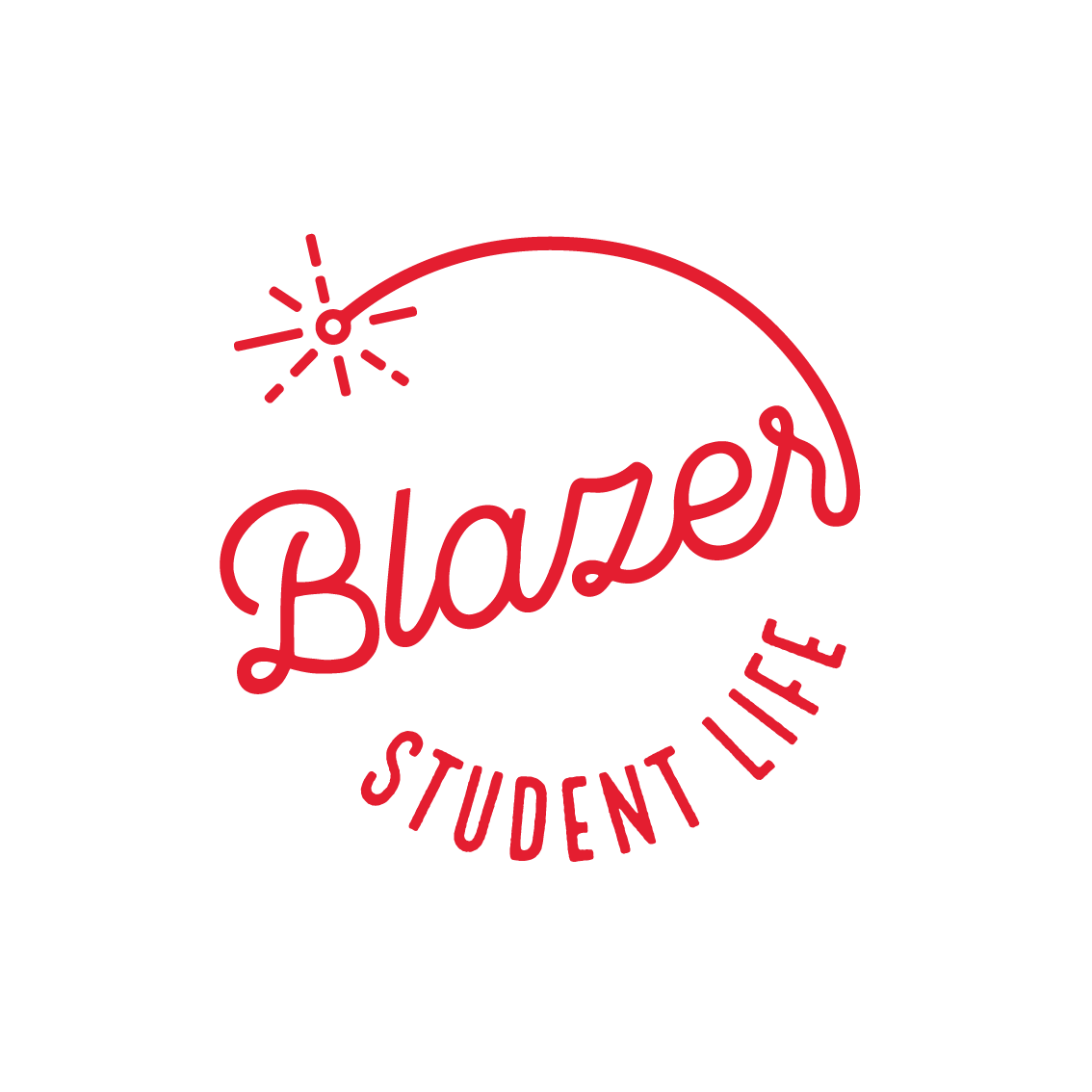 Erzsébet Veres and Kriszti Major
wish-coordinators
Budapest, 05.06.2020
Archive
2023
2022
2021
2020
2019
2018
2017
2016
2015
2014
2013
2012
2011
2010
2009
2008
2007
2006
Archive
2023
2022
2021
2020
2019
2018
2017
2016
2015
2014
2013
2012
2011
2010
2009
2008
2007
2006