2018-12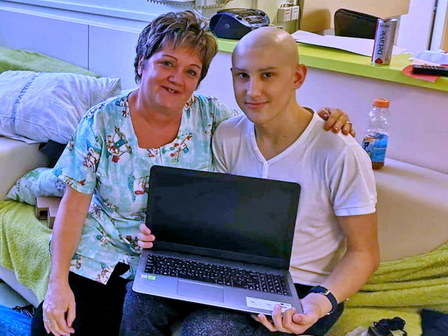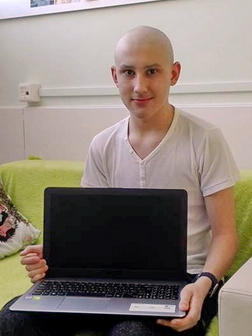 Zalán came for a scheduled control to the Child Health Center between two treatments - that day started just like any other…
He didn't expect that a surprise was waiting for him: the laptop, which was a great desire for him, arrived on that same day.
The boy was really happy when I was getting closer to him with a big box in my hand and said that it was for him.
He was surprised and asked: - What is in it?
- Open it! – I replied.
- Is it the laptop?! – He asked.
... and Zalán started to unpack the box.
It was a great pleasure to watch the pale face of the teenager became more red and lively as he was unpacking the box.
- I wouldn't have believed it! – he said after seeing what was in the box.
He was extremely happy, I could see that from his face. A real, manly laptop! – He said repeatedly and showed it to the nurses, doctors who were coming by.
We wish you to have a lot of joy with your gift and get well as soon as possible!
Thank you for the support of the Mellow Mood Hotels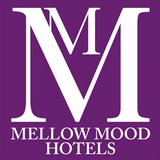 Zsuzsanna Tatárné Kovács
wish-coordinator
9.12.2018, Miskolc
Archive
2023
2022
2021
2020
2019
2018
2017
2016
2015
2014
2013
2012
2011
2010
2009
2008
2007
2006
Archive
2023
2022
2021
2020
2019
2018
2017
2016
2015
2014
2013
2012
2011
2010
2009
2008
2007
2006