2010-05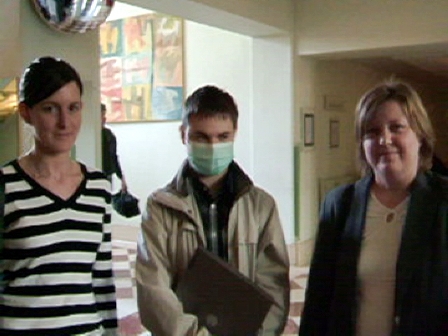 Attila underwent a major operation, which meant that he was unable to mix with other children, so he particulary wanted a laptop that would allow him to keep in contact with his friends and even give him the opportunity to study from home. His dreams could be fulfilled with the help of Accenture GMBH Hungary.
We arranged a meeting on Thursday and Attila arrived with his parents. The company was represented by two ladies.
It was wonderful to see his smile!
Again the present went to the "right" person and gave much happiness. Again, Attila's modesty touched all of us, which we had laready discovered last Christmas when, knowing that he was ill, he asked for no more than LOVE....
As love is the most powerful gift a family has to offer, he got in abundance!.
We are grateful that we had the opportunity to know them.
Thank you for the support of Accenture GMBH Hungary
with which we could put another smile on a child's face.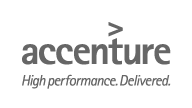 Bakonyi Joli
Wish-coordinator
Budapest, 08.04.2010.
Archive
2023
2022
2021
2020
2019
2018
2017
2016
2015
2014
2013
2012
2011
2010
2009
2008
2007
2006
Archive
2023
2022
2021
2020
2019
2018
2017
2016
2015
2014
2013
2012
2011
2010
2009
2008
2007
2006