2020-05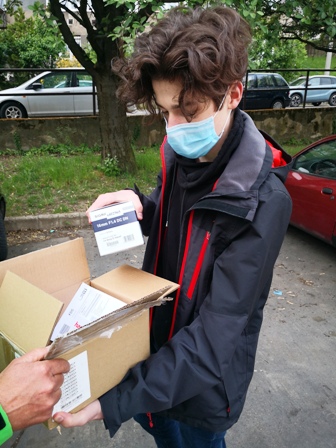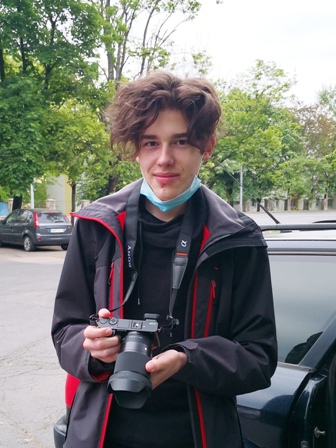 Zsombor doesn't have any brothers or sisters, he is an only child and his hobby is photography. He has a professional camera which he always carries with himself. It was not unexpected that he is going to wish for something photography related from our Foundation.
Not long after his 18th birthday, the surprise arrived. A really special and professional camera lens.
We arranged the special meeting in a parking lot, as we couldn't visit him in the hospital due to the Virus lockdown. Zsombor's father told him he is going to meet someone there. He accepted his father's explanation, he didn't really ask for details. He didn't know what is going to happen, but after he saw me waiting for him, he figured it out slowly.
The parking lot immediately got filled with happiness. He even had his camera with him, so he made some pictures of this happy moment.
He is really grateful that his dream came true. He is wishing the best for the Team in Magic Lamp Foundation and for everybody who helped fulfilling his wish.
I hope from all my heart that we helped him with his photography career, as he is remarkably talented and creative.
On behalf of Zsombor, we would like to thank our supporter, Mellow Mood Hotels' help!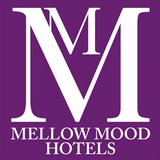 Edina Nagy
wish-coordinator
05/14/2020, Miskolc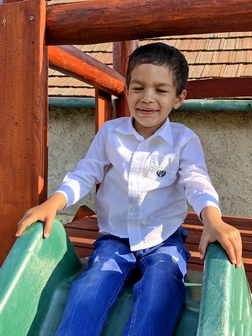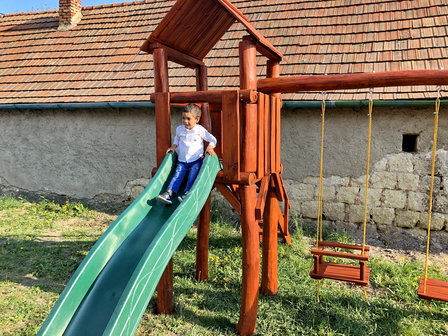 Ricardo and his family live in a nice house in Maklár with a big garden. The little boy doesn't have any brothers or sisters, he is an only child. He spends a lot of time playing in the garden and he really wanted a little playground for himself as he is not allowed to got to public playgrounds.
He asked for a nice playground with a slide, 2 swings, climbing wall and a tiny house in it from Magic Lamp Foundation. He got really surprised when a big car arrived at his house with some pieces of wood and toys on top. Ricardo Immediately wanted to help assamble the playground When it finally got ready, he enjoyed it so much he didn't want to leave the swing. He said even goodbye while he was sliding down on his new slide...
It has been a long time ago since we have seen such a big smile on his face...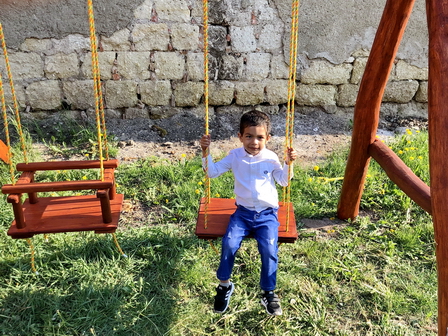 Many thanks for the support of Liferay Hungary Kft. for helping us realising Racardo's dream!

Zsuzsi Tatárné
wish-coordinator
Maklár, April 30, 2020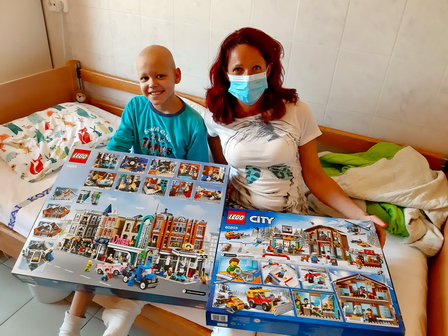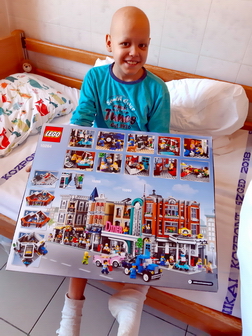 Alexander enjoys playing with Legos, so it was not surprising that he wished for some from Magic Lamp Foundation. As soon as he realized that one of his wishes will be fulfilled by the Foundation, he became really happy. In his excitement, he started listing all the Lego pieces he wanted, like people, garage and a multiple floored house
We told Alexander, that he will have to wait a few days for his present, but he kept asking about the arrival every day. The happiness was truly noticeable when the big LEGO packages finally arrived. He unwrapped the boxes with huge excitement and immediately started putting the pieces together.
He told us that as soon as the doctors remove the catheter, he will start building the house and the garage as well.
Alexander, we wish you a joyful time with your new toy and an fast recovery!
We would like to thank Corinthia Hotel Budapest and its gracious guests for their generousity, attention and selfless help, that made this wish come true.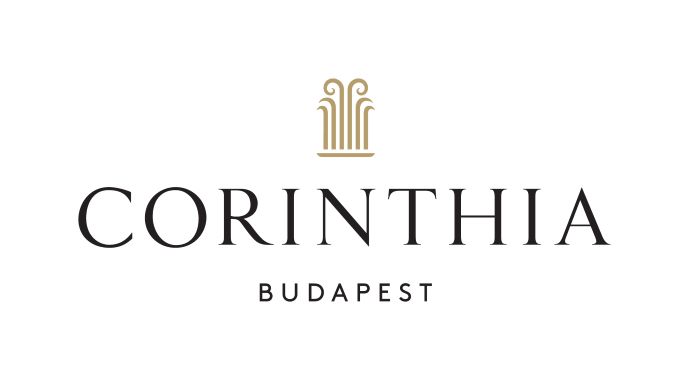 Andrea Nagy and Ágnes Tatár
wish-coordinátors
Szeged, April 30, 2020
Archive
2023
2022
2021
2020
2019
2018
2017
2016
2015
2014
2013
2012
2011
2010
2009
2008
2007
2006
Archive
2023
2022
2021
2020
2019
2018
2017
2016
2015
2014
2013
2012
2011
2010
2009
2008
2007
2006