2014-10
Ivett wished to have touch screen laptop.
All preparations regarding the gift-delivery were kept in the deepest secret. Also our arrival was kept in secret for her thanks to her mother...
When we arrived, at first Ivett could not understand what these three ladies, all strangers wanted from her.
When we told her who we are and why we came and what we brought, she could not believe it...
She was really moved to see her wish come true. She unboxed the small computer immediately and switched on the machine.
It was so fulfilling to see how happy she was for the gift...
Dear Ivett, we wish you very happy hours with your gift and please, get well the soonest!
/ 3


We would like to thank the help of the colleagues at HollisWealth in the name of Ivett too.

Aranka Herczeg, Julianna Dr.Márkusné Dr.Nász and Mària Illencsik
wish-coordinatora
Hódmezővásárhely, Sept. 12, 2014
Brenda was thinking a lot about what to ask from our Foundation.
Finally, the nine-year old, "lady" decided to ask for a princess bed with a canopy. It was a real girlish choice ...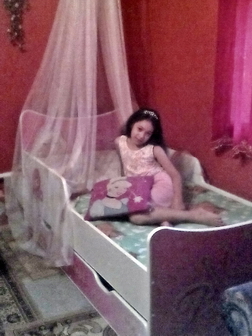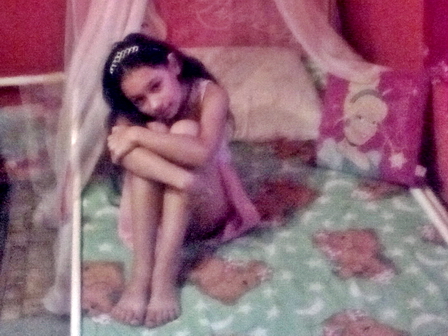 As the photos show we gave her a great-great pleasure with the gift which became the adornment of the little girl's room. She told us that her new bed was very comfortable and she could sleep well in it.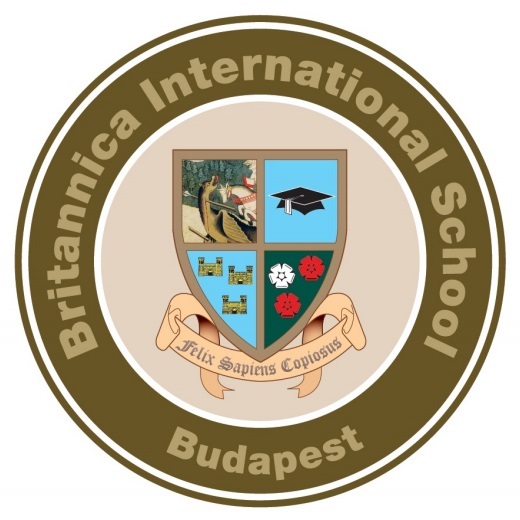 Many thanks for the support of the teachers and students of Britannica International School!
Joli Bakonyi
wish-coordinator
September 02, 2014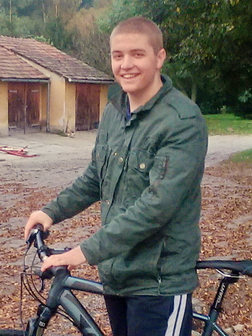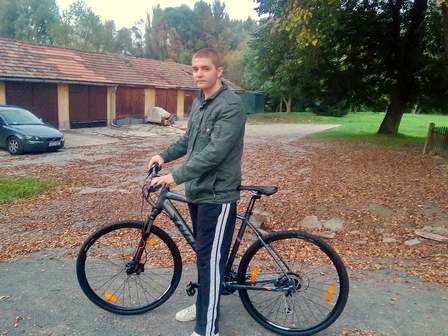 András wished to get a professional bicycle. I was welcomed very kindly and due to many years of experience as a Magic Lamp volunteer I exactly knew that it was not about the gift, but about the guest, myself.
When I arrived, András didn't know why I came, so I asked him to come to my car. As I opened the boot, his expression showed that he had already found out the purpose of coming of the mysterious stranger...
Exciting moments came because the bike had to be assembled. After overcoming some "logical problems" it was ready to roll.
I asked András why he had asked for such a bicycle as anything else could have been wished. His response was that when he was walking with crutches, and was lying in a hospital, only one dream was constantly in his mind. Namely, to "cycle around" Lake Balaton. This thought gave him strength every day, besides his fantastic family, that was always with him.
Now everything is given to achieve his plan! I wish András good health and strength for using his bike.

We would like to thank the kind support of HollisWealth from Canada in the name of András too.
Zoltán Tar
Wish-coordinator
Balinka, 05.10.2014.

Archive
2023
2022
2021
2020
2019
2018
2017
2016
2015
2014
2013
2012
2011
2010
2009
2008
2007
2006
Archive
2023
2022
2021
2020
2019
2018
2017
2016
2015
2014
2013
2012
2011
2010
2009
2008
2007
2006