Healing with Magic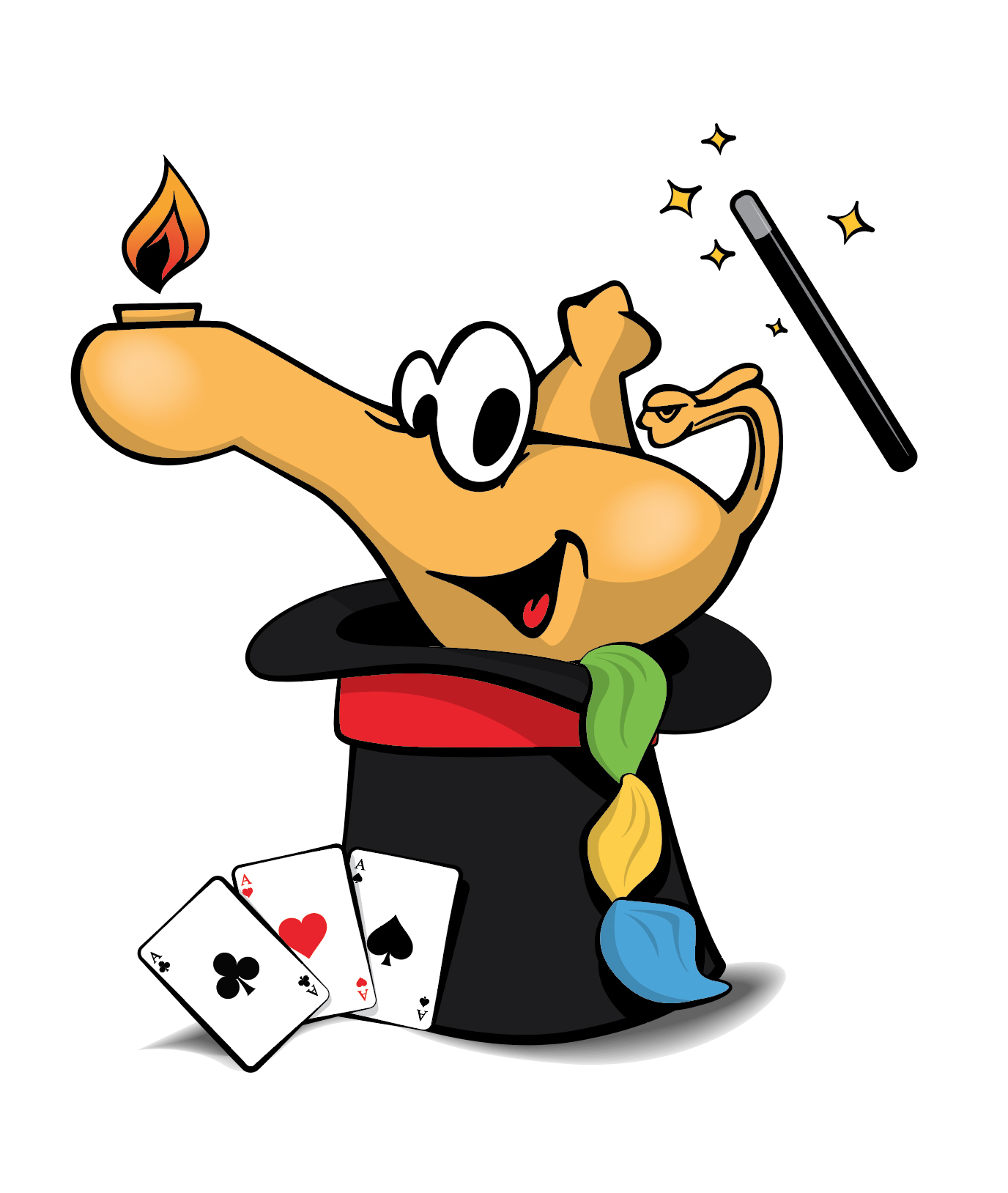 The 'Csodalámpa Healing with Magic' is the adaptation for Hungary of David Copperfield's Project Magic.
With the permission of the world famous magician and with the help and supervision of the Hungarian magician Mr. Botond Kelle, we started our Healing with Magic program end of 2019 – already daily used in more than a dozen big pediatric clinics all over Hungary.
'Healing with Magic' aims to support and complement the medical rehabilitation process using unconventional methods, through teaching specific magic tricks that fit to the type of illness of the child. The trick are taught to the medical personnel – nurses, doctors, therapeuts – by our volunteer-magicians. The treating medical personnel teaches these tricks to the child-patients, the volunteer-magicians explain how to perform the learned trick in front of an audience: other children, parents, friends, classmates, etc. that could also help the reintegration after the end of the long treatments.
The carefully chosen tricks, the learning process, the urge to practice boost the morale of the ill child, lessen the stress of the hospital surroundings and treatments, boost the physical and mental capabilities of the patients and can be even a motivational tool to execute painful rehab excercices, if the reward is a new trick.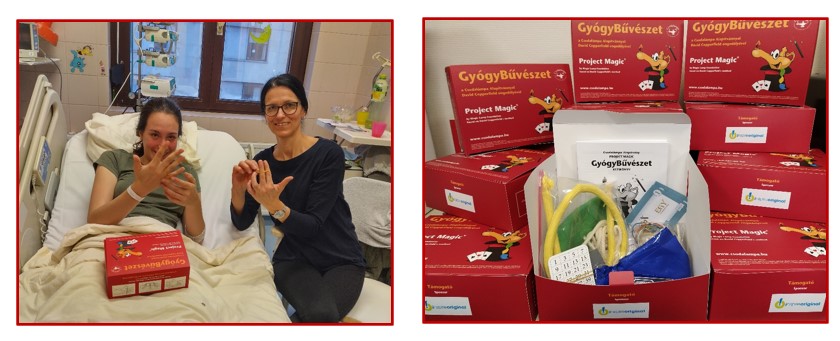 Magic Lamp Foundation provides a so called
Magic Box
containing all the necessary props to learn the tricks free of charge to the ill kids participating in the program.
Mr. Botond Kelle provided short, password protected
video tutorials
to the tricks that can only be watched by the participating children.
We would be happy to welcome 'box-sponsors' who are willing to share the burden of financing the program and also volunteer magicians, to share their skills with the ill children.

Our supporters, thanks to whom more and more children can participate in 'Healing with Magic':