2020-10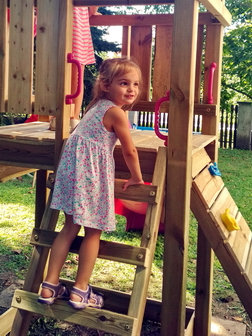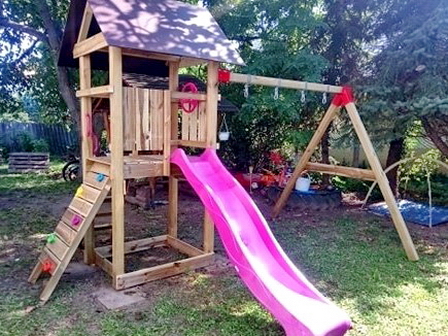 Dóri would spend all her time on the playground, but due to her illness, now she is not allowed to play with other kids.
We could make the little girl overwhelmingly happy with the small playground to be built in their garden. She could not believe that she would have her own swing, slide, and monkey bars that she can use whenever she wants. If the weather is nice, she is always on her new playground. She is outside in the fresh air, climbing, sliding and if she gets tired relaxes on the swing. The healthy time outside will surely help her to get better and recuperate from her illness more quickly.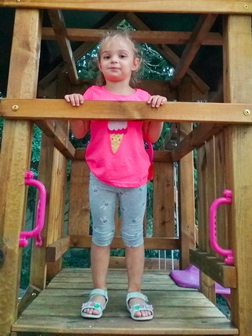 We are forever grateful for the repeated support of Mellow Mood Hotels as well as the new patronage of Fa-Bi-Ke Garden games and accessories, that helped us to realise the dream of Dóri.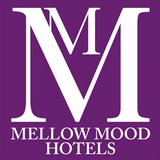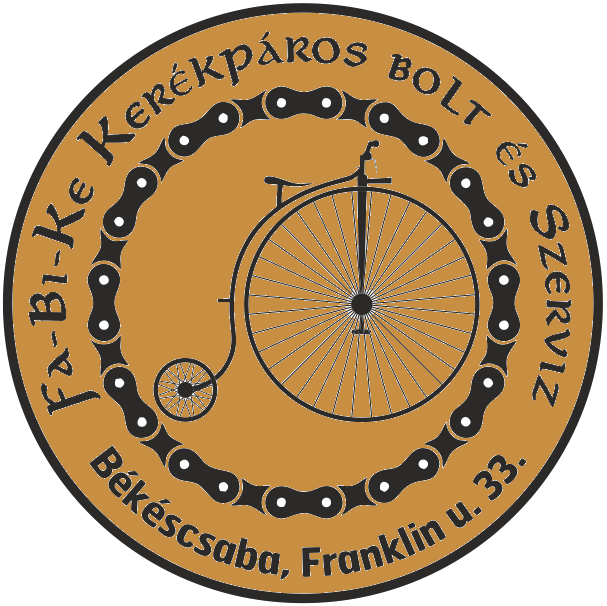 Erika Gárdos
wish-coordinator
Gyula, August 23, 2020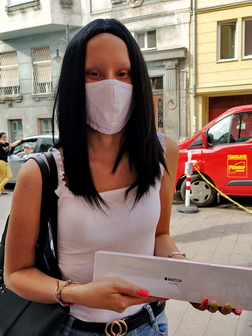 Alexandra arrived for her regular check-up to the hospital in Tűzoltó street.
Because of the current cases with the pandemic we could only meet in front of the hospital, where the girl received her gift with great joy. Her dream was a smart watch, that not only shows the time, but it can be connected to her phone to show many other smart functions as well. Alexandra was very happy and could not wait to get home to connect and set up her new watch and try out all the smart functions.
We would like to thank the repeated help of Firstmed-FMC Kft., of whom without this wish could not have been realised.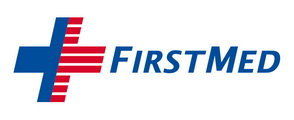 Bea Ratimorszky
Wish-coordinator
Budapest, Sept. 14, 2020
Archive
2023
2022
2021
2020
2019
2018
2017
2016
2015
2014
2013
2012
2011
2010
2009
2008
2007
2006
Archive
2023
2022
2021
2020
2019
2018
2017
2016
2015
2014
2013
2012
2011
2010
2009
2008
2007
2006