2021-12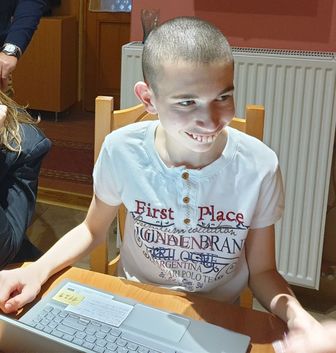 Marcell was looking forward to our arrival very much. He was stationed by the window all day, looking out expectantly.
His joy became even more exuberant when he received his new laptop. He quickly unpacked it and turned it on.
A few minutes later, he was already listening to his favourite music. He just kept smiling and smiling and thanking us.
He was completely immersed in listening to and exploring new music.
He created a warm, intimate mood with his selection of Xmas music. We got in a festive spirit too, because we saw that we found a good home for the laptop.
We succeeded again in putting a smile on a sick child's face.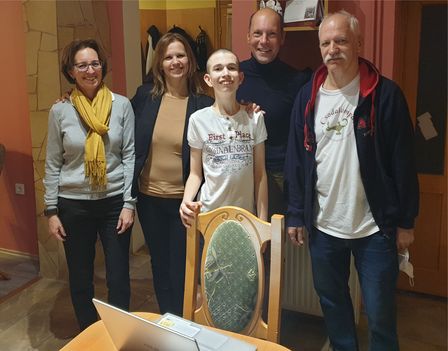 We want to thank the management and the staff of Budapest Marriott Hotel for making Marcell's wish come true.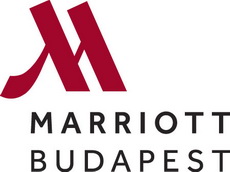 Erzsébet Szilvágyi and László Szabó
wish coordinators
Bátaszék, 09. December, 2021.
Archive
2023
2022
2021
2020
2019
2018
2017
2016
2015
2014
2013
2012
2011
2010
2009
2008
2007
2006
Archive
2023
2022
2021
2020
2019
2018
2017
2016
2015
2014
2013
2012
2011
2010
2009
2008
2007
2006