2020-07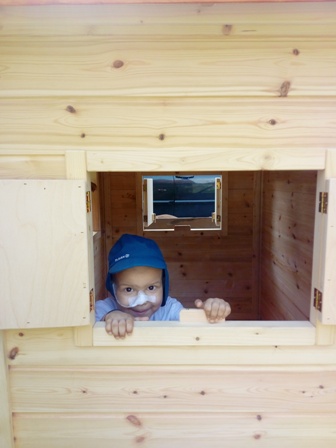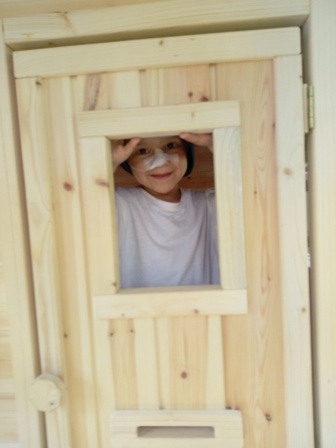 The little boy was still in the hospital, when the desired tree house was built in their garden. So, after a few days when he went home, a huge surprise awaited him.
Zsombi's joy had no limits: he went around inside and outside the house multiple times, looking curiously out the window. He really loved the car patterned window, that was specifically made for him by Kuckófalva.
He asked his parents to paint the house green and the roof red, in order to make it truly fairy tale-like.
We thank to the sponsors of the American International School of Budapest and to the Kuckófalva company for their help and support by which Zsombi's dreams could come true.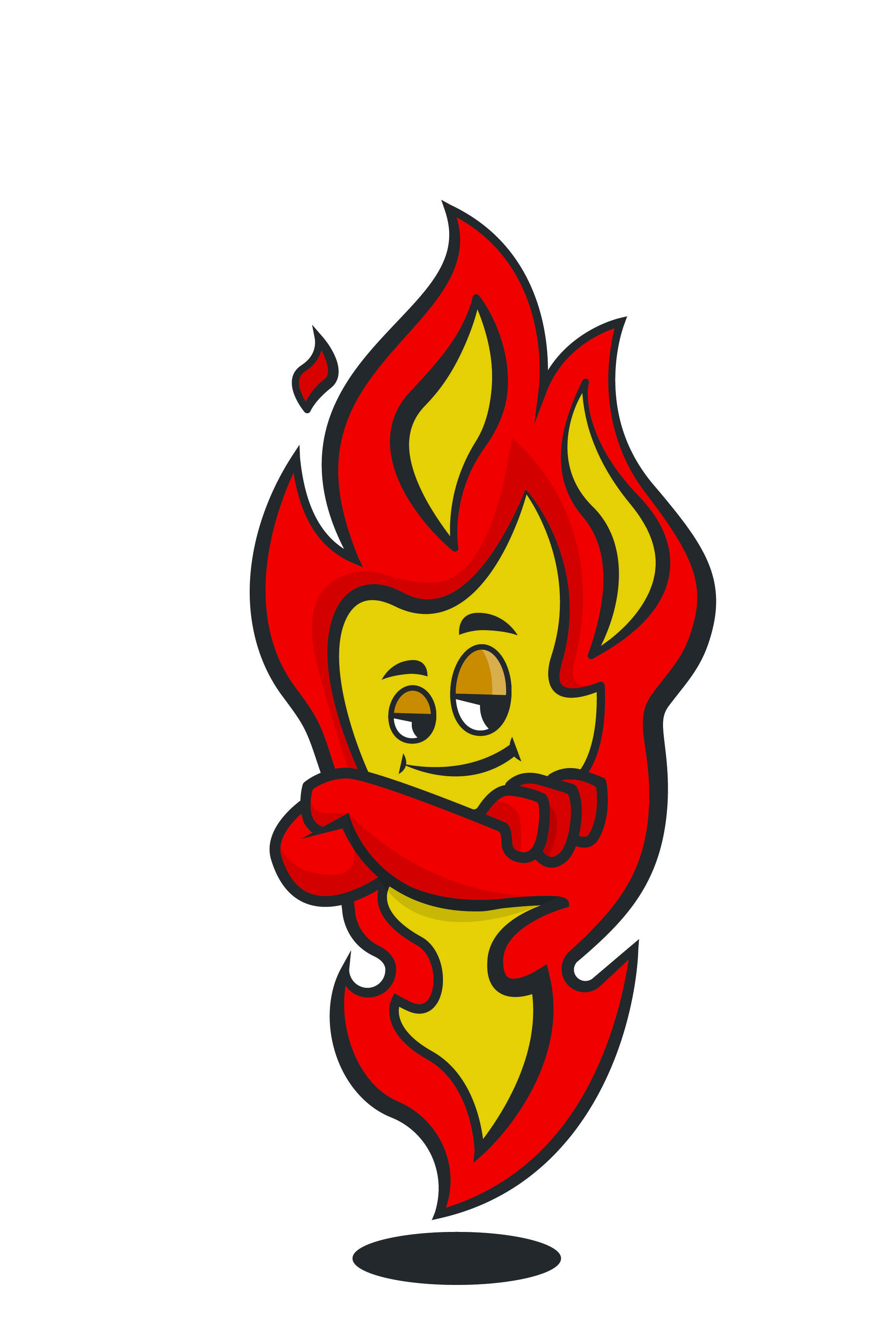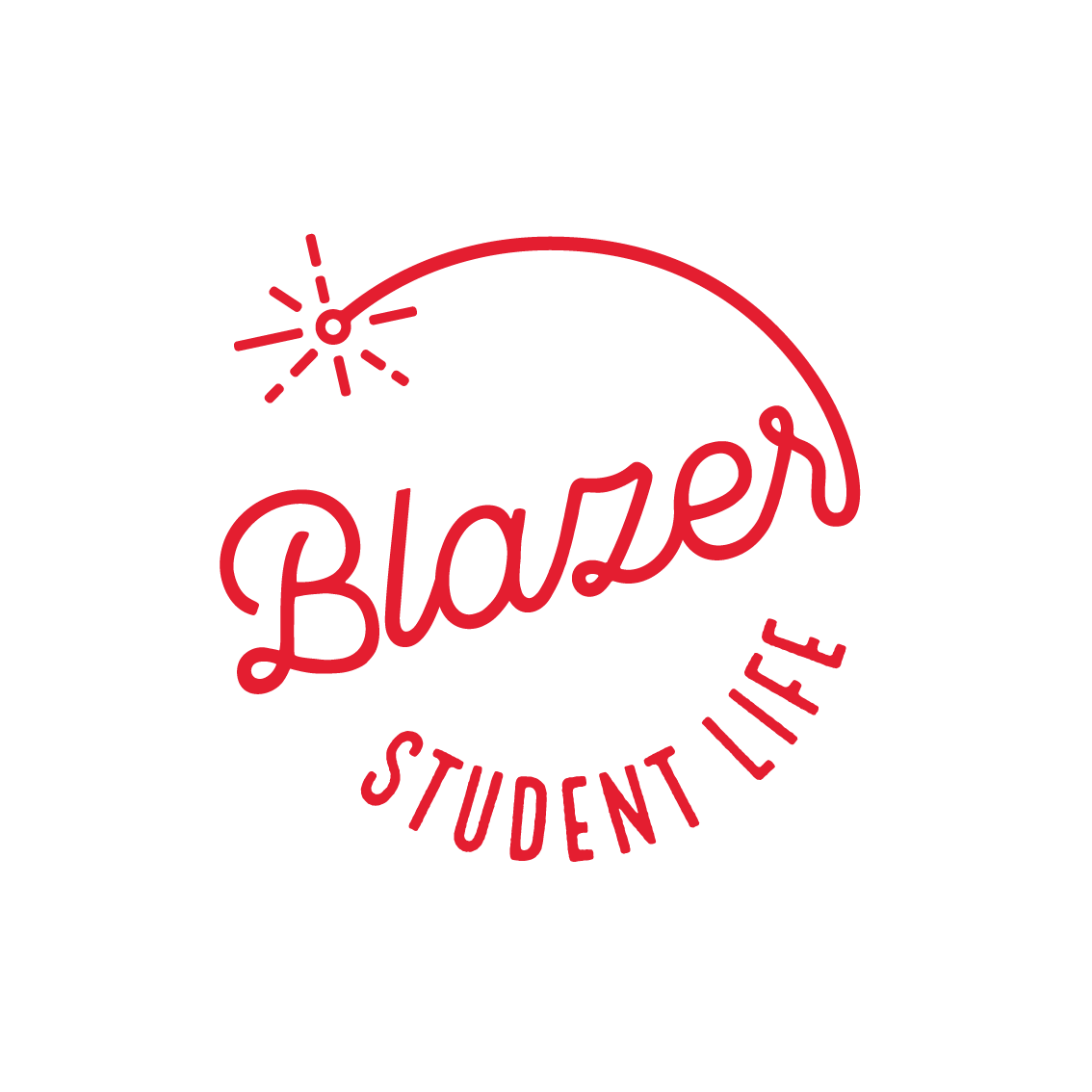 Erika Gárdos
Wish-coordinator
Szentendre, 24.06.2020
Archive
2023
2022
2021
2020
2019
2018
2017
2016
2015
2014
2013
2012
2011
2010
2009
2008
2007
2006
Archive
2023
2022
2021
2020
2019
2018
2017
2016
2015
2014
2013
2012
2011
2010
2009
2008
2007
2006