2015-11
Kitti has been playing the flute for 10 years, a flute lent her by her school.
Her playing is gorgeous, and it would be even more beautiful, if she could play her own flute... So it was not a big surprise that she asked for a new flute, which could be all hers.
We talked to Ms. Judit Gruger (her teacher) about what would be the perfect kind of flute for Kitti, and in the end, we choose a silver head, closed "Trevor-James Cantabile" flute.
Her teacher also helped us to purchase it. She put us in touch with the Fontrade Music shop. With their kind assistance we could buy the flute easily and quickly.
Then... they say there are no miracles.
Around the time we got Kitti's wish, we had an incoming email from the popular flutist, Mr. Márk Fülep. He wanted to offer his help and talent to teach the "magic lamp" children to play flute or other instruments.
We took advantage of the opportunity and asked him to be a "surprise" to Kitti, in order to make the wish granting an even more memorable moment for her.
Mr. Fülep was happy to grant our request. He talked to Kitti and her teacher on phone, and they agreed to make a mini-concert together - all this without telling Kitti, that she will get an own flute....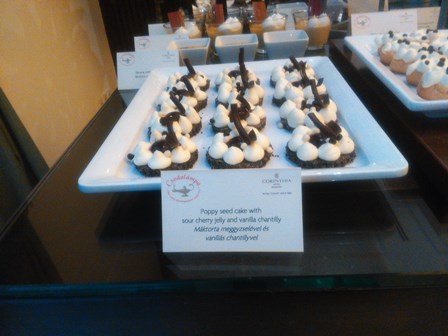 The wish-granting took place at the Corinthia Hotel Budapest's charitable Sunday Brunch. This was reasonable, because Kitti's new flute was sponsored by the donations of hotel's guests.
After Kitti and her family arrived, Kitti and Mr. Fülep practised a bit in the hotel's splendid ballroom. This was the very first time they have met...
The Sunday Brunch finally started, and about 120 guests came for the event.
On behalf of the Corinthia Hotel Budapest Mr. Imre Turák welcomed the guests and talked about the special relationship of Csodalámpa and the Corintha Hotel. Then he gave the word to Mrs. Eva Patzauer, who introduced the Csodalámpa Foundation with a few sentences.
Then at last the flute was handed over to Kitti...
Kitti couldn't believe her eyes. She unpacked and put it together with shaking hands. She tried it, and it sounded gorgeous. Although Kitti could hardly utter a word from joy, one could see, that the flute and Kitti are still somehow "strangers" to each other, so on Mr. Fülep's suggestion, she played the concert with her old flute. Mr. Fülep explained to the audience, why did he suggest this: a musician has to get used to his/her new instrument, and this can take weeks or months.
/ 11


The room had a great acoustic, the concert sounded perfect. Even in the other rooms the guests stopped talking and were listening to the beautiful music.
Kitti was a worthy partner for Mr. Fülep. They played two songs together, and Mr. Fülep played the last one in a solo. The concert was wonderful.
After the concert Mr. Fülep gave his own gifts - sheet music and his CD - to Kitti.
As an extra the hotel's fantastic band played a song specially for Kitti and they were kind enough to offer their help to Csodalámpa children.

We hope that this flute will bring a lot of wonderful hours to Kitti, and we hope that it helps her to recover fully.

We would like to thank Corinthia Hotel Budapest and its gracious guests for their generousity, attention and selfless help, the Fontrade Music shop's support, that made this wish come true.

Many thanks goes to Mr. Márk Fülep and to Ms. Judit Gruger for their help and assistance that was instumental to Kitti's happiness.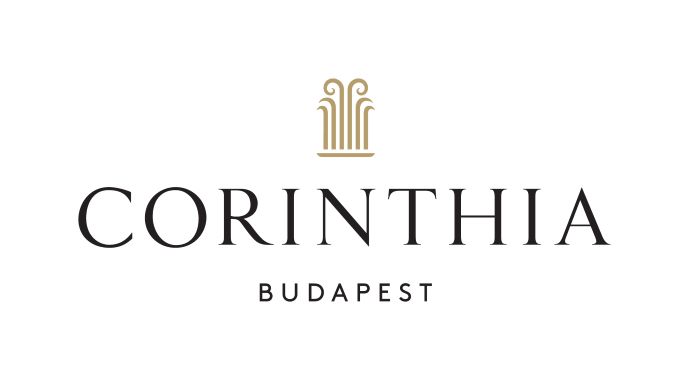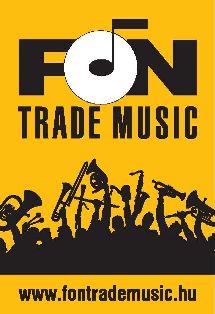 Eva Patzauer
wish-coordinator
Budapest, November 15, 2015
Archive
2023
2022
2021
2020
2019
2018
2017
2016
2015
2014
2013
2012
2011
2010
2009
2008
2007
2006
Archive
2023
2022
2021
2020
2019
2018
2017
2016
2015
2014
2013
2012
2011
2010
2009
2008
2007
2006