2009-04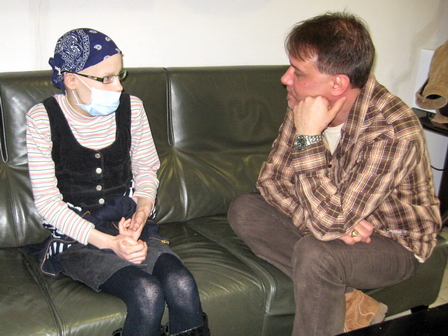 Michelle is a little fan of the soap opera series "Between Friends". She has especially been interested in Miklós Berényi and his story. She had his fingers crossed for Miklós to recover from his illness (in the film) as soon as possible. She wanted to meet Miklós personally to talk about life and tell him how much she wished he would get well.

The great day arrived and Michelle was so excited that she held my hand so tight that it hurt while we were entering RTL Klub. But as we entered she felt comfortable at once. The actors arrived: Nóra, András, Klaudia, uncle Vili, Mumi Magdi, Géza..... all of them had a kind word and smile at Michelle. Miklós Berényi arrived and the girl's face got even brighter and she felt relieved: "so it is really true, I was not only dreaming…"she whispered.

The little fan and the actor started to talk about their life experiences. It soon turned out that both of them like music, and they would still be talking and laughing if Piros Böjte, one of his nice colleagues hadn't interrupted them reminding Michelle that she may look around the studio.

Miklós tried to test Michelle by asking which kitchen or room they entered but she could recognize all of the scenes! When we came out of the studio, the girl suddenly realized that she had not even asked Miklós any 'professional' question, so they discussed some of his 'secrets'.



At the end Michelle was already a little bit tired. Her eyes were full of enthusiasm and emotion when she said thank you for the presents she received from RTL Club. She was especially happy with the photo which has been autographed by Miklós Berényi (Zoltán Szőke) for the little fan.

Michelle, we hope that this meeting with your favourite actor and the chance to look behind the scenes of your favourite TV programme will be an unforgettable experience.
We would like to thank the team of "Between Friends" and the actors for their help they provided to make Michelle's dream come true.
Zsuzsanna Sipos
Wish coordinator
1st of April 2009.
/ 4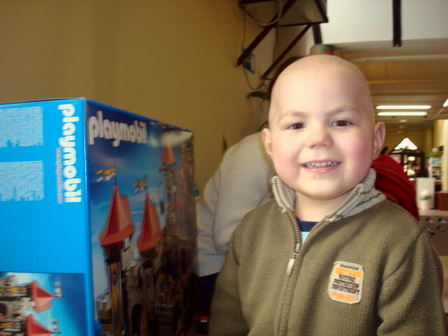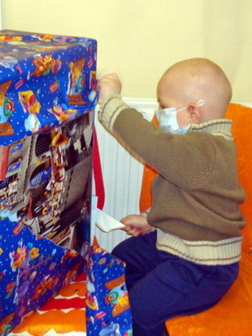 We met with Marci in a hospital where he had just arrived for the control.
Marci quickly stopped playing when he saw the big box. Marci excitedly tore off the packaging and then just stood surprised for a few seconds without saying a word. Then he showed his parents and sibling those many parts belonged to Playmobil's Knights Empire Castle.
Marci was really afraid that he would have to stay in the hospital, but we managed to convince him that he would certainly not, otherwise who would take that big castle home.
Ildikó Újfalusi
Wish coordinator
February 25, 2009
/ 4


This wish has been granted with the support of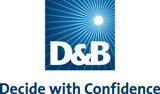 Many thanks in the name of Márton too!
Archive
2023
2022
2021
2020
2019
2018
2017
2016
2015
2014
2013
2012
2011
2010
2009
2008
2007
2006
Archive
2023
2022
2021
2020
2019
2018
2017
2016
2015
2014
2013
2012
2011
2010
2009
2008
2007
2006