2019-09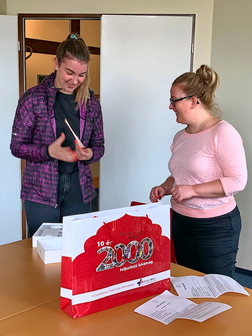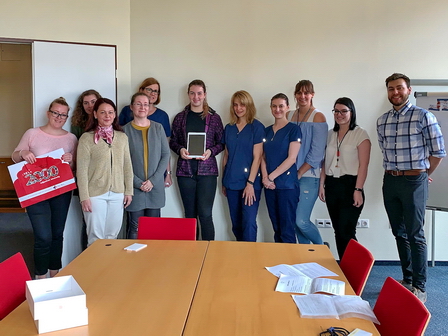 Lili is an open-minded nice girl, who had no idea that her wish would come true today.
Her mother told her they would go to a clinic in Budapest for a bone density test.
Lili beleived so until the very last minute, then it was a big surprise when she entered the room where we (me and my colleagues) greeted her and gave the brand new iPad to her. (With the approval of Lili's mother, I had invited some colleagues from FirstMed to enjoy that lovely moment )

The surprise and her joy were limitless!
We would like to thank the management of Firstmed-FMC Kft. for their support and their representatives for the personal attendance.

Kinga Málnási
wish-coordinator
Budapest, 22.05.2019.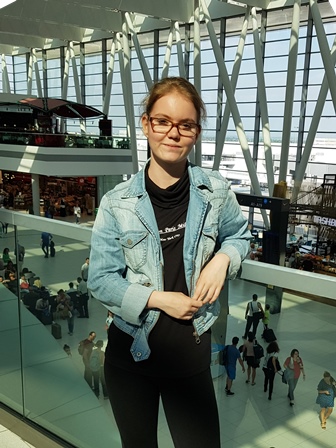 I had already contacted Szandi and her mother, Barbara a few weeks prior to the journey and they had been looking forward to travelling to Paris.
I met them at the airport on Friday morning. Both of them were very excited about the long-awaited trip, especially Sandy, because it was the first time that she had been flown.
Szandi's wish was to see the Eiffel Tower. She was very happy when I told her that her dream would come true soon. Szandi really enjoyed the flight.
After arriving to Paris we had a walk int he afternoon: we saw the Notre Dame, the City Hall, H'otel de Ville, Chatelet district, and we were walking along the riverside of the Seine.
Second day we were also very busy, we were glad to see many sights. Our sightseeing tour began with the Louvre Museum, then we visited the Saint-Germain-l'Auxerrois de Paris Churh, and the Arc de Triomphe Monument. We went along the Champs-Élysées, then – after a long but pleasant walk – we arrived to the Eiffel Tower and we spent the whole afternoon there. Actually, it was Szandi's dream and she really enjoyed it.
We were looking at the sight not only from outside, we also went up to the tower, where we had a panoramic view to Paris.
/ 4


We closed the day with a sightseeing bus and crossed the Alexander Bridge.

Next day we also tried to see many things. We visited Montmarte and the Basilica of the Sacré Coeur, then we explored the area by a cozy walk.
Besides the sightseeing, we had time to look around and Szandi got a bag and a bracelet as souvenirs from Paris.
Finally, we were walking along the riverside of the Seine once again saying goodbye to the Notre Dame, then we saw Saint-Chapelle.
I'm sure that Szandi received a lifetime experience and I think she will always remember of it.
Many thanks for the support of Firstmed-FMC Kft.,
Mr. Peter Freed and the guests of the Best of Budapest Gala and also for the help of our private supporters.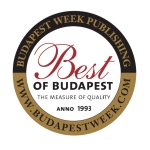 Boglárka Áchim
wish-coordinator
25.06.2019.
Click here to read Alexandra's thanking letter (in Hungarian)
Archive
2023
2022
2021
2020
2019
2018
2017
2016
2015
2014
2013
2012
2011
2010
2009
2008
2007
2006
Archive
2023
2022
2021
2020
2019
2018
2017
2016
2015
2014
2013
2012
2011
2010
2009
2008
2007
2006