2019-03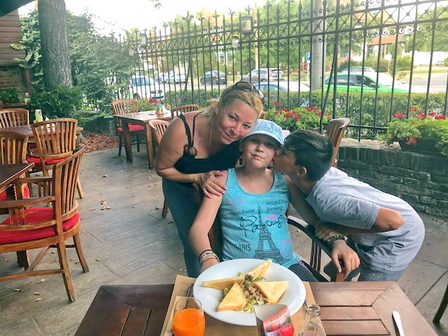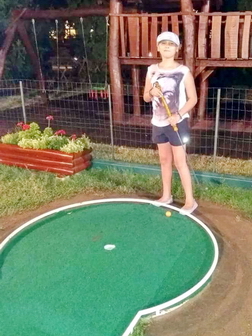 Kitti's wish was to spend a couple days in Hajdúszoboszló on vacation with her mother and siblings. And since they were relaxing near to my home I was able to meet up with Kitti and her family. I took them out for lunch in order for us to be able to get to know each other a bit. This restaurant was modelled after a ship both on the interior and exterior.
Kitti loved it, and all of her tension seemed to disperse very quickly! She talked about her current treatment and what has been happening to her recently. Evidently, like all the other kids Csodalampa works with, she is quite the fighter herself.
Seeing that we were getting along very well we were able to spend several hours together! I found that she has an caring family, who protect her and love her dearly.
Kitti also talked about her experience in Hajdúszoboszló and revealed that she had a great time there! I was very happy to be able to meet Kitti and I hope that we will have yet another chance to meet again.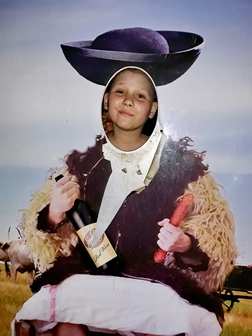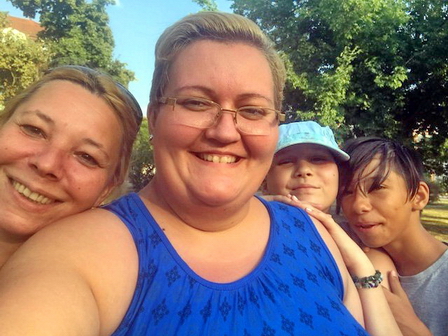 We would like to thank in the name of Kitti too the support given by the Hungarian National Bank, the guests and management of the Corinthia Hotel Budapest and our private donors, that made it possible to realise Kitti's dream.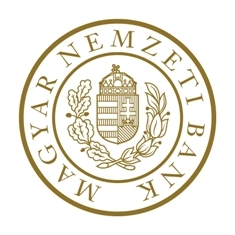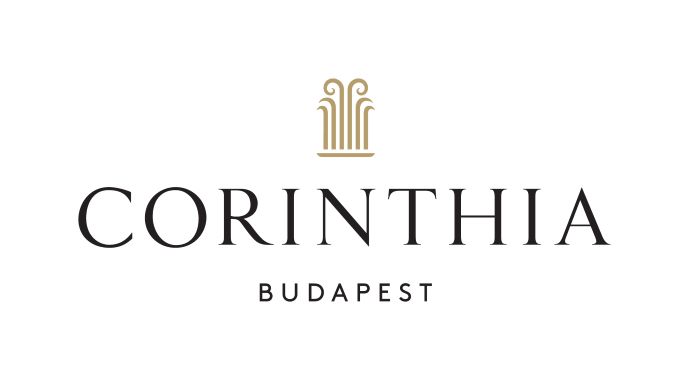 Nagy Éva
wish-coordinator
Debrecen, February 25, 201

Dear Csodalámpa!

I would like to thank you for granting my long standing wish to visit Hajdúszoboszló. After all the problems caused by my illness it was a real enlightment to have holiday with my mum and brother..

It was real fun, the hotel was beautiful, all the staff really kind to me. The spa was excellent, with lots of pools, slides - I tried almost all of them.
I also learned new things like playing mini golf, and I rolled on an electric scooter too...

We even went to Debrecen for a day to visit the Zoo and also the fun park. I could play with animals, and I triwed lots of attractions too.

I've got a lot of beautiful experiences. Thank you very much for the opportunity!


…….Kitti Zsuzsanna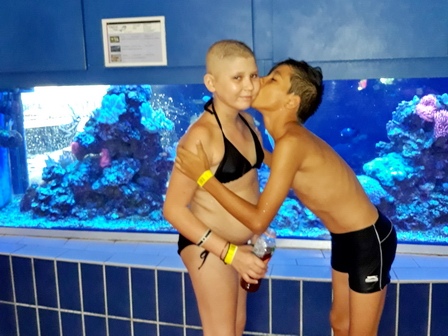 Archive
2023
2022
2021
2020
2019
2018
2017
2016
2015
2014
2013
2012
2011
2010
2009
2008
2007
2006
Archive
2023
2022
2021
2020
2019
2018
2017
2016
2015
2014
2013
2012
2011
2010
2009
2008
2007
2006