2021-07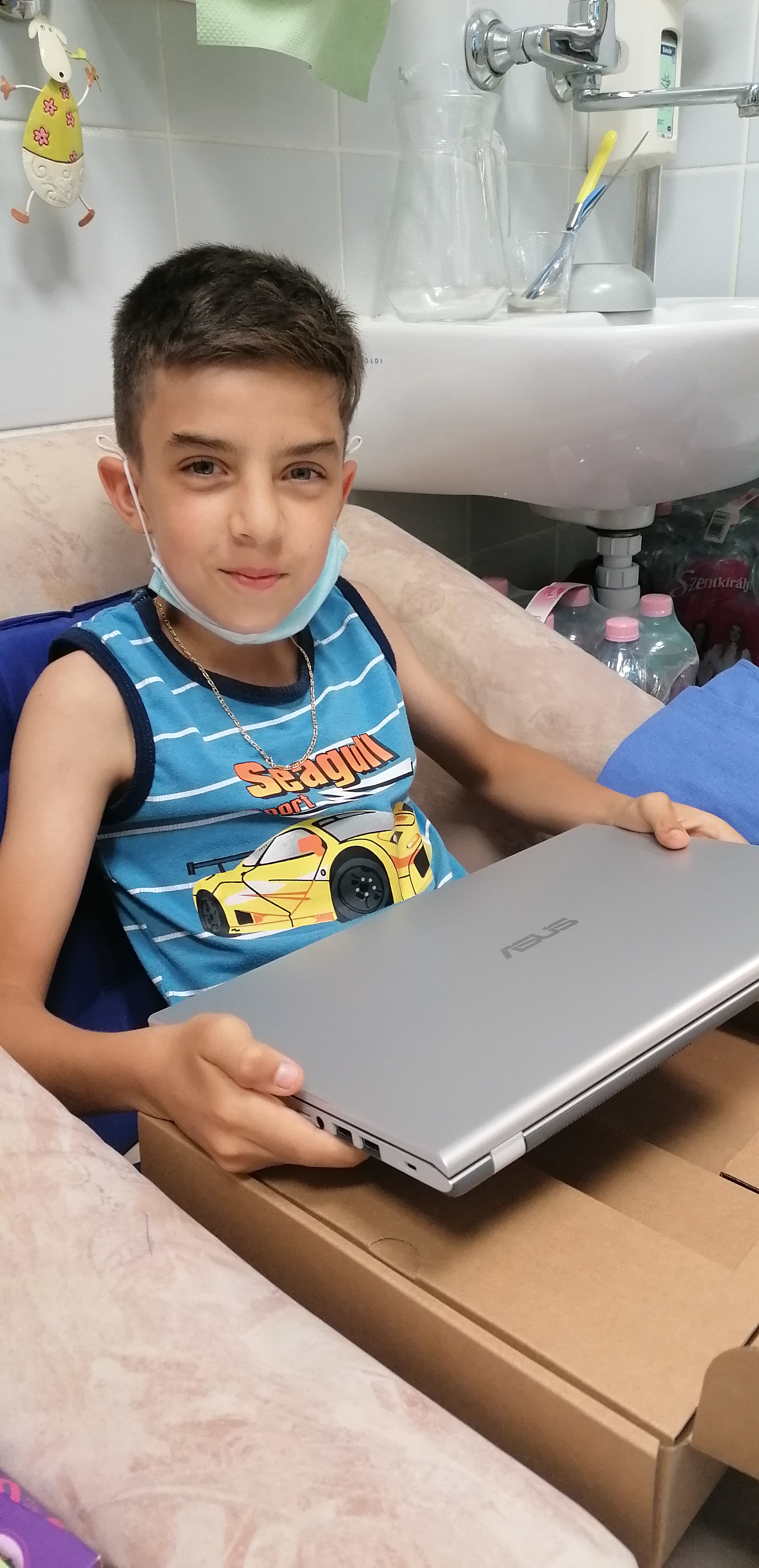 Efrahim is fond of animals and he has a pony at home.
His wish was a laptop on which he can study, watch movies and play games. The Djinn of the Magic Lamp managed to surprise Efrahim with his wish during a check-up.
His eyes and smile told us how much joy we could give him with this laptop.
Many thanks for the support of the students of The British International School Budapest and our private sponsors.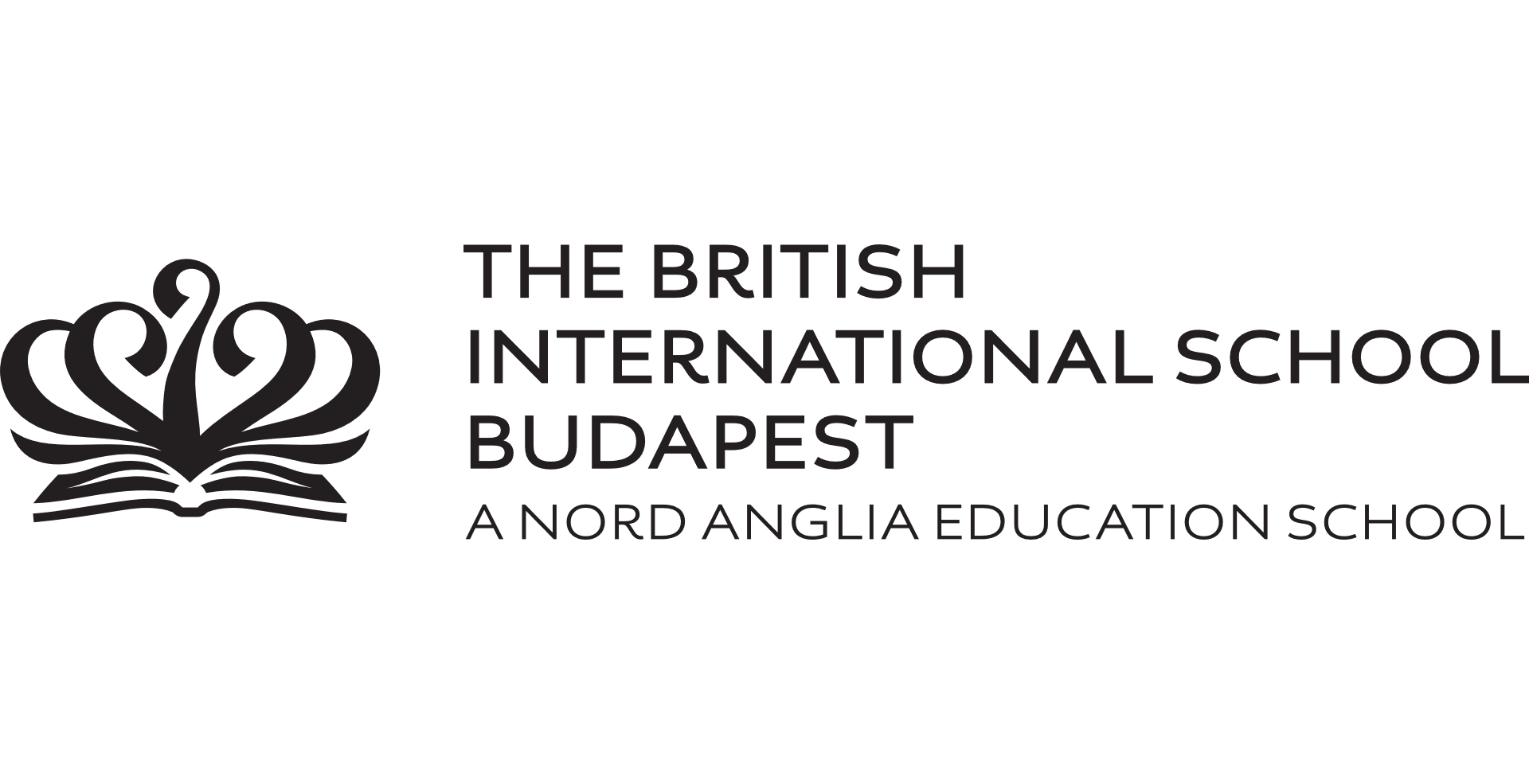 Ms. Erzsébet Veres
wish-coordinator
Budapest, 23.06.2021.
Archive
2023
2022
2021
2020
2019
2018
2017
2016
2015
2014
2013
2012
2011
2010
2009
2008
2007
2006
Archive
2023
2022
2021
2020
2019
2018
2017
2016
2015
2014
2013
2012
2011
2010
2009
2008
2007
2006