EFRAHIM JOEL (11, NAGYECSED)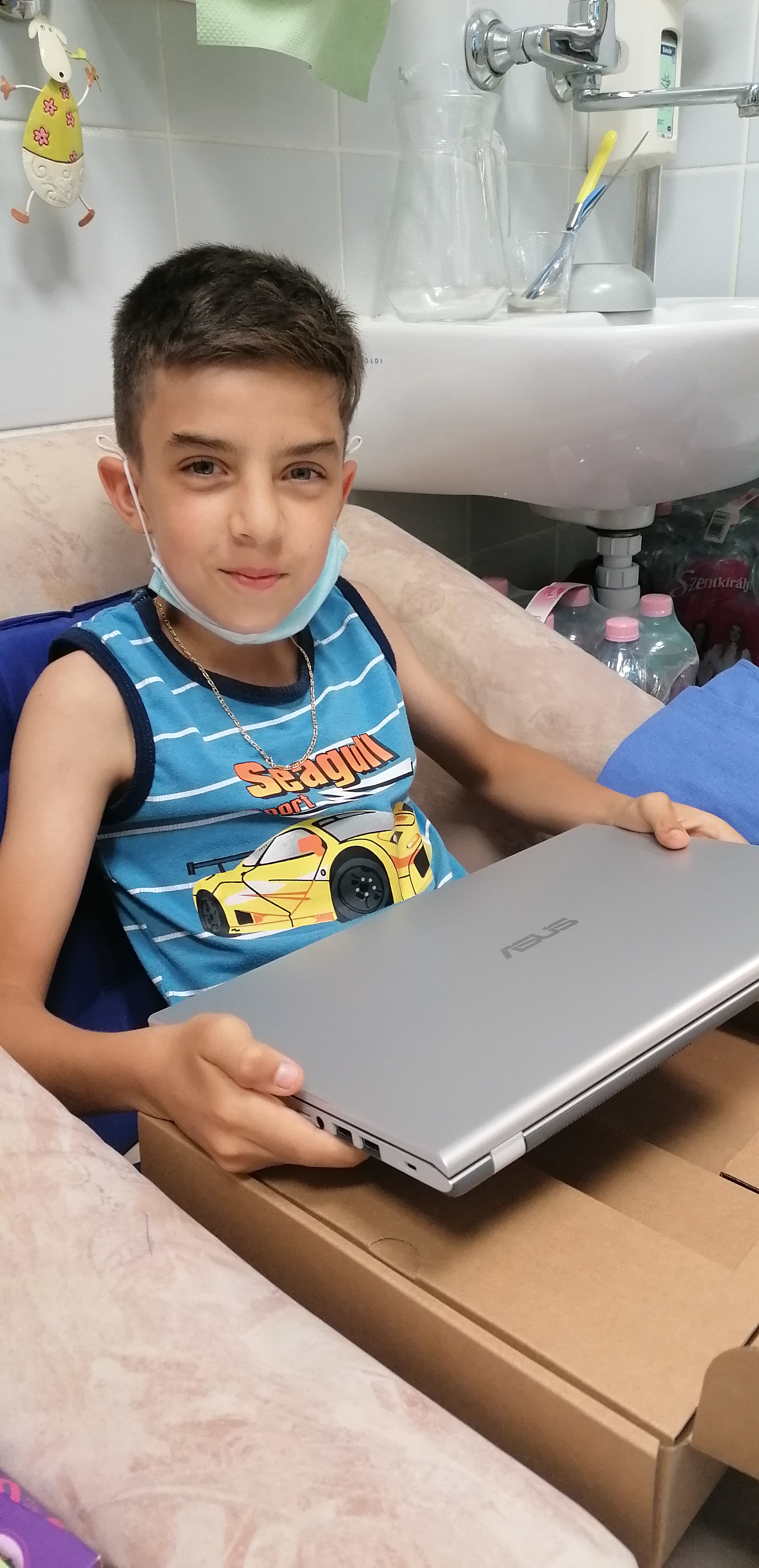 Efrahim loves animals and he has a pony at home. He wished to have a laptop to learn, watch movies and play games on it. On occasion of a health check the magic lamp's gin managed to surprise him. His eyes and his laugh showed how happy we made him with this laptop.
We thank the students of the British International School of Budapest and our private supporters for their donations that enabled us to fulfil Efrahim's wish.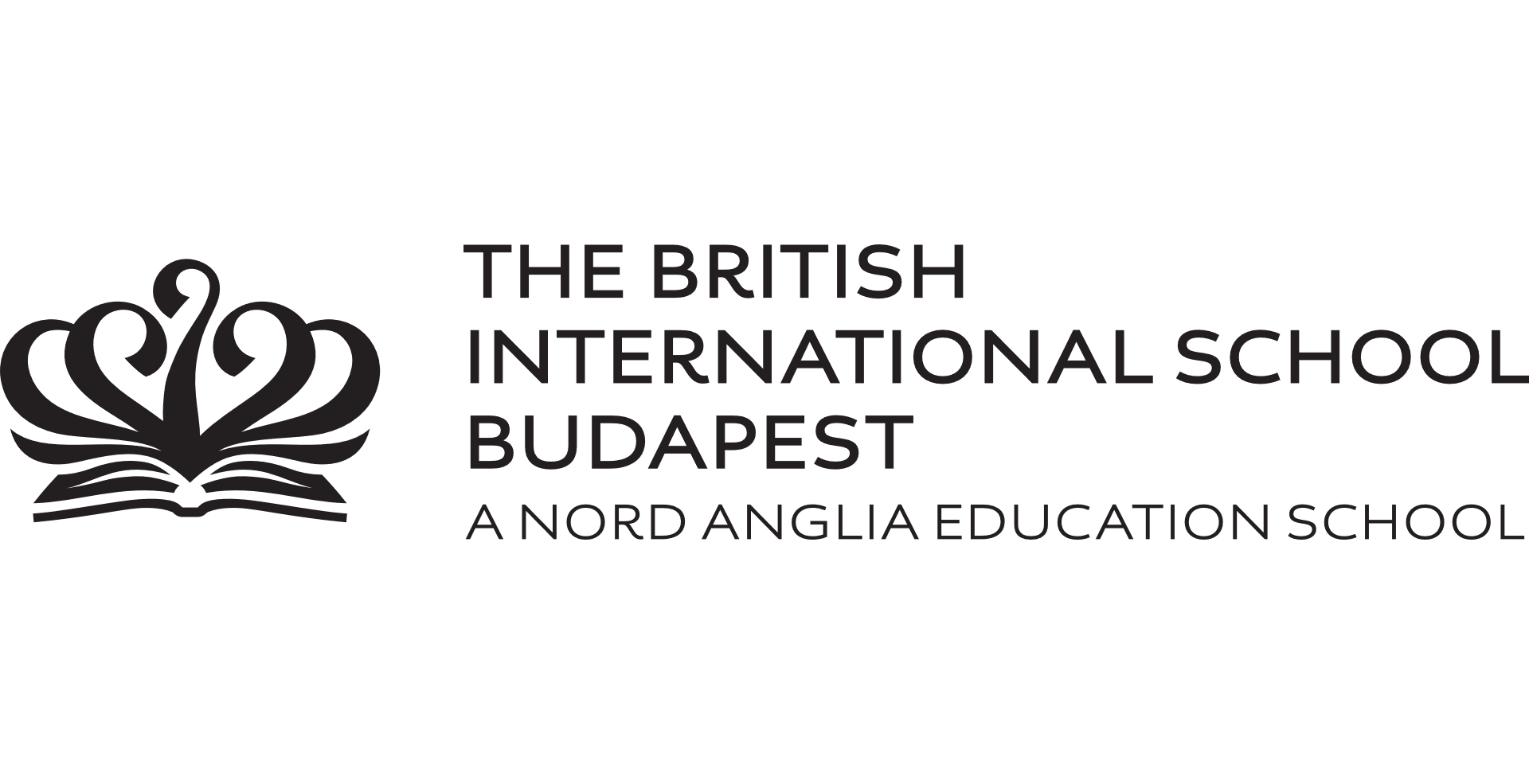 Erzsébet Veres
wish coordinator
Budapest, June 23rd 2021
Archive
2021
2020
2019
2018
2017
2016
2015
2014
2013
2012
2011
2010
2009
2008
2007
2006