ZOÉ (13, BUDAPEST)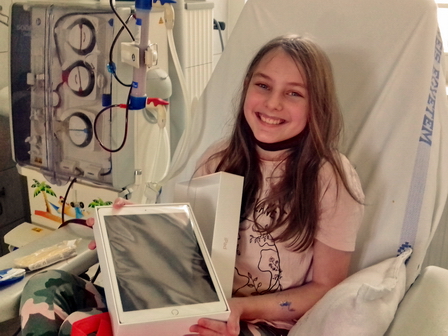 Zoé needs regular hospital treatment, which means she often has to learn online. So the iPad she requested from the Magic Lamp Foundation will be very useful.
Of course, she and her twin sister will also play online games on this Apple iPad.
Many thanks for the generous support of Henkel Hungary Ltd.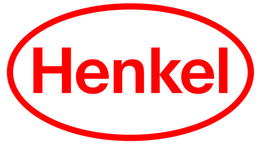 Gabriella Filer and Zsófia Lángh
wish-coordinators
Budapest, 30.04.2021.
Archive
2021
2020
2019
2018
2017
2016
2015
2014
2013
2012
2011
2010
2009
2008
2007
2006