ORSOLYA REBEKA (6, KUNMADARAS)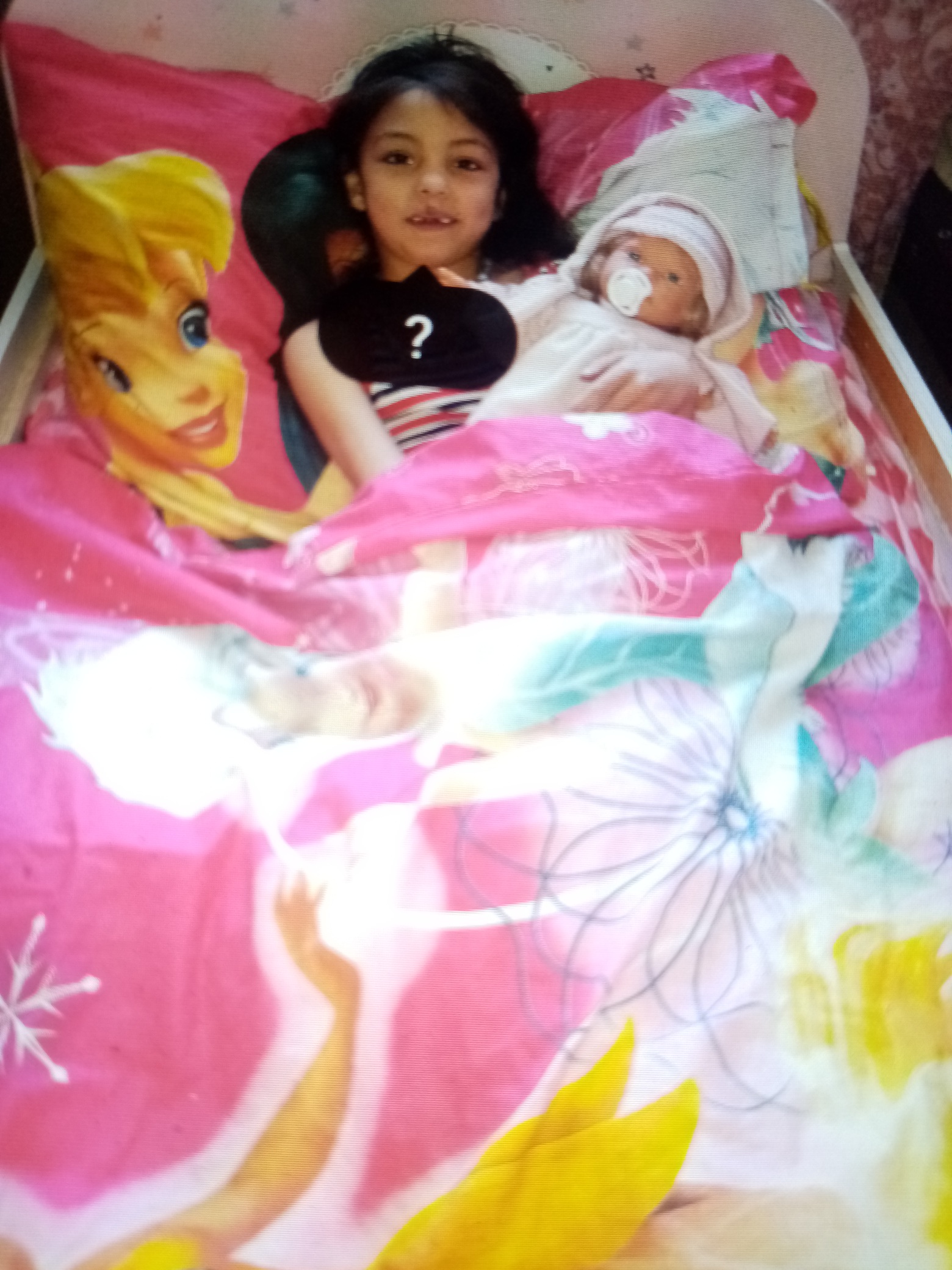 Orsolya's wish was a new bed that would be fancier and more comfortable than the old one. Besides buying the bed, we found out what her favourite fairy tale was ... and the Genie of the Magic Lamp conjured bed linen and even a cute doll to make the new bed as friendly and funny as possible.
Thanks for the support of Henkel Magyarország Kft., with their help Orsolya's dream has come true!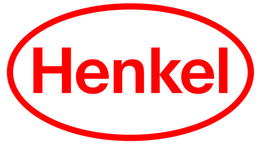 Beatrix Sütő and Éva Szabó Nagyné
wish-coordinators
Kunmadaras, 05.03.2021.
Archive
2021
2020
2019
2018
2017
2016
2015
2014
2013
2012
2011
2010
2009
2008
2007
2006