GABRIELLA (16, Debrecen )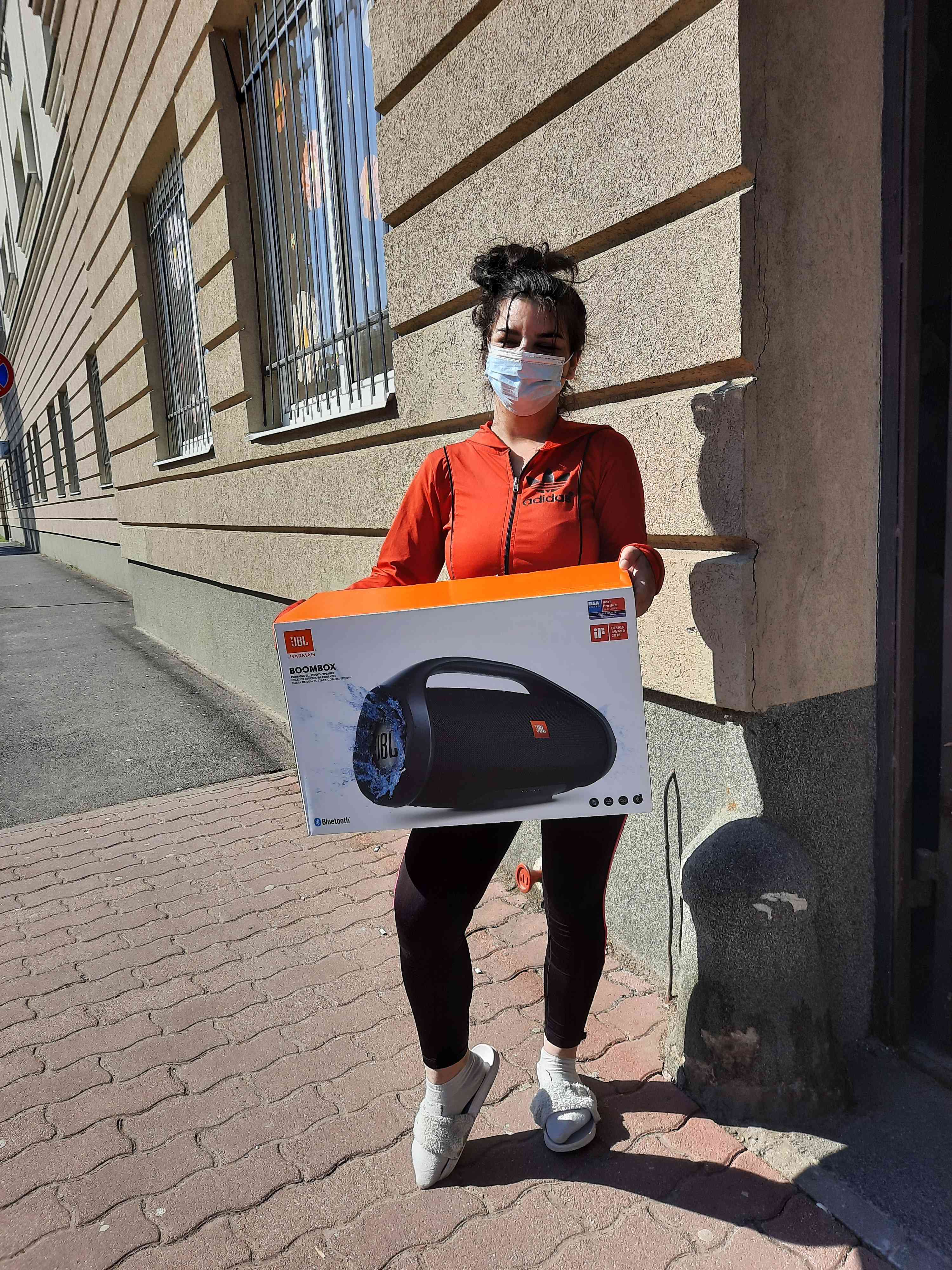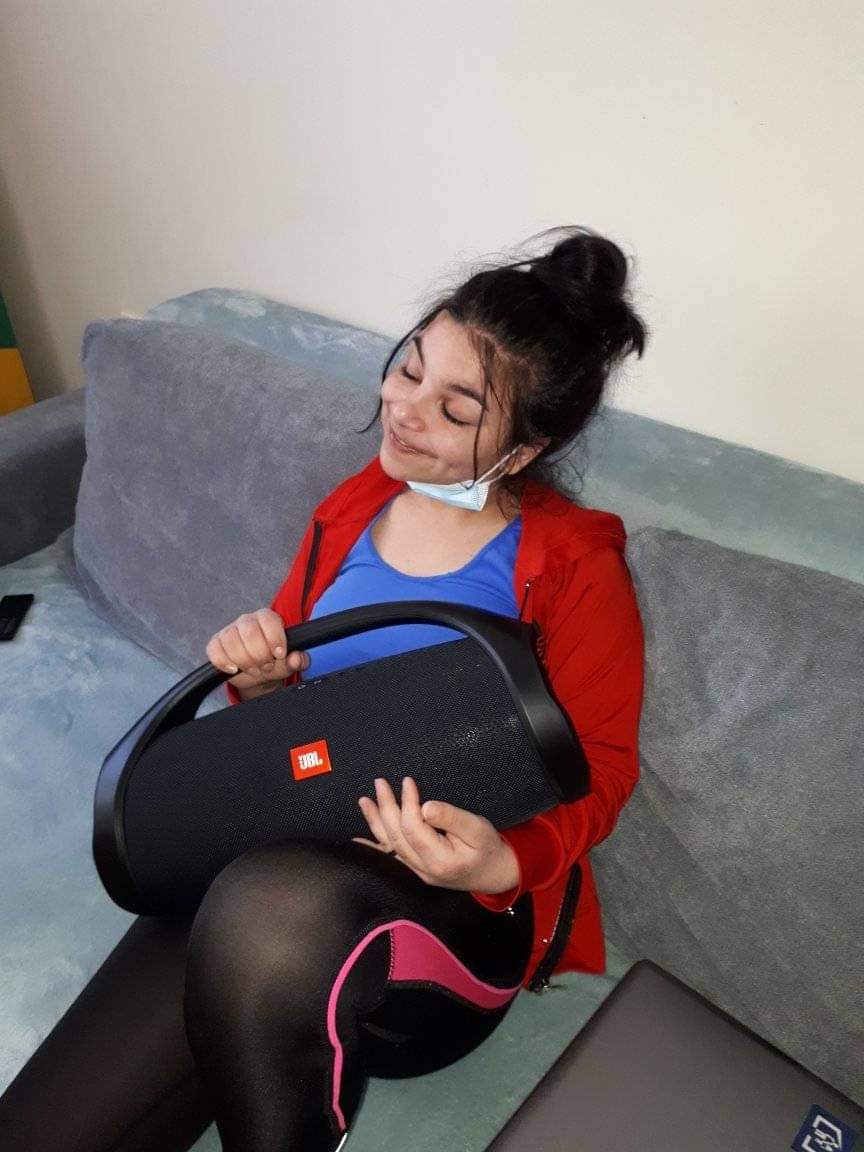 Gabriella is a cheerful girl who enjoys listening to music in her spare time. She asked the Wonder Lamp Foundation for a bluetooth speaker.
The gift was handed over on a sunny Saturday morning. Gabriella was really very happy, she could hardly wait to listen to her favourite music.
Gabriella, enjoy the music!
Many thanks for the support of Henkel Magyarország Kft. for helping us to realise a kind teenager's dream!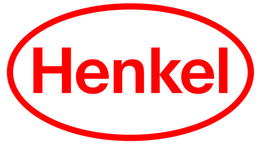 Judit Miholecz
wish- coordinator
Debrecen, 10. 04. 2021
Archive
2021
2020
2019
2018
2017
2016
2015
2014
2013
2012
2011
2010
2009
2008
2007
2006