ROBERTÓ ALEX (3, KEREKHARASZT)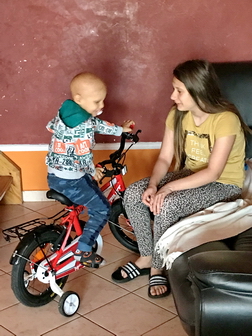 Roberto was very happy when he got his red bike.
Although he looks a little bit shy in the photo, as soon as the camera was switched off, he enjoyed riding his new bike - this time in the living room because of the rain. By then he didn't even want to get off the bike.
Many thanks for the generous support of Henkel Hungary Ltd.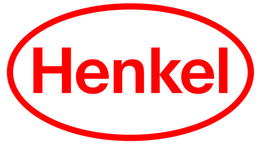 András Horvai
wish-coordinator
Kerekharaszt, 13.05.2021.
Archive
2021
2020
2019
2018
2017
2016
2015
2014
2013
2012
2011
2010
2009
2008
2007
2006