2022-07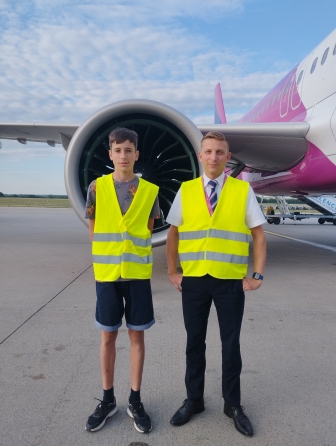 Balazs is a patient young man.
He had been waiting for his wish to come true since 2019. Balazs wanted to visit Disneyland, but unfortunately, COVID interfered with his travel plans. We recommended Balazs to change his mind and wish for something else, but he decided to wait.
But in 2022, his wish got finally granted, and he reached the realm of fairy tales and magic!
Thanks to Wizzair, the magic already started at the Budapest airport. It was Balazs's first ever flight. He got invited into the cockpit by the captain, who even let Balazs sit in his seat.
The flight to EuroDisney went by quickly, and after a quick transfer came the next magical experience: Newport Bay Hotel. Balazs was utterly captivated by the hotel's architecture, interior, and, of course, its lighthouse. Even though I was pretty sure about the answer, I asked Balazs and his mom whether they wanted the watch the evening fireworks, even though they had long and exhausting travel. The answer was a definite yes.
What else could it have been; since it was Balazs's 13th birthday. The Wizzair crew congratulated him on the flight, and now the fireworks- he could not have received a more marvelous gift!

/ 9


During the following two days, Balazs explored the rides and attractions, including Aladdin and the Magic Lamp, roller coasters, Indiana Jones, and many-many more. On the last day, we visited Disney Film Studios, and Balazs had a chance to enjoy his favourite Star Wars ride and have a big fright in the free-falling elevator of Hollywood Tower Hotel.
Unfortunately, the magical experience was drawing to an end, and it was time to board our Wizzair flight back to Budapest.
Balazs and Magic Lamp want to thank Wizz Air Hungary Ltd., Euro Disney Associes S.C.A., E.ON Hungária Zrt., and our private donors, among them Show and Game Zrt., for making Balazs's wish come true.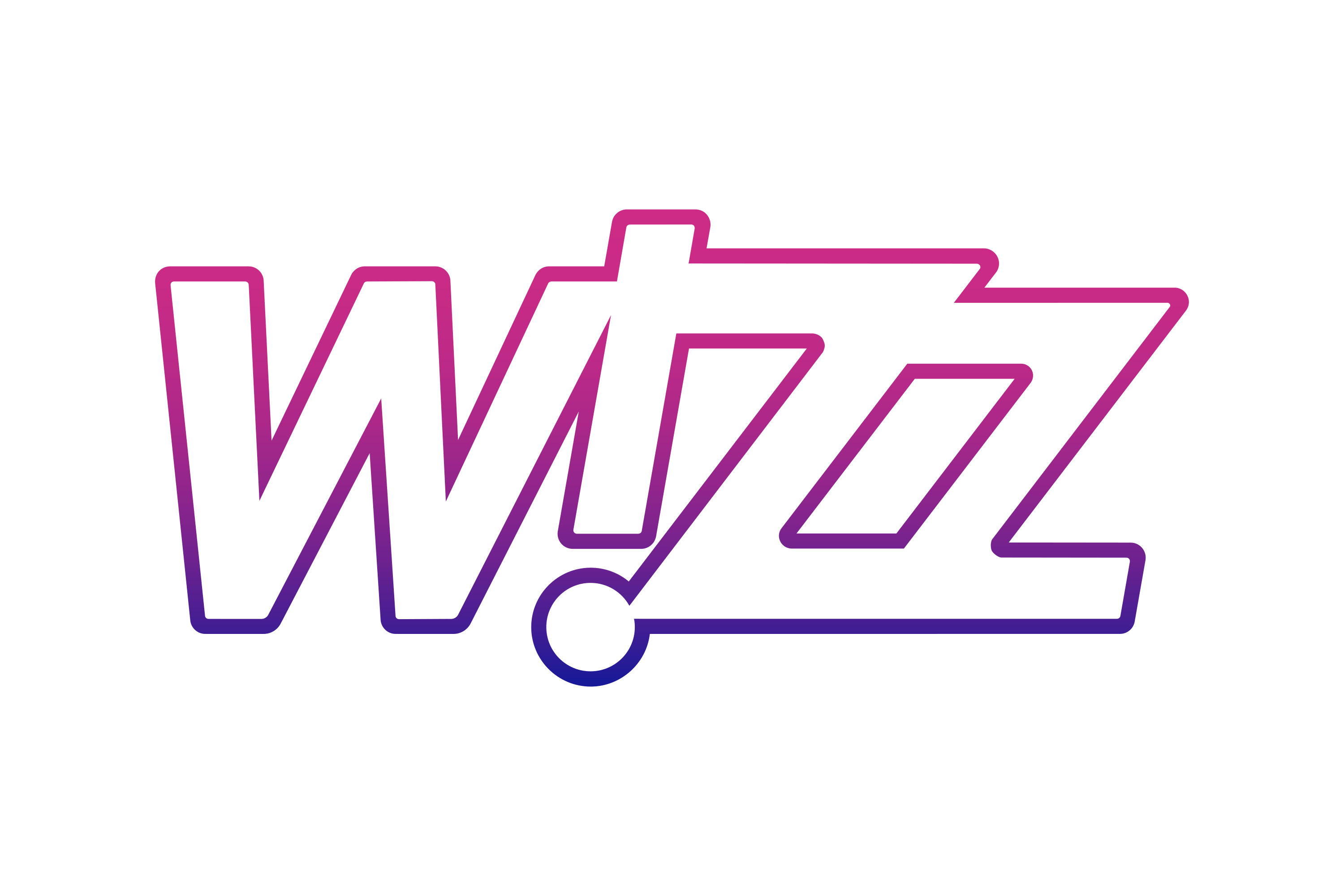 Laura Patzauer
wish-coordinator
Paris, 25-27. June, 2022.
Archive
2023
2022
2021
2020
2019
2018
2017
2016
2015
2014
2013
2012
2011
2010
2009
2008
2007
2006
Archive
2023
2022
2021
2020
2019
2018
2017
2016
2015
2014
2013
2012
2011
2010
2009
2008
2007
2006