CSABA (15, HOSSZÚPÁLYI)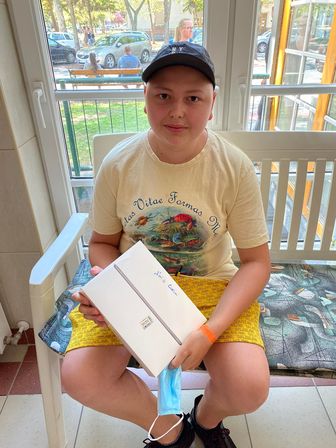 Csaba was happy when he arrived for the check-up today, as he knew that he would receive the desired smartphone, a gift from the Magic Lamp Foundation.
After the check-up, he hurried home to install and start to use his new device as soon as possible.
We would like to thank the Budapest Marriott Hotel for making Csaba's wish come true!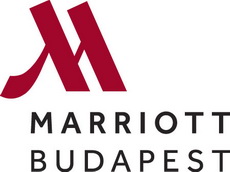 Éva Szabó Nagyné
wish-coordinator
Debrecen, 24.07.2022
Archive
2022
2021
2020
2019
2018
2017
2016
2015
2014
2013
2012
2011
2010
2009
2008
2007
2006