ROZI AJÁNDÉK (14, VESZPRÉM)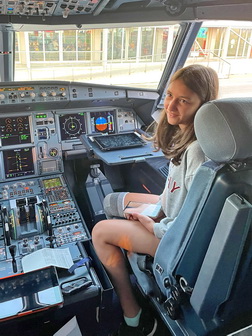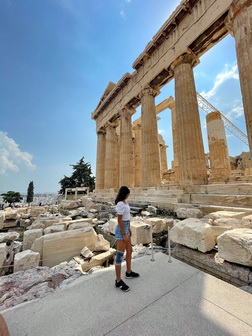 It was Rozi's big dream to visit the Akropolis of Athens once.
Rozi and her mom took their professional camera and their telescope as well to the road, to capture the experience. The first surprise hit the family at the gates. A voice from the loudspeakers called for Rozi and Virág and said that they could board the plane, before the other passengers, where the crew received them. It was a huge experience for Rozi that she could even sit in the cockpit, she met the pilots and she took part in the preparations before the take-off. She even got a plane mock-up as a gift which was signed by the whole crew.
In the morning we landed in Athens, and after checking in we went for a long walk. We had lunch in a cozy, authentic greek inn, and later in the afternoon, we went sightseeing on a bus to visit the sights of Athens. Rozi enjoyed sitting on top of the double-decker, from where she could see the city.
The following day we visited the Akropolis, which consists of more than 20 building complexes, from there we could see the Theatre of Dionysus as well. We watched the changing of the guards in front of the Parliament which follows a strict choreography. In the afternoon we looked around the bazaar of Athens too.
We spent the last day at the beach where Rozi was swimming obliviously in the picturesque surroundings.

Here is a quote from Rozi's letter of thanks to the Magic Lamp Foundation:
Dear Magic Lamp! Thank you so much for the opportunity to visit Greece! When I left the cockpit I said " it was worth, even if I should go home now".
Those 3 days were an everlasting experience. I haven't learned about Greece yet, but I will understand everything better when I know what happened there 2500 years ago! Thank you again for the opportunity and thanks to Boglárka Áchim for accompanying me! ❤️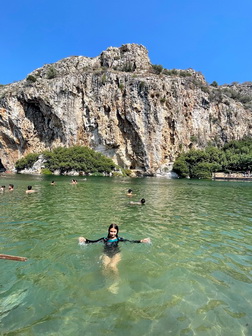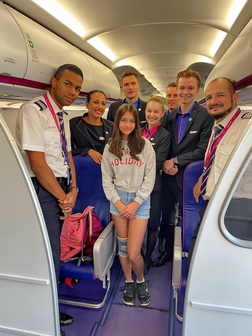 We would like to thank E.ON Hungária Zrt, Wizz Air Hungary Ltd, and our private donors for their support, among them Ms Gabi Lukéj, Dr. Tiborné Jenei and Mr Vilmos Hegyi for helping Rozi's dream come true. We would like also thank the Marriott Hotel Budapest, the ibis Styles Budapest Airport Hotel for their help with the hotel reservation.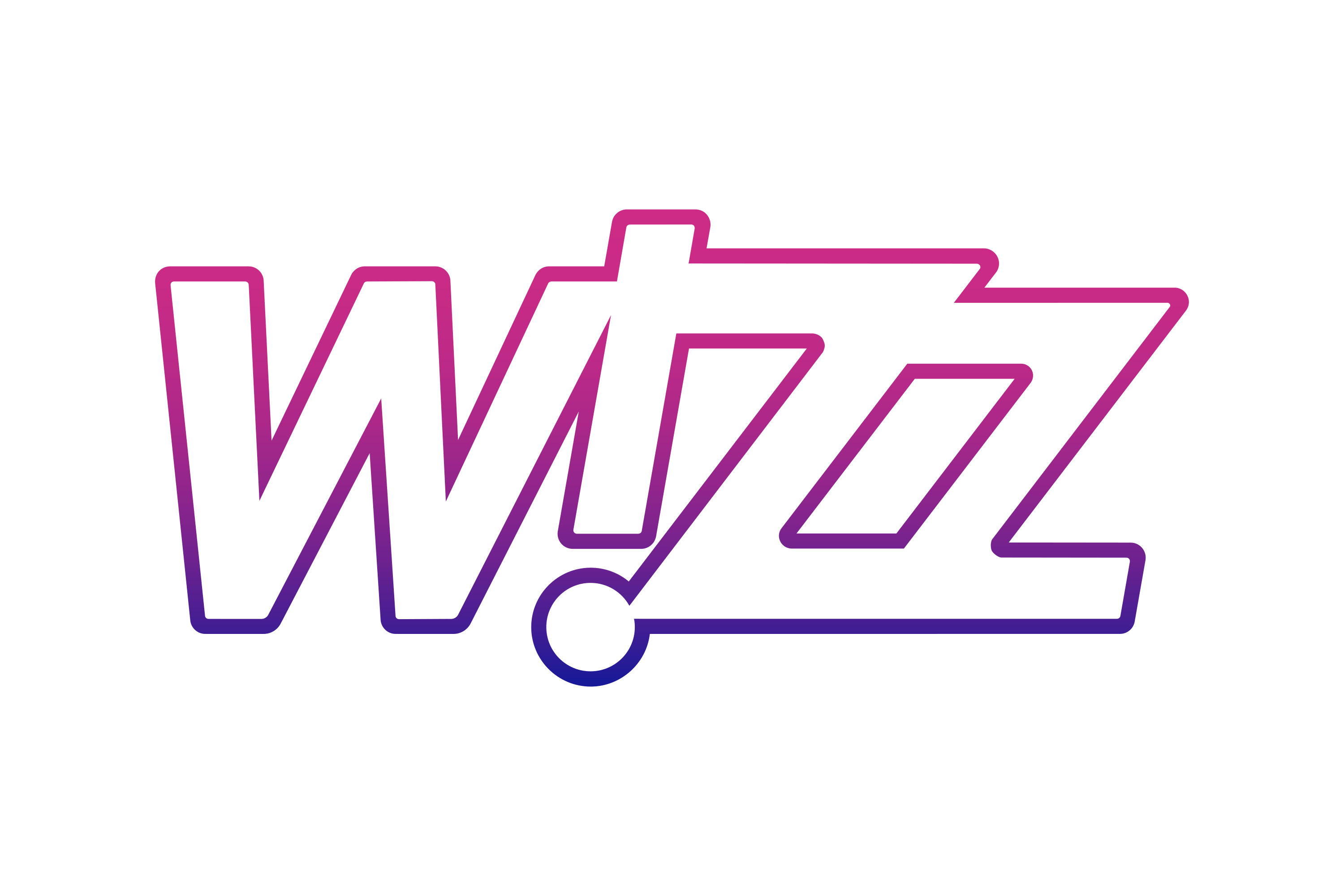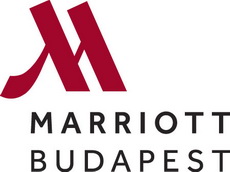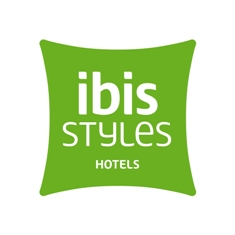 Boglárka Áchim
wish coordinatorr
Athens, 29.08.2022
Archive
2022
2021
2020
2019
2018
2017
2016
2015
2014
2013
2012
2011
2010
2009
2008
2007
2006