KRISZTOFER (13, BUDAPEST)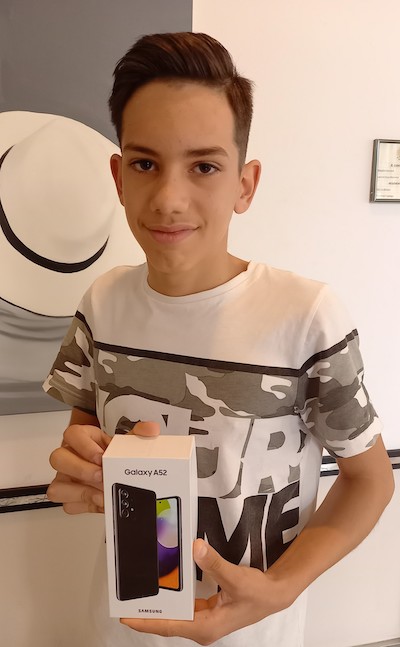 Krisztofer wished for a Samsung Galaxy mobile phone from the Magic Lamp Foundation, to keep in touch with his friends and classmates during his time in the hospital.
He will be able to listen to his favorite music on the phone and, of course also play games on it.
We gave the mobile phone to Krisztofer right after a medical check at the hospital, which "made his day".
Thank you for the support of Magyarország Kft., which enabled us to fulfill Krisztofer's wish.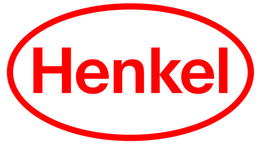 Eva Ivády
wish coordinator
Budapest, 17.06.2022.
Archive
2022
2021
2020
2019
2018
2017
2016
2015
2014
2013
2012
2011
2010
2009
2008
2007
2006