BENEDEK (12, BUDAPEST)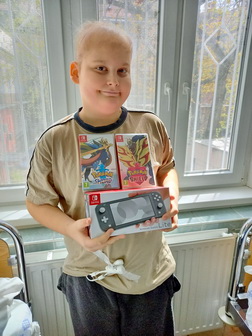 Benedek likes to do sports. He has been playing judo since he was 3 years old, but he also likes cycling and diving. He likes to go to amusement parks and, of course, he is happy to "hang out" and play with his friends.
His wish from Csodalámpa was a Nintendo Switch, with which he also received games as a gift to pass the time during hospital treatments.
We wish Benedek a speedy recovery!
Thank you for the support of the Budapest Marriott Hotel, which enabled us to fulfill Benedek's wish!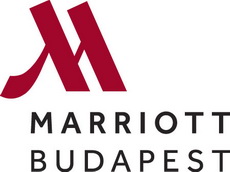 Eva Ivády
wish coordinator
Budapest, May 31, 2022
Archive
2023
2022
2021
2020
2019
2018
2017
2016
2015
2014
2013
2012
2011
2010
2009
2008
2007
2006