JÁNOS (11, BUDAKESZI)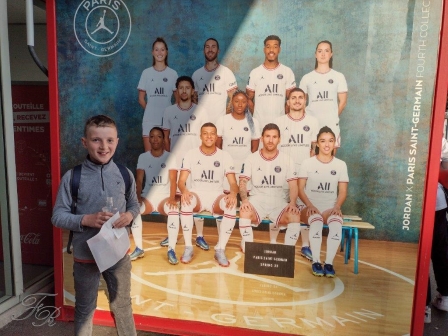 May 6, 5:00 p.m. Liszt Ferenc International Airport.
There are lots of excited traveling people, but there is a big boy out of everyone who is much more excited about flying than anyone else.
Jankó, 11 years old, had the dream of seeing his favorite team - including famous football players like Messi, Neymar or Mbappé - play football.
The Magic Lamp flew him to Paris to watch one of the matches of the Paris Saint-Germain team in its own stadium.
Even flying was a new and fantastic experience for him. He was escorted to the plane as a VIP guest, where he had the chance to visit the cockpit and to talk to the captain.
He was truly impressed by Paris itself and together with his father they visited every sight they could. And on the long-awaited day, he saw several of the world's greatest football players in real life.
/ 4


He was indescribable happy. He said,
"I would have never dreamed of making it to Paris, let alone sit in the stadium of the best team in the world, and watch them play while they were celebrated with a standing ovation by the fans. Thank you so much for the many experiences, smiles, kindness and last but not least the LOVE."
We truly thank our supporters, the Wizz Air Hungary Ltd, the Marriott Budapest Hotel, the Hesse Trade Kft. and our private sponsors for being able to bring together such great joy to Janko and make his dream come true!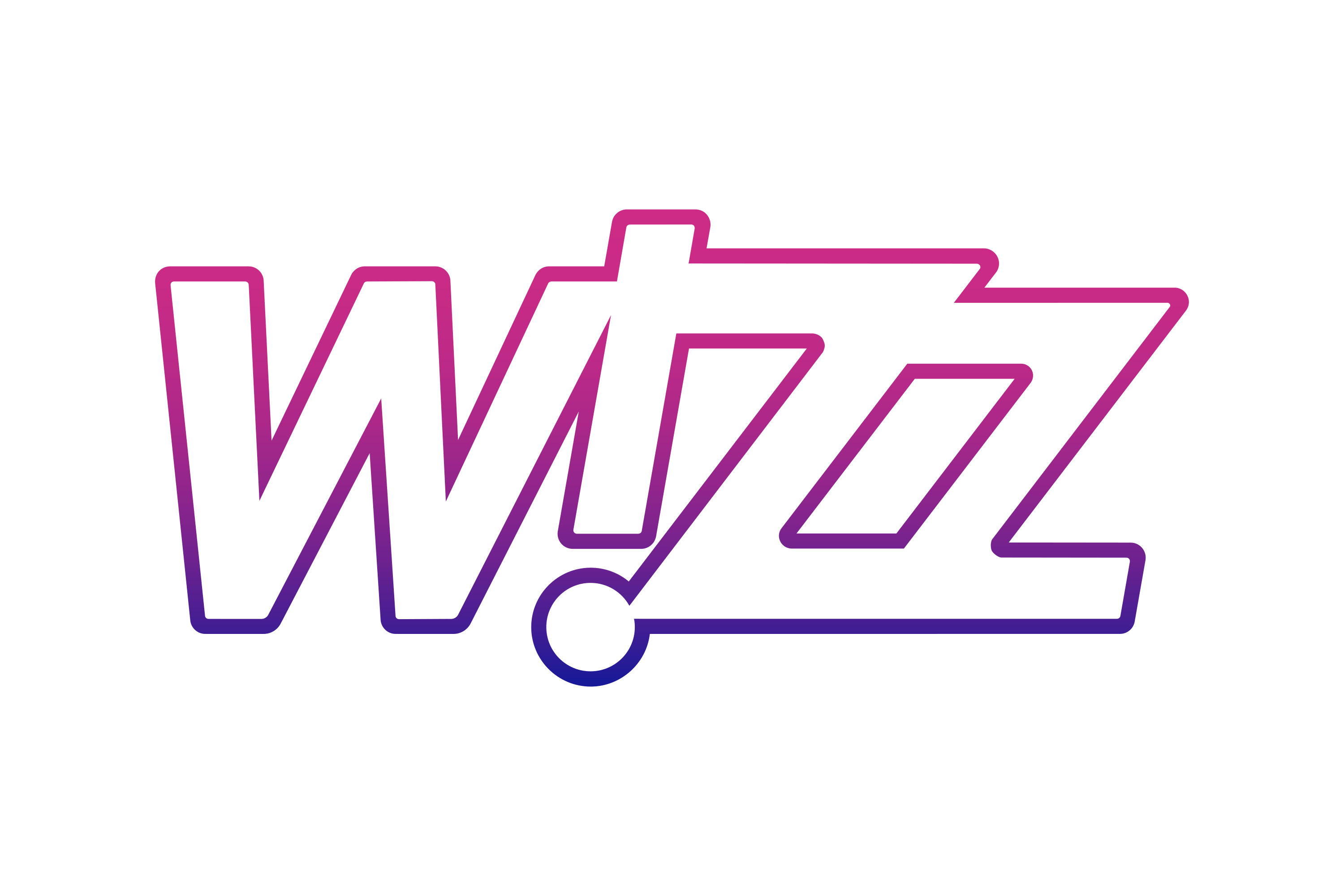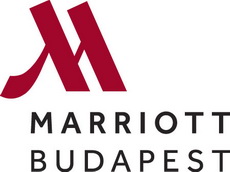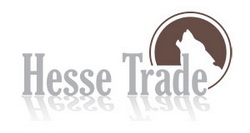 Erzsébet Szilvágyi <wish-coordinator
Párizs, May, 8, 2022
Archive
2022
2021
2020
2019
2018
2017
2016
2015
2014
2013
2012
2011
2010
2009
2008
2007
2006