CSENGE (15, MAGYARLUKAFA)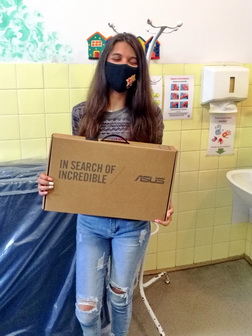 Here is a happy teenager whose wish has come true.
Csenge, a 9th grader, wished for a laptop to continue her studies, as she has to do a lot of homework online in the secondary school.
Csenge, enjoy your studies and use your laptop with health and joy!
Many thank for the support of CHARITIES AID FOUNDATION OF AMERICA!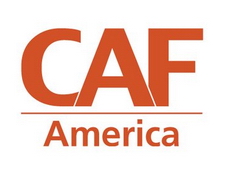 Dr. Alexandra Tészás
Doctor / Wish coordinator
Pécs, 27. 04. 2022.
Archive
2022
2021
2020
2019
2018
2017
2016
2015
2014
2013
2012
2011
2010
2009
2008
2007
2006