OLIVÉR MIHÁLY (15, TÖRÖKBÁLINT)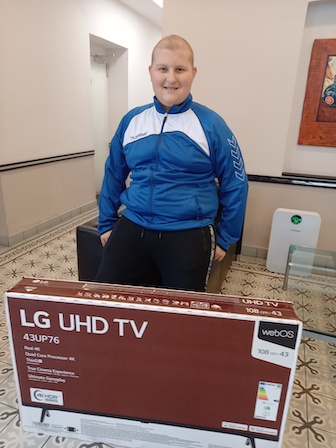 Like boys in his age, Oliver is interested in technology and computer science, and he studies in this direction.
He wished for a TV from Magic Lamp, which he asked for in his room to watch his favorite movies from his nook. Oliver was pleased to receive his wish, and as soon as he got home, he turned on the device.
Thank you for the support of Henkel Magyarország Kft. . We were able to fulfill Olivér's wish!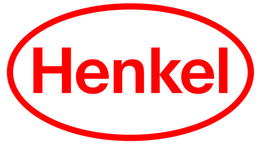 Éva Ivády
Wish coordinator
Budapest, 17/03/2022
Archive
2022
2021
2020
2019
2018
2017
2016
2015
2014
2013
2012
2011
2010
2009
2008
2007
2006