BENEDEK BALÁZS (10, EGER)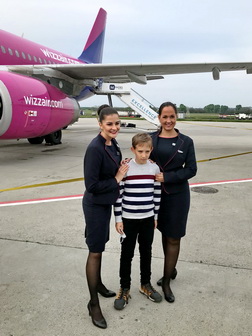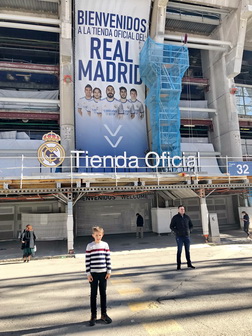 Football means everything to Benedek!
He plays in a team, regularly watches the matches, especially those of the Hungarian league, and knows everything about football. He would easily tell you the exact line-up of a large number of football teams worldwide, by heart. His dream was to attend a major international game, and he has managed to see no less than one of the most prestigious matches in the world, between Atlético Madrid and Real Madrid, in Madrid of course.

Even the travel to Madrid was exciting because this was the first time for Benedek to be on an airplane. Colleagues from Wizzair have done everything possible to make his flight unforgettable. He has received VIP treatment, he could learn about the aircraft and meet the pilot. Before the big game, he had some time to see the main sights in Madrid. He has enthusiastically strolled on the streets of Madrid's downtown and could not possibly miss the famous Bernabeu stadium, the home of Real Madrid.
Of course, the most important experience was the match itself where the fans have created an incredible atmosphere and Benedek could see some of the world's best players in real life!



/ 5


We would like sincerely thank the help of Wizz Air Hungary Ltd, Henkel Magyarország Kft., Schneider Electric and also that of our private supporters, among them Tamás and his friends that made us possible to realise Benedek's dream.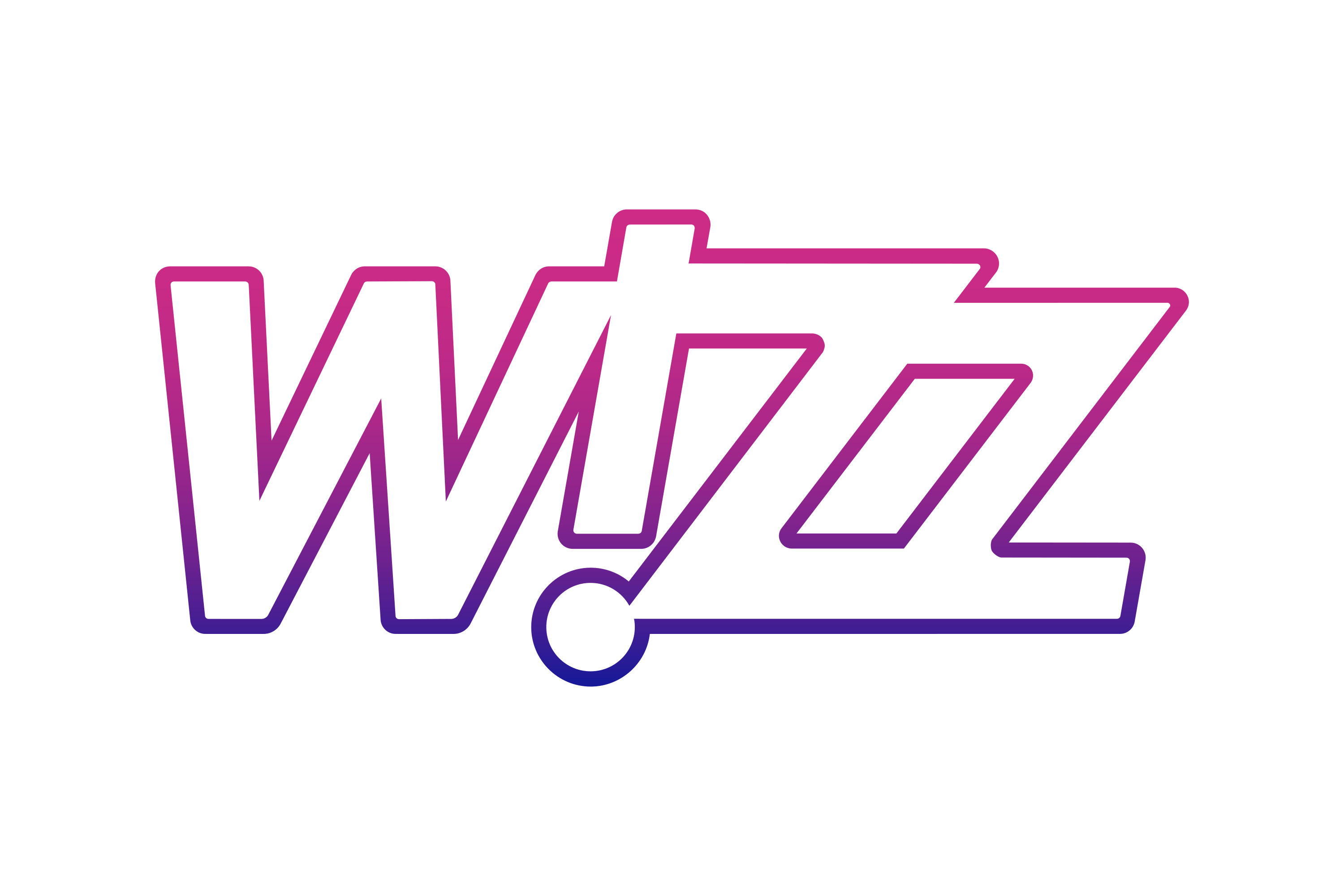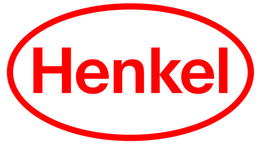 András Horvai
wish-coordinator
Madrid, May 7, 2022
Archive
2022
2021
2020
2019
2018
2017
2016
2015
2014
2013
2012
2011
2010
2009
2008
2007
2006