FERENC (17, RÁCKEVE)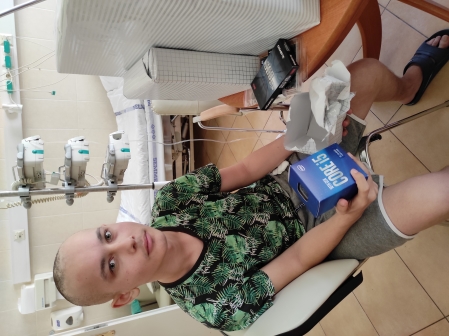 After some thought, Feri asked Magic Lamp for various computer parts and a monitor.
His story is not unusual: his mother told us that one day he came home with a swollen knee after an active day at school. It was compressed, cooled, and the swelling went away.
Then, about half a year later, the swelling reappeared, but then the compression did not help . They went to the doctor to get it checked and the next day they were already in the hospital…
Although we planned to grant his wish very differently, I had to hand over his presents right in the middle of one of his pre-surgery chemotherapy sessions - hoping to cheer him up a bit.
The treatments are unfortunately very hard on Feri, he is constantly feeling sick and dizzy, but even so he acknowledged the gifts with a faint smile.



We would like to thank the management of the Corinthia Hotel Budapest, Mr Péter Geszti, and our private sponsors for helping Feri forget his troubles and the medical treatments he is experiencing that still have a long way to go.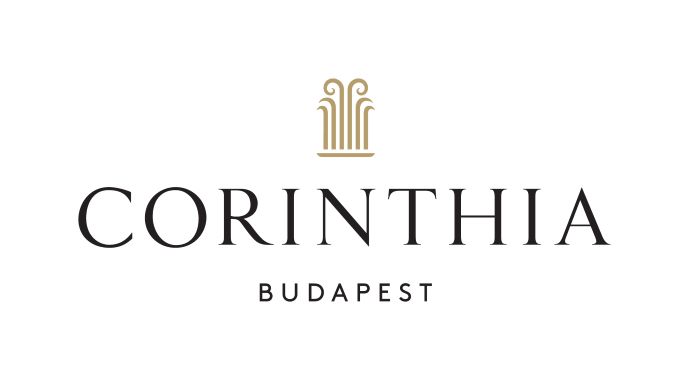 Gábor Patzauer
wish-coordinator
Budapest, 03/06/2022
Archive
2022
2021
2020
2019
2018
2017
2016
2015
2014
2013
2012
2011
2010
2009
2008
2007
2006