TAMÁS (17, SZOLNOK)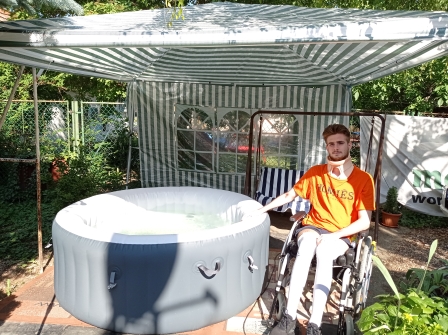 Tamás's wish was a pool and the Magic Lamp Foundation granted his wish over the weekend.
I met a very sympathetic young man at his home. The pool was set up in the backyard already.
Tamás played water polo before the accident, which he missed very much during his many hospital stays, so he didn't have to think much about his wish.
He spent a few days at home between hospital treatments, so he was able to dip his toes in the pool alongside his friends. In addition to his recovery, he also keeps his studies in mind, and he will have his final exams at the end of the summer.
He can't wait to take full advantage of the pool, which his current medical condition doesn't allow.
We wish you strength and perseverance in your recovery and good luck with your exams.
Thank you for the support of Henkel Magyarország Ltd., with their help, we were able to fulfil Tamás' wish!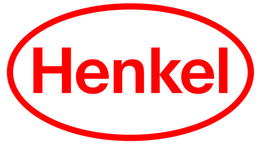 Ficzere Edina
wish-coordinator
Szolnok, 12/06/2022
Archive
2023
2022
2021
2020
2019
2018
2017
2016
2015
2014
2013
2012
2011
2010
2009
2008
2007
2006