2022-01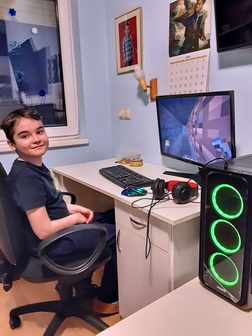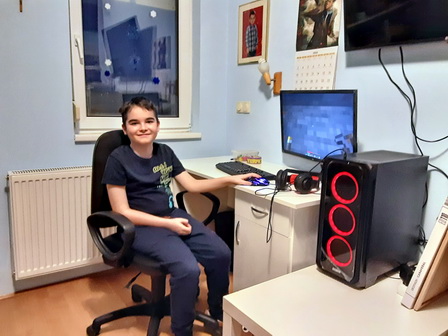 The previously active athlete underwent major surgery. He got a lot of additional hospital treatment since last summer. He still can't socialize, and he misses his sports friends very much. Before his illness, he was already interested in making a video. He wanted a more serious computer for it. But life brought something else.
With the help of a generous donor, his wish of getting a computer is now fulfilled. He is happily learning how to work the computer, developing the lost knowledge and skills.
Dear Áron, we wish you a full recovery!
Thank you for the support of Henkel Magyarország Kft. to fulfill Áron's wish.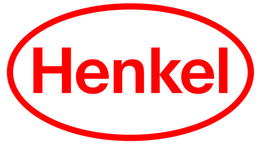 Márta Benkóczy
wish-coordinator
Tárnok, January 18, 2022
Archive
2023
2022
2021
2020
2019
2018
2017
2016
2015
2014
2013
2012
2011
2010
2009
2008
2007
2006
Archive
2023
2022
2021
2020
2019
2018
2017
2016
2015
2014
2013
2012
2011
2010
2009
2008
2007
2006