2022-06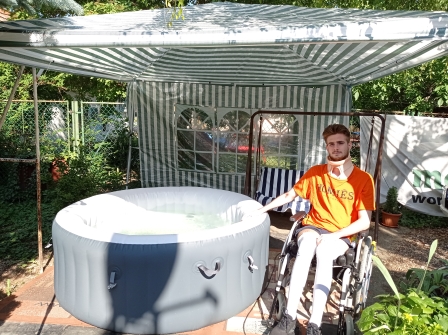 Tamás's wish was a pool and the Magic Lamp Foundation granted his wish over the weekend.
I met a very sympathetic young man at his home. The pool was set up in the backyard already.
Tamás played water polo before the accident, which he missed very much during his many hospital stays, so he didn't have to think much about his wish.
He spent a few days at home between hospital treatments, so he was able to dip his toes in the pool alongside his friends. In addition to his recovery, he also keeps his studies in mind, and he will have his final exams at the end of the summer.
He can't wait to take full advantage of the pool, which his current medical condition doesn't allow.
We wish you strength and perseverance in your recovery and good luck with your exams.
Thank you for the support of Henkel Magyarország Ltd., with their help, we were able to fulfil Tamás' wish!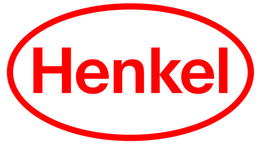 Ficzere Edina
wish-coordinator
Szolnok, 12/06/2022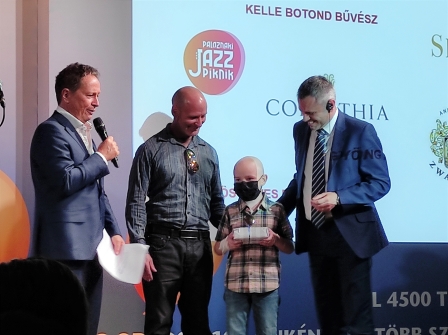 Oscar asked for a cell phone from us, to basically play games on it.
His father accompanied him at our fundraising dinner gala held at the Corinthia Budapest Hotel.
Oscar was not a little bit shy on stage, he cheerfully answered the questions asked by Péter Geszti MC, who also hinted to Oscar that a phone could be used for many other things, for instance chatting with friends.
Oscar's wish was granted by the hotel's director, Mr Pace, who personally handed over the requested Samsung smartphone to him.
We thank Oscar and his father for attending our gala dinner, it was an honour to have them. A huge thanks go to our private sponsors, also to Mr. Péter Geszti and the Corinthia Hotel Budapest, and of course the gests of the gala-evening for helping us fulfil Oscar's wish.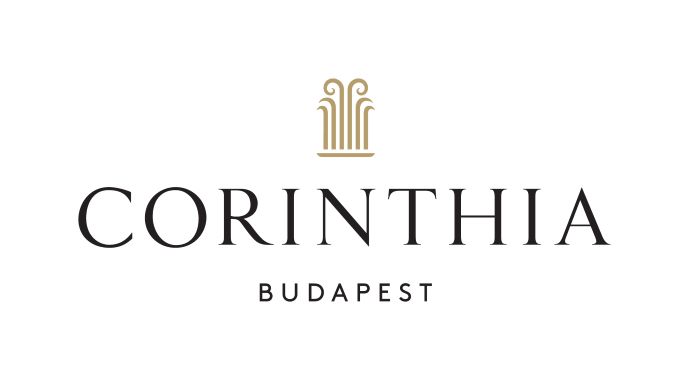 Éva Ivády
wish-coordinator
Budapest, June 02, 2022.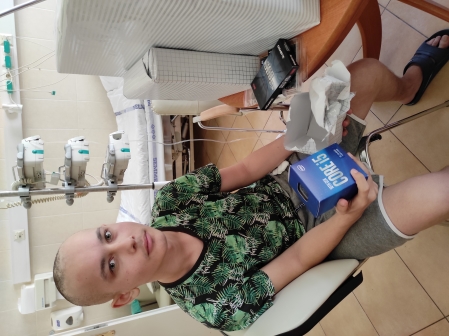 After some thought, Feri asked Magic Lamp for various computer parts and a monitor.
His story is not unusual: his mother told us that one day he came home with a swollen knee after an active day at school. It was compressed, cooled, and the swelling went away.
Then, about half a year later, the swelling reappeared, but then the compression did not help . They went to the doctor to get it checked and the next day they were already in the hospital…
Although we planned to grant his wish very differently, I had to hand over his presents right in the middle of one of his pre-surgery chemotherapy sessions - hoping to cheer him up a bit.
The treatments are unfortunately very hard on Feri, he is constantly feeling sick and dizzy, but even so he acknowledged the gifts with a faint smile.



We would like to thank the management of the Corinthia Hotel Budapest, Mr Péter Geszti, and our private sponsors for helping Feri forget his troubles and the medical treatments he is experiencing that still have a long way to go.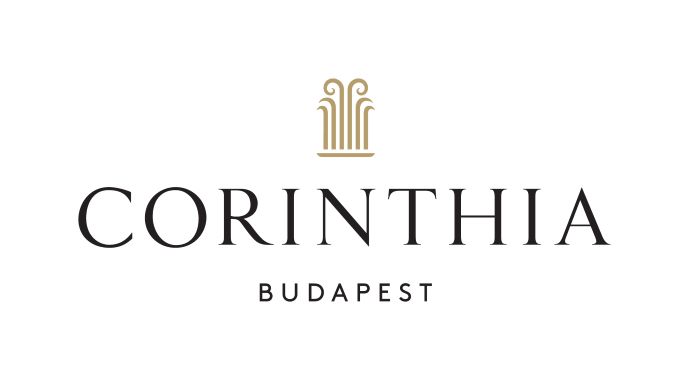 Gábor Patzauer
wish-coordinator
Budapest, 03/06/2022
Archive
2023
2022
2021
2020
2019
2018
2017
2016
2015
2014
2013
2012
2011
2010
2009
2008
2007
2006
Archive
2023
2022
2021
2020
2019
2018
2017
2016
2015
2014
2013
2012
2011
2010
2009
2008
2007
2006