2023-01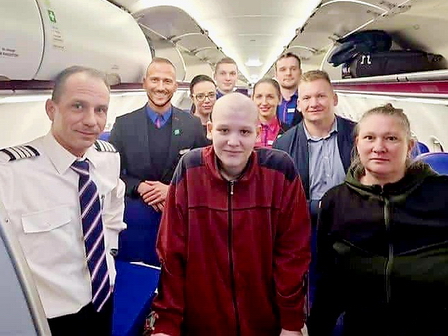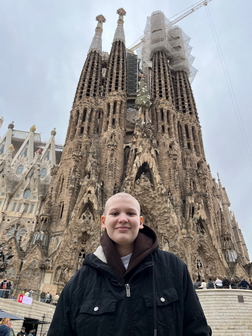 Ádám dreamed big: he wanted to go to Barcelona, get on a plane and see the sea.
To his bewilderment, the boy's dream was realised with the help of kind and generous people, and to his surprise, the journey exceeded all of Ádám's expectations.
The series of miracles first began at the airport, where a special vehicle took Ádám and me to the plane where we were the first to board. It was a honourable experience to be greeted by the Wizz Air staff and receive VIP treatment. The joy he experienced while taking off was awesome and really made this experience worthwhile. Ádám sat clinging to the window almost the entire time. I think that's when the reality set in for the boy that we were really going to Barcelona. Since we arrived in the evening, we were able to admire the beautiful city lights upon landing. We were the last ones to get off the plane and had the opportunity to talk to the pilots where Ádám asked questions about the plane, and was even allowed to try a few things in the cockpit! This unique opportunity was clearly exciting for him.
Before the group photo Ádám received a personalised gift of the Wizz Air, an airplane model, which, as it turned out, was also his... In fact he had even wondered wether to buy it during the flight, but had decided that he'd rather save his money for the return trip, therefore his surprise and joy was huge.
We stayed at the ibis Styles Barcelona Centro hotel in the city center for 3 days where we recieved top notch care and attention and a comfortable room, not to mention the huge delicious breakfast that made Ádám feel like he was the hotel's most important guest.
The next morning we set off to see the Aquarium near the beach, which was Ádám's main wish that he had been very curious and excited about.
We had wonderful weather and were surrounded by anchored ships in the harbour. Everything was ideal, and due to his priceless expression, it was clear that the picturesque sight dazzled the boy.
On the way, it turned out that tasting Churros was also on Ádám's bucket list. We found a pleasant restaurant at the foot of the Aquarium, where the mouth watering Spanish delicacy treats were waiting for him, just like he had imagined.
After that, we entered the world of the Aquarium, where the promises advertised on the brochures proved to be true and enchanted us.
The large aquatic showroom gave the feeling that the animals and plants lived together in beautiful harmony.
Here, another miracle happened: Ádám got tired of sitting in a wheelchair, stood up and walked quite a lot, struggling with instability, due to the pains and the struggle of the muscles but pushed through heroically. We were very proud of him, and the satisfaction was visible on his face. He felt that the fulfillment of his wish gave him strength. This filled his companions (his mother and me) with complete and utter joy. We forgot our difficulties for a moment, and were reduced to "simple" tourists in another country, as curious onlookers.
The next day we visited the Sagrada Familia. We admired the famous church in awe, explored everything around it and then walked back to the hotel as Ádám needed to rest.
In the afternoon, our trip took us to a beautiful park with a special atmosphere, which Ádám loved so much that we didn't even go further towards our original destination, the zoo. Upon entering the park a wonderful landscape unfolded before us. Wonderful statues and squares, smaller crowds and beautiful sights. We gazed upon fountains, a boating lake, people lying in the lush, soft grass, beautiful music, and so many happy moments. The space filled up more and more as people kept gathering, street musicians, cyclists and skateboarders, both young and old.
We thought we had arrived at some special event, and were waiting to find out where everyone was going. Why were they here?
Not long after, it became clear to us that it was simply because they liked to be there. The whole park was simply about the joy of being there. We spent a long time on this magical little island, where Ádám felt truly liberated. At some point huge soap bubbles floated peacefully around us, some as large as footballs! This kept our interest at its peak, since, as we all know, it's important that none of the bubbles are allowed to hit the ground. It was just as easy to catch the bubbles in a wheelchair as well as without!
On the last day, we walked around, bought small gifts, ate delicious food, and Ádám experienced the real Catalan feeling of life. He was happy and I'm positive he felt like he owned the world!
/ 4


We spent three wonderful days in Barcelona and by the end of our travels, Ádám didn't really want to go home, seeing as he was so happy to be there. One thing is for sure: it was an experience of a lifetime!


Thank you to Wizz Air Hungary Ltd, ibis Styles Budapest Airport and ibis Styles Barcelona Centro hotels, Groupama Biztosító Zrt., and our private sponsors, including Gábor Laczkó and Roland Letenovics and their friends, we were able to make Adam's dream come true!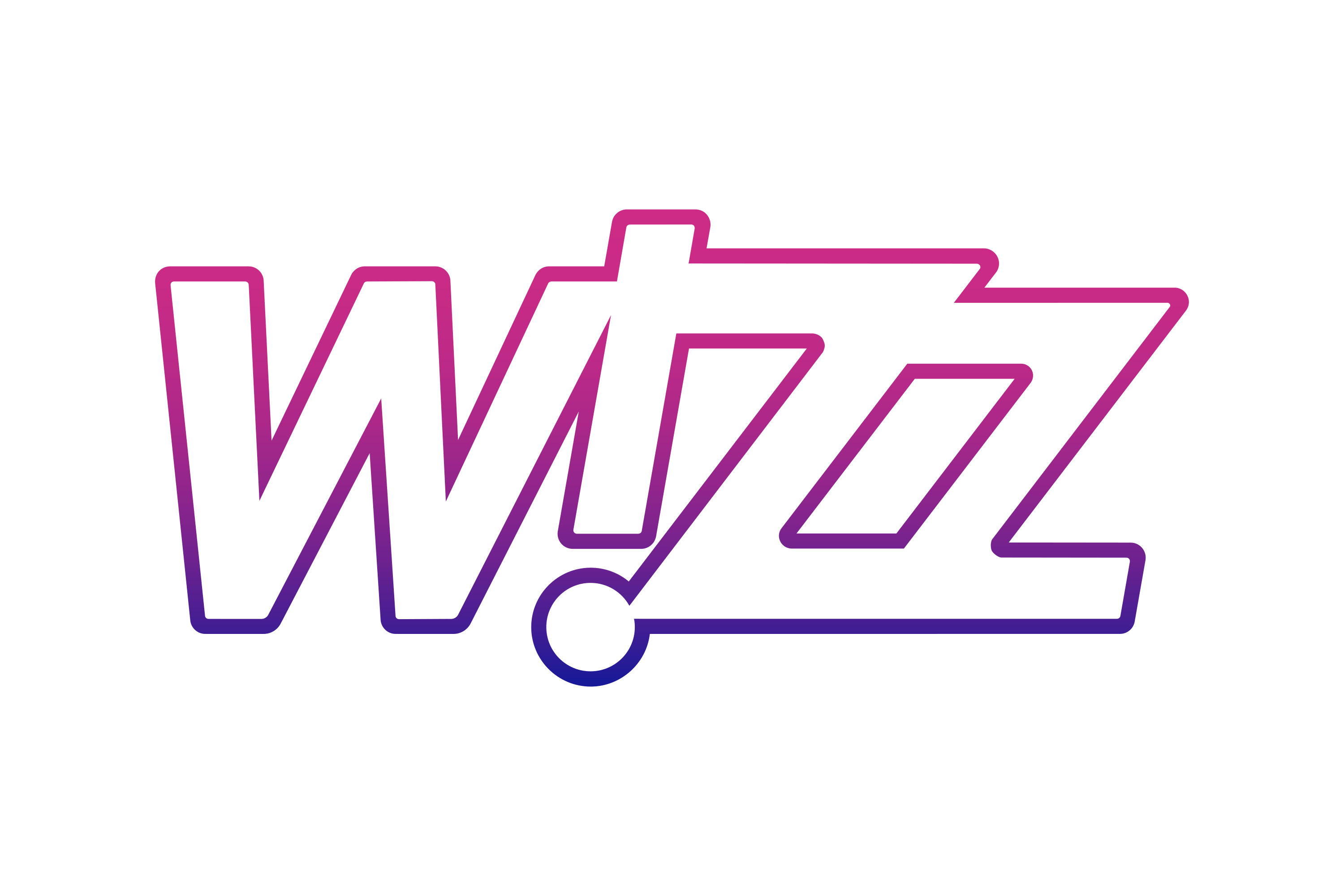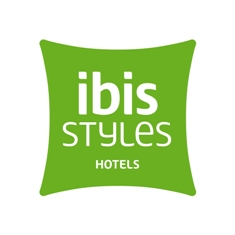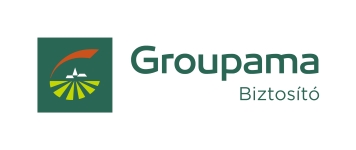 Peter Boris
wish-coordinator
Barcelona, November 18-21, 2022.
Archive
2023
2022
2021
2020
2019
2018
2017
2016
2015
2014
2013
2012
2011
2010
2009
2008
2007
2006
Archive
2023
2022
2021
2020
2019
2018
2017
2016
2015
2014
2013
2012
2011
2010
2009
2008
2007
2006