NOÉMI (9, BUDAPEST)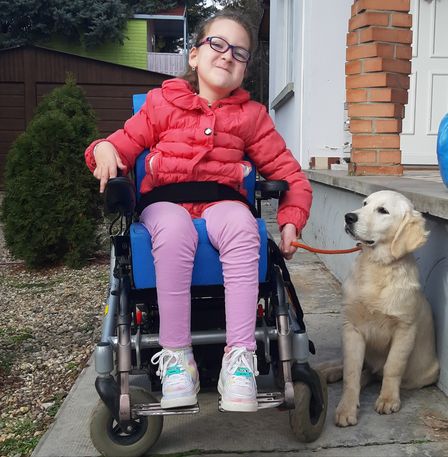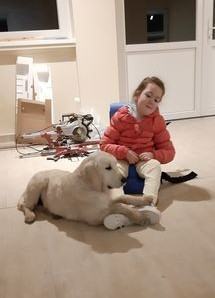 Noémi's big dream finally came true today. Noémi has limited mobility and her wish was a service dog. She and her mum spent a long time thinking about what kind of dog would make Noémi's life easier and help her with the everyday things. They've looked into the subject and found a breeder and a trainer. They then reached out to the Magic Lamp Foundation to make Noémi's wish come true.
The Magic Lamp Foundation got things going and soon the great encounter could take place. The few-month-old golden retriever met her little mistress, who welcomed her new friend with great enthusiasm and joy.
"They are very attuned to each other and there is so much joy." - the girl's mother described their first meeting.
The dog will now receive in-depth training for approximately 1,5 years, so that she can become a smarter and more skilled service dog. Noémi has become the dog's official owner.
We wish Noémi and Lucky, the assistance dog, many happy years with each other!
We would like to thank our private donors, among them the generous guests and management of the Corinthia Hotel Budapest that they helped to make Noémi's dream come true!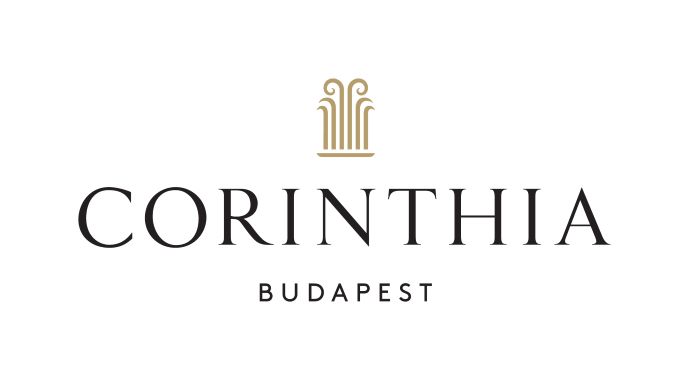 Beáta Ratimorszky
wish coordinator
Nyíracsád, 20th December, 2022.
Archive
2023
2022
2021
2020
2019
2018
2017
2016
2015
2014
2013
2012
2011
2010
2009
2008
2007
2006