MARCELL (15, PÉTERVÁSÁRA)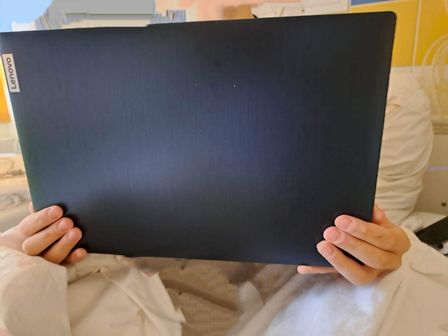 Marci is a 15-year-old adolescent boy. He is someone you can have great conversations with about anything and everything in life: the important things in the world, combat sports, computing devices, phones, computer games, and everything else. His plan is to work in IT in the future.
When he found out that he too could ask for something from the Magic Lamp, he thought about what he wouldn't be able to get from anyone but the Foundation. It soon became clear to him that he would like to ask for a laptop that could be used to play advanced computer games and would also serve him well for his future studies.
After many weeks of waiting, the day came when Marci finally received what he wanted so much! He finally became the happy owner of a Lenovo laptop, which, of course, he immediately started using and installed the best programs and games on it.
Dear Marci!
We wish you good health, and that you spend your time in good spirits and usefully with the gift of the Magic Lamp!
We would like to thank the generous guests and management of the Corinthia Budapest, as well as our private donors for making Marci's wish come true!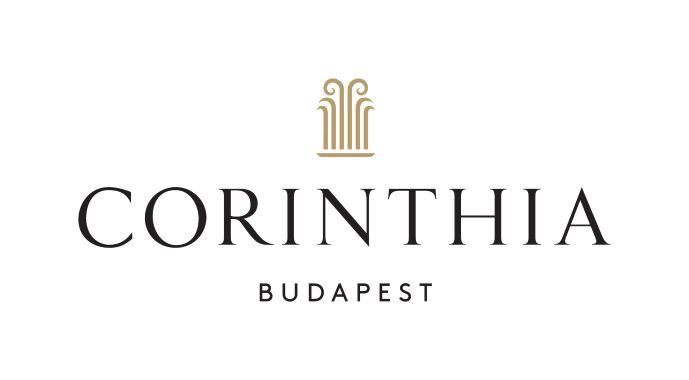 Tatárné Csonka Zsuzsanna
wish coordinator
Miskolc, 02.01.2023
Archive
2023
2022
2021
2020
2019
2018
2017
2016
2015
2014
2013
2012
2011
2010
2009
2008
2007
2006