JOHANNA (13, TUZSÉR)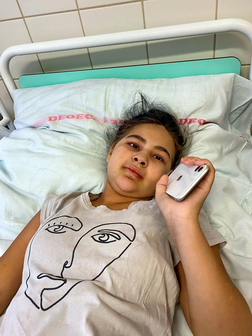 The young girl's wish was an iPhone, which she could really use in many different ways during the long periods spent in the hospital, and also at home.
Johanna could hardly believe that her wish came true so soon and she now became the happy owner of a beautiful phone.


Thanks for the help of the Budapest Marriott Hotel and their staff.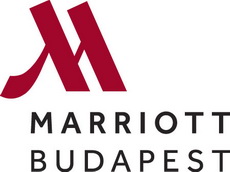 Éva Nagyné Szabó
wish-coordinator
Debrecen, December 17, 2022
Archive
2023
2022
2021
2020
2019
2018
2017
2016
2015
2014
2013
2012
2011
2010
2009
2008
2007
2006