LEVENTE (6, NYÍREGYHÁZA)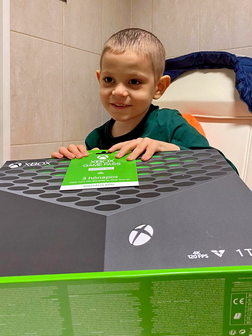 Levente's wish was an Xbox on which he could play his favourite games, so that the recovery period would go by faster.
His face brightened when he received his gift and he eagerly waited to start playing.
Levente, we all wish you a great time with your new toy.


Many thanks goes to our generous donors, among them the students of The British International School Budapest.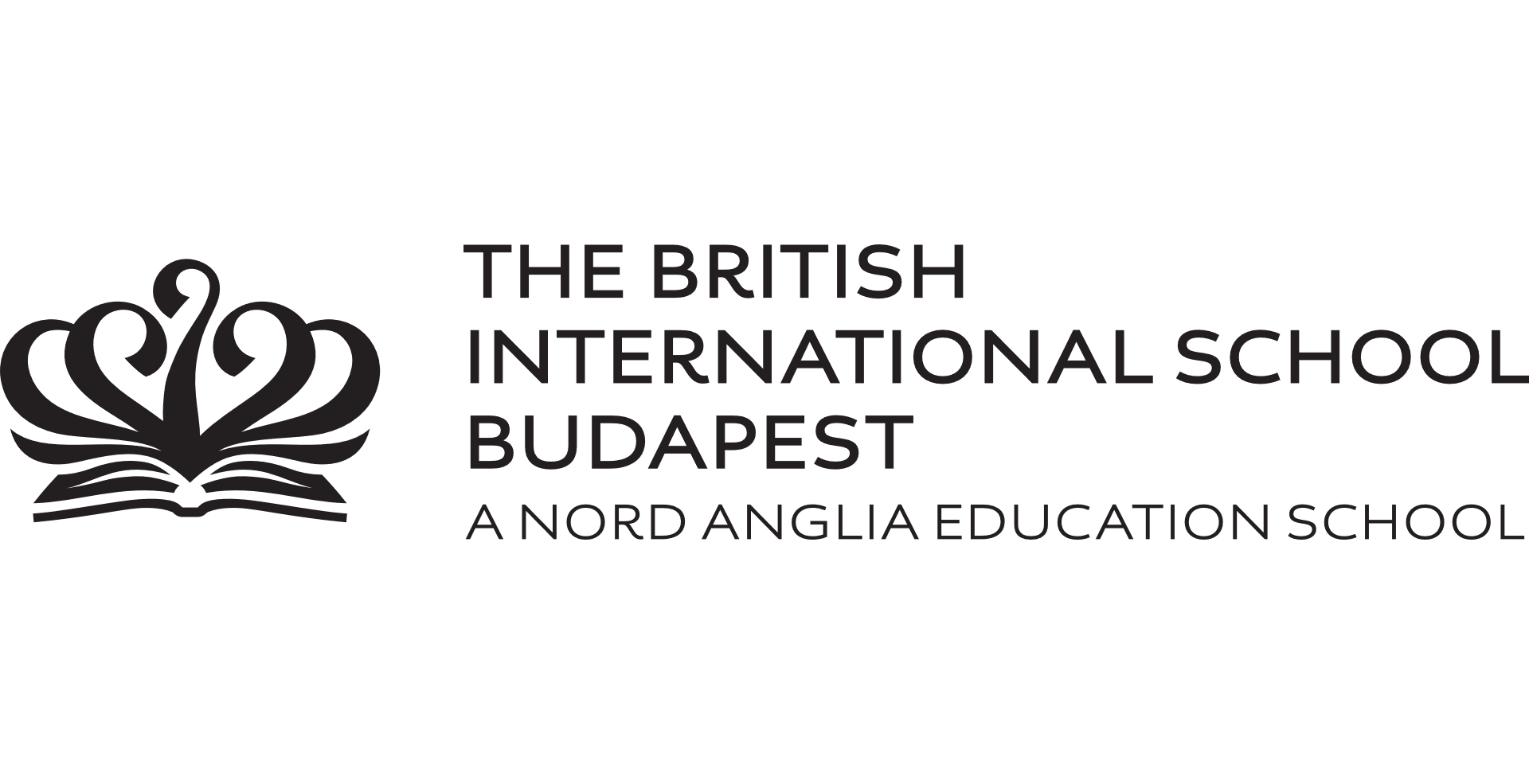 Éva Nagyné Szabó
wish-coordinator
Debrecen, December 17, 2022
Archive
2023
2022
2021
2020
2019
2018
2017
2016
2015
2014
2013
2012
2011
2010
2009
2008
2007
2006