MÁTÉ (15, BUDAPEST)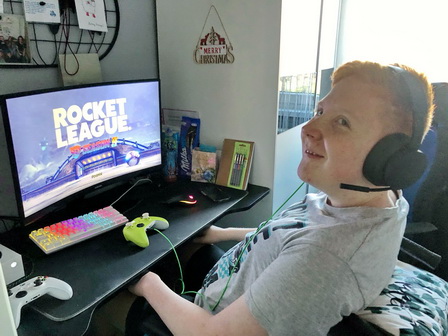 Máté is all about music, he attends an art high school, majoring in singing.
He is also learning to play the piano. In addition to playing and listening to music, he also likes to spend his free time playing digital games.
He wanted a computer monitor from Csodalámpa, which he had been waiting for and with a big smile, Máté immediately attached to his computer and tried it out.


Many thanks for the support of Henkel Magyarország Kft., which enabled us to fulfill Máté's wish.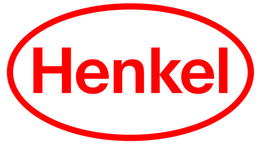 Mónika Márkus
wish-coordinator
Budapest, 27.12.2022.
Archive
2023
2022
2021
2020
2019
2018
2017
2016
2015
2014
2013
2012
2011
2010
2009
2008
2007
2006