GÁBOR (9, SAJÓVÁMOS)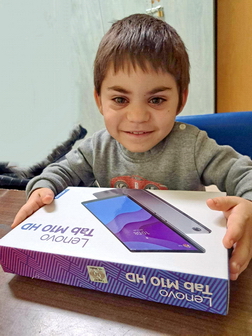 Gabika spends a lot of time in hospital. During this time, he likes watching fairy tales and playing
online games. He asked for a tablet, which he could easily take with him to the hospital, and which
could also help him with his studies.
The boy was very happy to receive the much-awaited tablet.
Dear Gabika!
We wish you much joy with the gift from the Magic Lamp!
We would like to thank Henkel Hungary Ltd. for their continuous support!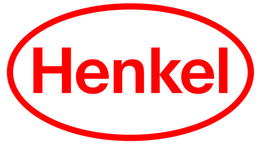 Zsuzsanna Tatár Csonka
wish-coordinator
Miskolc, 20th January 2023.
Archive
2023
2022
2021
2020
2019
2018
2017
2016
2015
2014
2013
2012
2011
2010
2009
2008
2007
2006